Caldor Community Festival
September 19, 2021
12:00 pm - 9:00 pm
A free, fun-filled, family friendly, smile spreading festival to celebrate all of the heroic fire fighting efforts that helped protect our treasured community in South Lake Tahoe!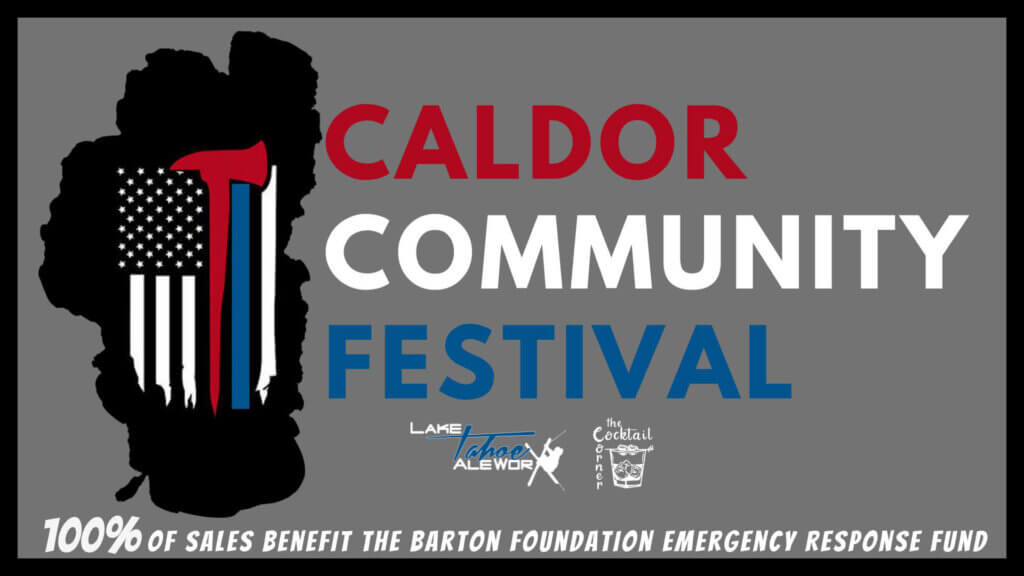 Entertainment:
12-4pm, Bob Lopez Band
5-9pm, Bread and Butter Band
All Day/Night
Face painting, donut and pizza eating contests, charity raffles, corn hole, horse shoes, food/drink specials.
100% OF ALL SALES/REVENUE FROM THE DAY (NOT JUST "PROFIT") WILL GO DIRECTLY TO THE BARTON FOUNDATION EMERGENCY RESPONSE FUND WHICH IS DEDICATED TO LOCALS AFFECTED BY THE CALDOR FIRE!
The Barton Foundation has reinstated their Response Fund to assist community members disproportionately affected by the Caldor Fire. Now called the Emergency Response Fund, the program will assist local families and individuals facing food insecurity challenges brought on by the Caldor Fire evacuations.
In May, 2021, the Foundation's COVID Response Fund resulted in over $420,000 donated to more than 6,000 residents impacted by COVID-19 in the South Lake Tahoe and Stateline areas."The Barton Foundation's Emergency Response Fund is intended to assist with a basic need—putting food on tables—as many community members are experiencing economic hardships due to the recent evacuations," said Chris Kiser, Executive Director of the Barton Foundation.
"In addition to being displaced from their homes, many were unable to work, resulting in wage loss and inability to fulfill basic needs. The fund has been created in direct response to this issue and aims to provide relief to anybody feeling the effects of food insecurity as a result of the fire."The Barton Foundation will distribute food cards, redeemable at Safeway stores in $25 increments, at The Attic Thrift Store, Bread & Broth, Boys & Girls Club of Lake Tahoe, Tahoe Family Resource Center, Tahoe Youth & Family Services, and Live Violence Free beginning
September 20th.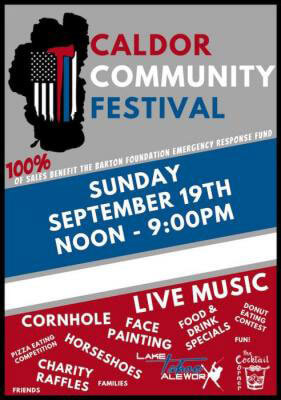 For additional information or to make a contribution to the Emergency Response Fund, visit
BartonHealth.org/Foundation, or call the Barton Foundation at 530.543.5612