Annual Tahoe Bike Challenge
June 1 - 30, 2021
All Day Event
The 16th annual Tahoe Bike Challenge begins June 1st for a full month of biking excitement throughout Lake Tahoe! Hosted by the Tahoe Regional Planning Agency and the Lake Tahoe Bicycle Coalition, the Tahoe Bike Challenge is a basin-wide celebration of biking and friendly competition to see who can record the most rides. Riders will compete for bragging rights and prizes from local businesses.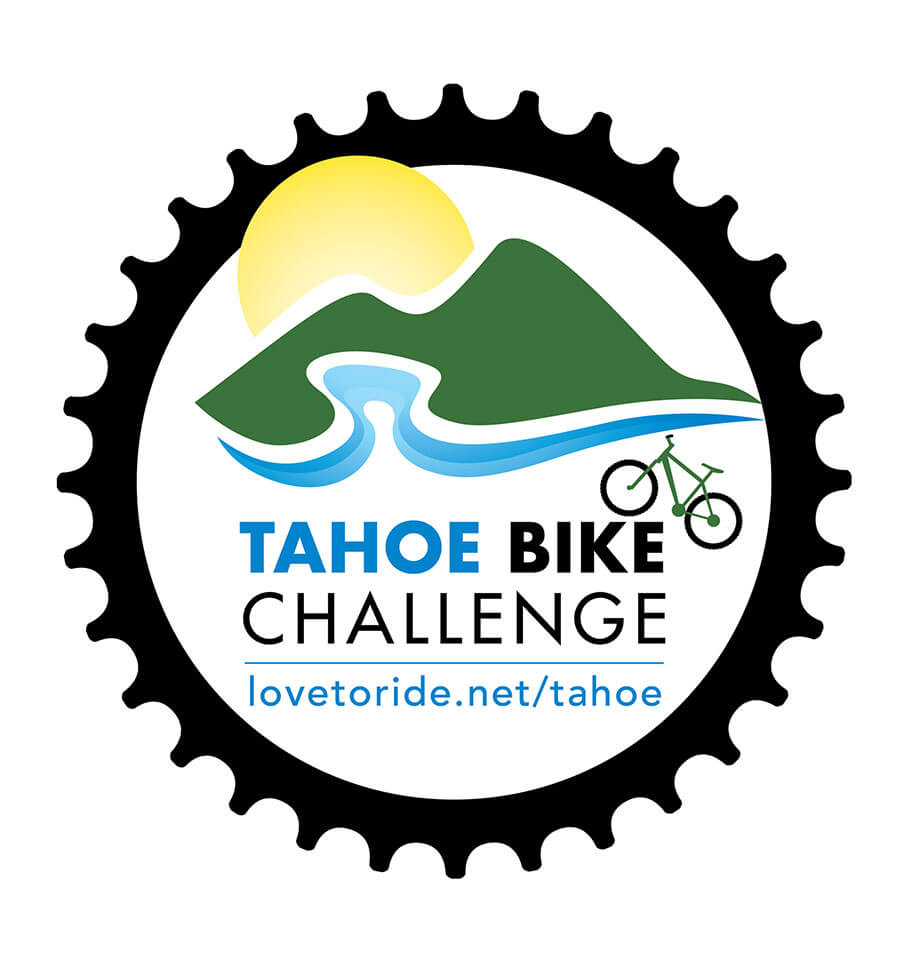 Register for the Tahoe Bike Challenge online at lovetoride.net/tahoe and participate as an individual, join an existing team, or form your own team of coworkers, friends, or anyone you like to ride and compete with.
Back by popular demand, this year you can join us in playing Bike Bingo for a chance to win a prize! Get your bingo card and learn more here.
Whether you've been riding bikes for years or are new to joy on two wheels, it's time to dust off your bike and join the Tahoe Bike Challenge! For more information visit the Tahoe Bike Challenge website and like the Tahoe Bike Challenge on Facebook.