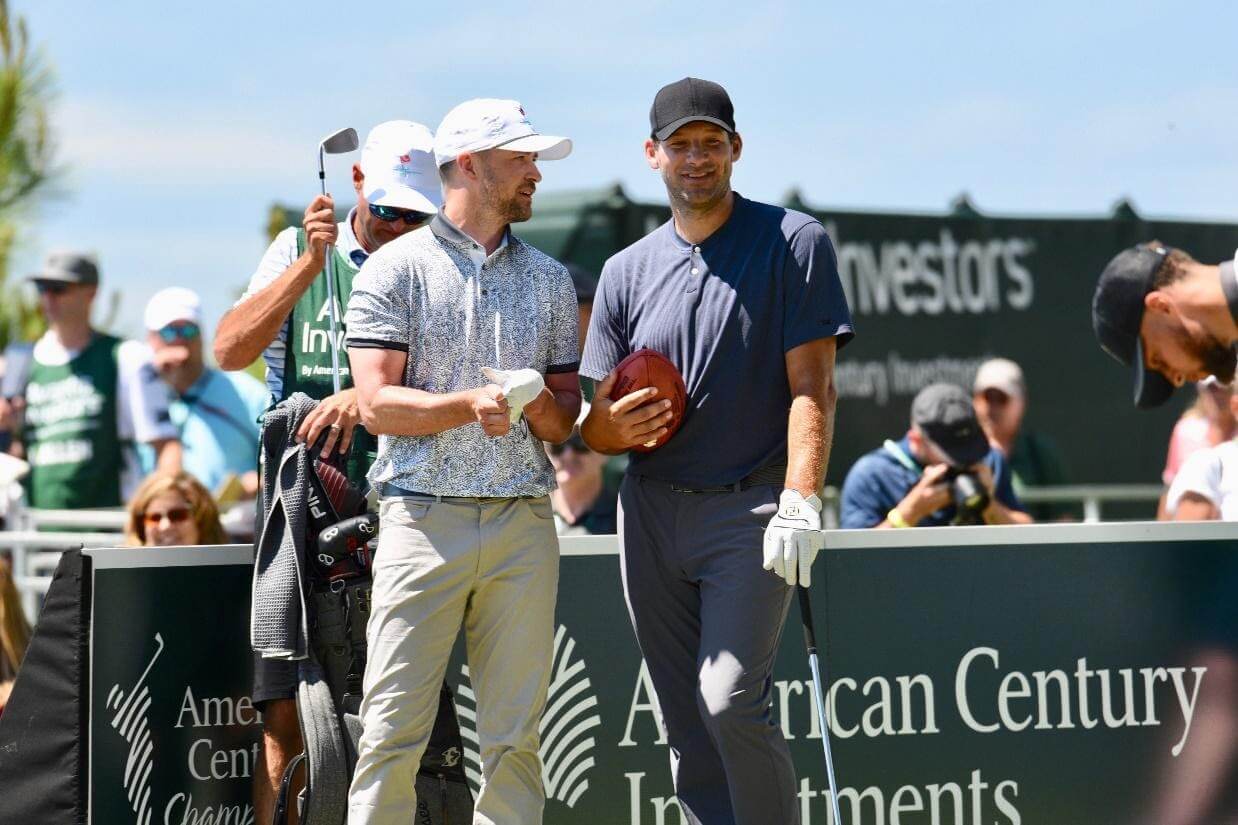 Sports and entertainment superstars will take center stage July 6-10, at the American Century Championship in South Lake Tahoe, Tickets are on sale, online at www.americancenturychampionship.com.
Leading roles will be assumed by Justin Timberlake, Steph Curry, Tony Romo, Patrick Mahomes, Aaron Rodgers and Charles Barkley, with a star-studded cast of 80 acclaimed celebrities competing for $600,000 at Edgewood Tahoe Golf Course during the 33rd annual edition aired on NBC.
The American Century Championship will utilize the Modified Stableford format whereby points are awarded as follows: 10 for a double eagle, 8 for a hole in one, 3 for a birdie, 1 for par, 0 for bogey, and minus 2 for double bogey. Edgewood Tahoe Golf Course, a George Fazio design, has been rated by Golf Digest Magazine as one of "America's Top 100 Golf Courses."
American Century Investments, the title sponsor of the championship since 1998, continues its role in partnership with NBC Sports, the Lake Tahoe Visitors Authority, Edgewood Tahoe Golf Course and the South Lake Tahoe community.
Follow and join the tournament action using #ACCgolf on social media, and catch exclusive content on American Century Championship's Facebook, Instagram and Twitter accounts. For tournament information: www.AmericanCenturyChampionship.com.
For real-time updates on events, promotions, packages, conditions, and events in Lake Tahoe, The Lake Tahoe Visitors Authority is on Facebook: www.facebook.com/VisitLakeTahoeOfficial, Twitter: www.twitter.com/visit_laketahoe, YouTube: www.youtube.com/c/visitlaketahoe, Instagram: www.instagram.com/visitlaketahoe_official and use #visitlaketahoe to share posts. For Lake Tahoe information: 1-800-288-2463 or visitlaketahoe.com.
Please See 2022 Bag Policy – Clear Bags Only
Gate hours:
Wednesday, July 6th – 8:00am-4:00pm
Thursday, July 7th – 8:00am-4:00pm
Friday, July 8th – 7:00am-2:00pm
Saturday, July 9th – 7:00am-2:00pm
Sunday, July 10th – 7:00am-2:00pm
Check out Celebrity Golf on Instagram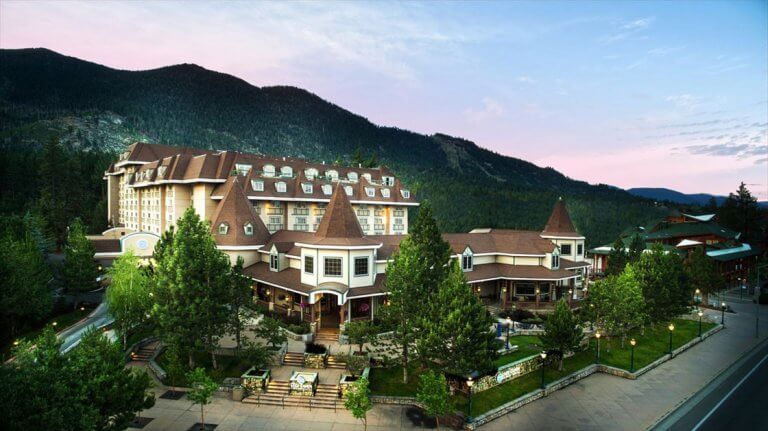 Lake Tahoe Resort Hotel at Heavenly
Lake Tahoe Resort Hotel Vacation Deals & Packages
Expires December 31, 2022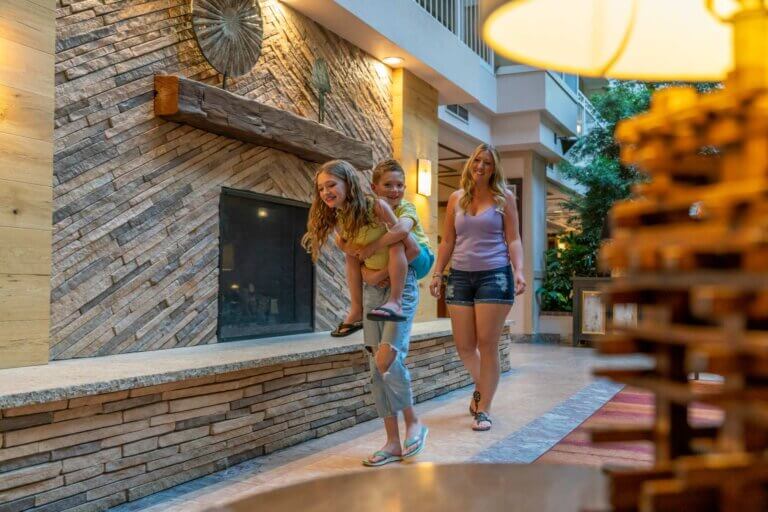 Lake Tahoe Resort Hotel at Heavenly
Lake Tahoe Resort Hotel Kids Adventure Package
Expires December 31, 2022