Frozen Toes and Tall Tales
"Captain" Richard Barter may have been the first "year-round" resident of "Lake Tahoe. A retired British sea captain, Barter had roamed the western United States after retiring from the seven seas and settled upon the ocean like expanse of Lake Tahoe to call home.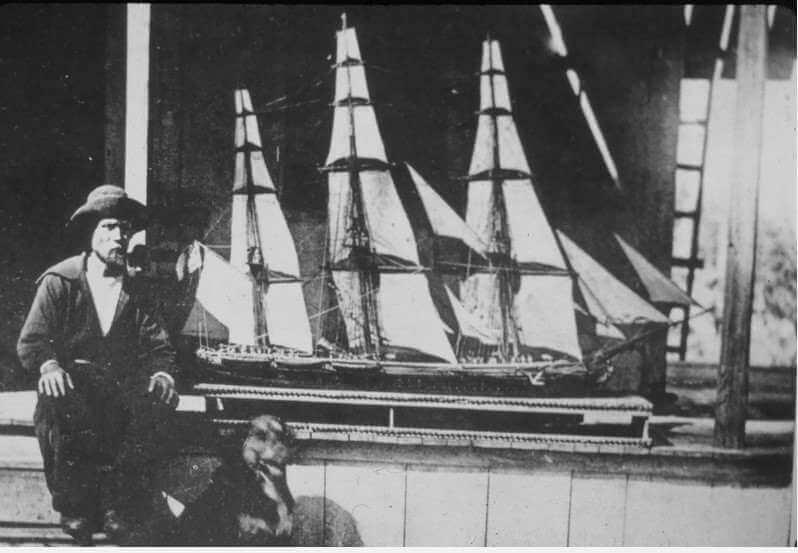 Some historians say the good Captain was the first human to live year-round at Big Blue. And his place of residence was one of the most remote Tahoe area locales…Emerald Bay.
Ben Holladay had made a fortune in the transportation and express business. He was the founder of the Overland Stage Company, and became one of the wealthiest people in the United States by the 1860s. Holladay had made many trips past Lake Tahoe over the course of his work, and always had admired its beauty. While exploring the Lake in 1862, he came upon Emerald Bay and soon after, filed claims on the land around the bay. He built one of the first private estates at Lake Tahoe and dubbed in "The Cottage." Captain Barter answered Holladay's ad for a year round caretaker and spent the next 12 years living a reclusive life at this remote corner.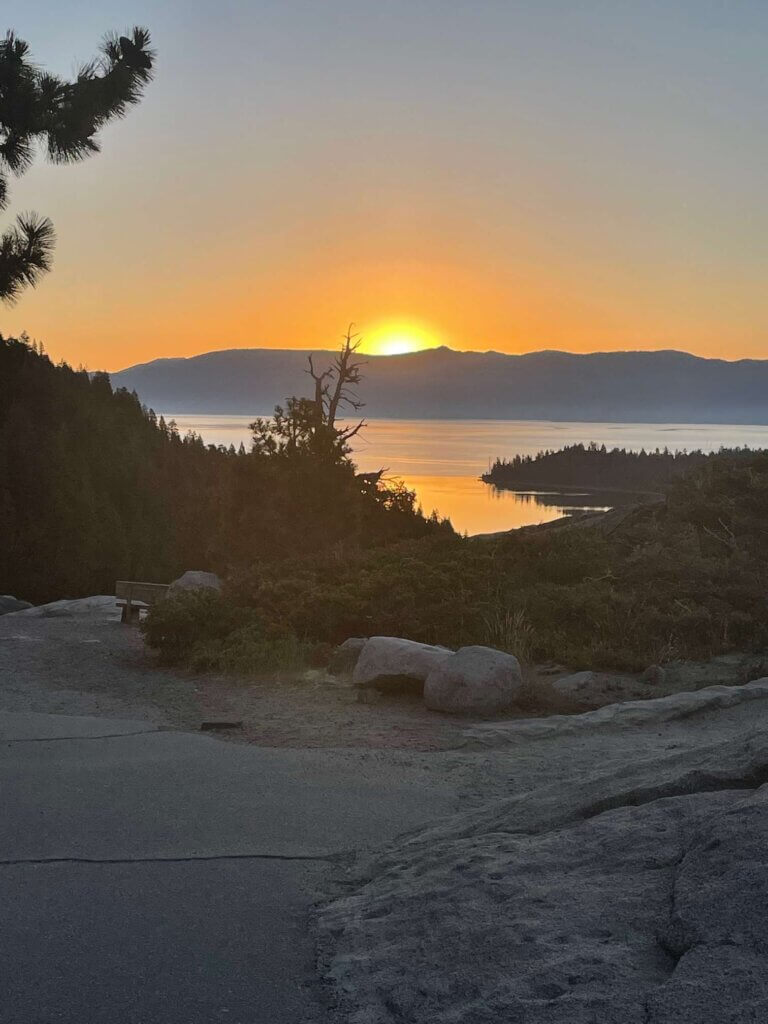 Understandably, Barter would get lonely at his remote abode. He would occasionally row his small skiff to Tahoe City and frequent the saloons in search of drink and companionship. He was often fairly intoxicated on the return trip to Emerald Bay. In January of 1870, Barker was rowing back to his caretaker's home when gust of wind capsized his craft and tossed him in to the frigid water.
Barker later recounted his ordeal to a newspaper reporter "I knew it was useless to call for help. … I also knew if I got in my boat and attempted to reach shore, I should certainly freeze to death." The good Captain claimed to have swum 10-miles to his cabin at Emerald Bay. According to Barter, when he climbed into his cabin, two of his toes were frozen stiff. To keep gangrene at bay, he cut them off and placed them in a small jewelry box…which he always kept nearby. Barter loved to recount this story to anyone that would listen, and if he was ever doubted, he would pull out his box and exclaim, "them's my toes!"
Apparently, the reality of his eventual mortality weighed heavily on Barter. Once sufficiently recovered, Barter carved out a small tomb with a coffin on Fannette Island as his final resting place. There at his chosen spot near the Island's summit rock, he also erected a small chapel over his future burial site.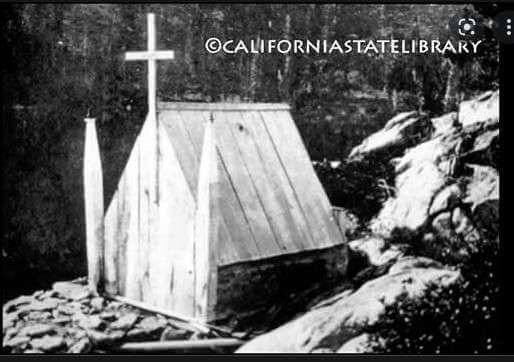 Despite his preparations, Barter never made it to the tomb. While rowing home one night after another Tahoe City evening in 1873, his dinghy was again caught in a wild Lake Tahoe gale. His small craft was tossed about in the Lake's icy waters, flipping over and flinging Barter into the icy inland sea. His body was never found.
The little chapel and tomb were removed by future owners. Legendary Emerald Bay resident and builder of the famous Vikingsholm, Lora Josephine Knight had her Tea House constructed on Fannette Island, which has been part of the Emerald Bay landscape now for almost 100 years.
Related
Emerald Bay