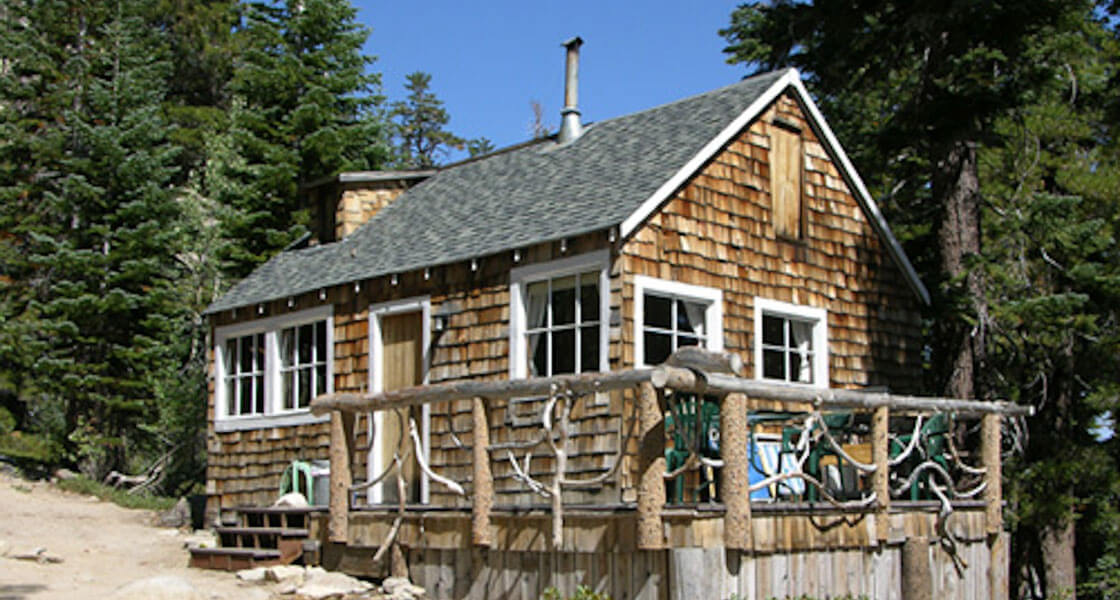 Angora Lakes Resorts at Lake Tahoe
Season: Mid–June through mid-September.
Day use: Day users can enjoy our famous fresh-squeezed lemonade, delicious sandwiches, ice cream, and treats. Rent a rowboat, kayak, or stand-up paddle board. Discover unusual & novel gift items and books. Visit with friends, gaze at the mountains and enjoy! Please note:
$7 parking fee; parking area may be full.
Dogs must be on a leash and kept out of the lake at all times.
No camping.
No barbecues.
Resort amenities located 1/2 mile above the parking lot over rugged terrain. Please stay on the trail.
Angora Lakes Resort Day Use Area Essential Eligibility Criteria:
We endeavor to offer a unique day use experience at Angora Lakes Resort, a historic Lake Tahoe front-country location. To safely enjoy the resort, visitors must meet the following essential eligibility criteria:
Participants must have the ability to safely hike, bike or use other non-motorized means (including with the assistance of a companion) to go up and down hill at least a mile round trip over rocky, rugged, slippery, and sandy terrain, with obstacles up to 18" high, at 7000-7500' elevations. There are no paved surfaces beyond the Angora Parking area.
Lodging: We offer nine rustic small cabins for rent on a WEEKLY basis only. No pets.
"Leave No Trace"
Angora Lakes Resort is a permittee of the United States Forest Service, Lake Tahoe Basin Management Unit and an equal opportunity service provider.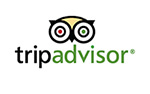 Check out Angora Lakes Resort on Instagram:
Angora Lakes Resort
1214 Angora Ridge Rd., South Lake Tahoe, CA 95705