The resort's Epic Discovery Summer Season has kicked off and it is, well… epic!
We're spoiled by the incredible Heavenly winter ski season, it's only fitting that we get an epic summer to match. Heavenly Resort's Epic Discovery summer season is packed with exhilarating activities that'll have you happy the snow is gone and stoked for a lengthy summer. Featuring a mountain coaster, sightseeing, hiking, tubing, and food & beverage options, you can't go wrong spending a day or a whole week on the hill.
Heavenly Mountain Resort will open for select summer activities on Friday, June 18th.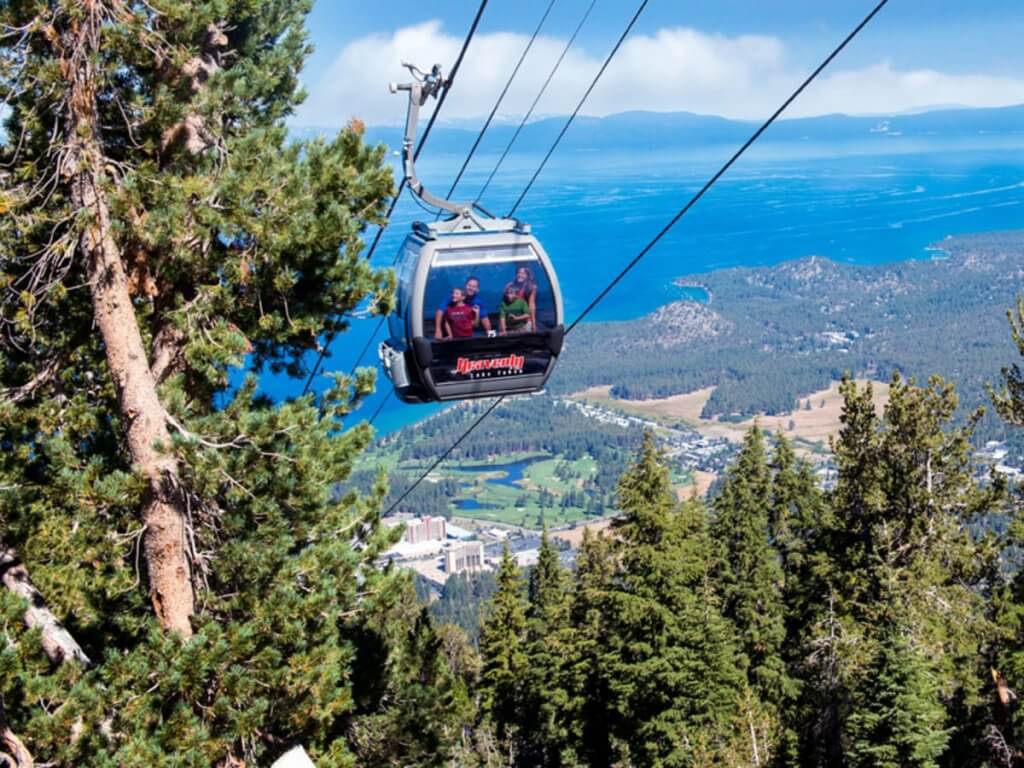 As if the impressive views over Lake Tahoe weren't enough, you've got plenty of other reasons to go and some tough decisions to make on how to fit it all in. You'll want a camera for the Gondola stop at the observation deck and you'll want to make sure you stop at the Tamarack Lodge to fuel up for round 2 (or 20). There's something for everyone, younger children can even play while learning about the local Tahoe wildlife and environment.
The Mountain Coaster is back (or will be very soon!) and better than ever. What could be better than a rollercoaster set in the amusement park that is beautiful Lake Tahoe forest? This gravity-powered alpine coaster is a one of a kind thrill for the whole family as it coasts through the trees and rocky cliffs like a real rollercoaster, only more fun. The views are worth the ride alone, grab another rider if you want and experience this awesome thrill ride.
Yes, in the summer. Glide down a 500 ft long hill in your t-shirt free of snow or water! If you're not smiling ear to ear, you're not doing it right. Get a closer look here:
Gemstone Panning is an interactive activity that mimics the gold panning experienced in the historical gold rush back in the 1800s. This activity gives a great historical context for the kids and a fascinating way to learn hands-on – you may find a great souvenir.
The Climbing Wall is an exhilarating man-made rock wall inspired by the legendary rock-climbing available in the Sierra Nevada mountain range. The permanent rock climbing wall is 25-feet-tall with 15 defined climbing routes varying in difficulty and utilizes TruBlue auto-belays on each route. A unique feature of the wall is the quick-jump, 35-foot rapid descent that emulates free-falling, accessed by an adventurous climb up the Goat Trail.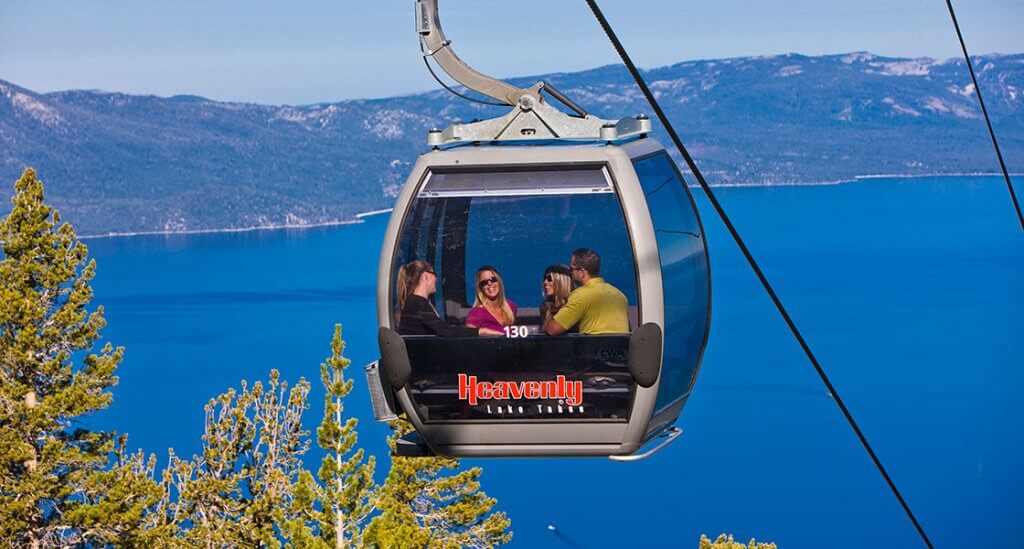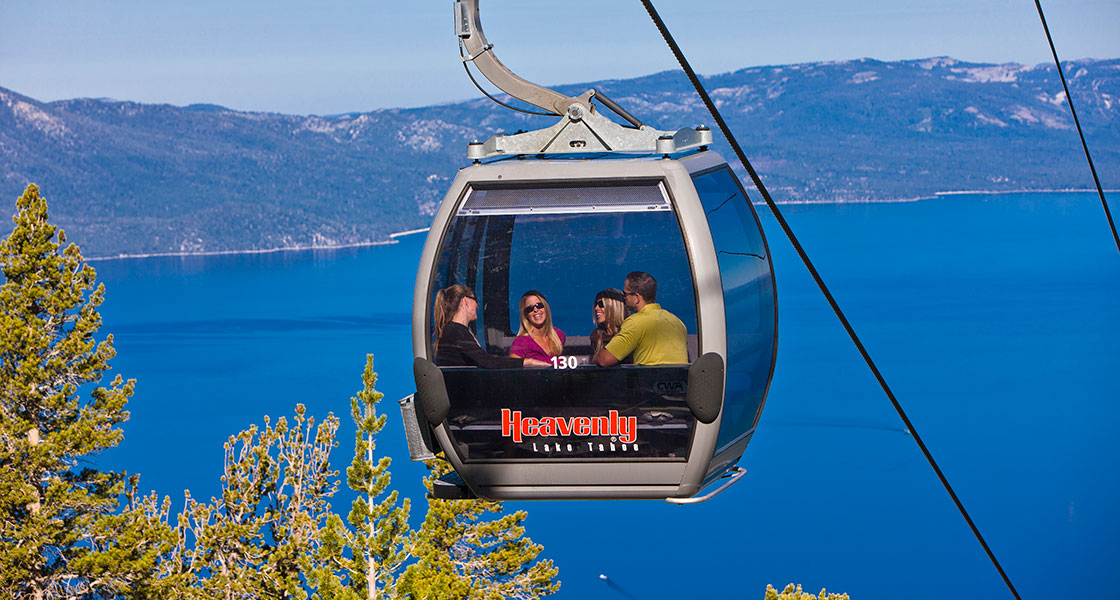 A 2.4 mile ride up in the Heavenly Mountain Gondola will leave you breathless as you take in panoramic views of Lake Tahoe. On your way up, stop at the Observation Deck for photos, a latte at Cafe Blue or a unique Heavenly souvenir at The Gondola Sports shop.
Once you get to the top, head up the Tamarack Express chairlift with your Scenic Gondola ticket for some of the best views of Lake Tahoe and access to a series of hiking trails, ranging from beginner to expert.
A mask may be required to ride the gondola.
Don't forget, you can always hike the mountain for free!
Check out Heavenly's Epic Discovery Tahoe on Instagram