There's no better way to ensure you'll have a great vacation then by combining it with a festival. Here's a wide-ranging list of some of the biggest festivals happening in Lake Tahoe this fall.
Pröst (Cheers!) At Oktoberfest
The OLDEST Oktoberfest in the Lake Tahoe basin is coming up the 1 st weekend in October. This is your chance to put on your lederhosen, pick up a commemorative stein and yodel your way to victory at the Historic Camp Richardson on the shores of Lake Tahoe.
Swim Your Way to Fall Fish Fest
The annual all ages fall fish festival at the Taylor Creek Visitors center gives you the opportunity to see the Kokanee salmon spawn as well as learn about the cyclical adventure they embark on.

Eat Your Heart Out at The South Lake Tahoe Food & Wine Festival
For those who think food is life, you'll be delighted at the annual South Lake Tahoe Food & Wine Festival. A culinary adventure for the making.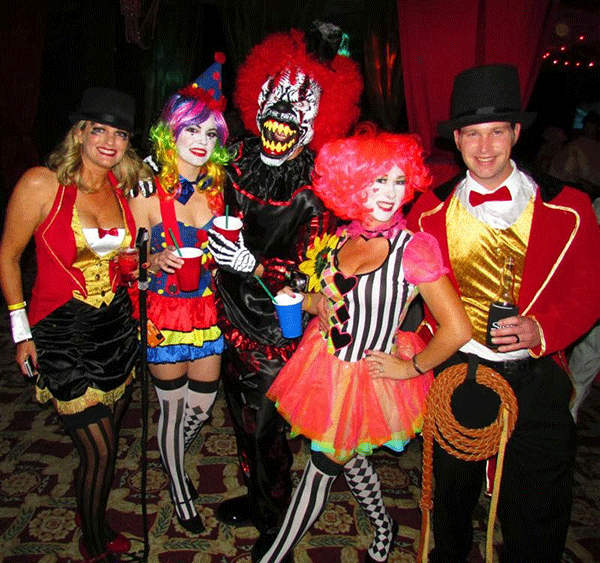 Get Your "Freak" On at The Freakers Ball
In its 40th year, the Freakers Ball has become the "golden standard" of Halloween parties. Come mingle with the creatures of the night and maybe even win the costume contest.
Just like the leaves are beginning to change, this is the time to have fun. From spooky to educational, Lake Tahoe is YOUR place to visit this fall. Find more autumn activities with our guide to things to do during fall in Lake Tahoe.