Elevated Events Rentals & Planning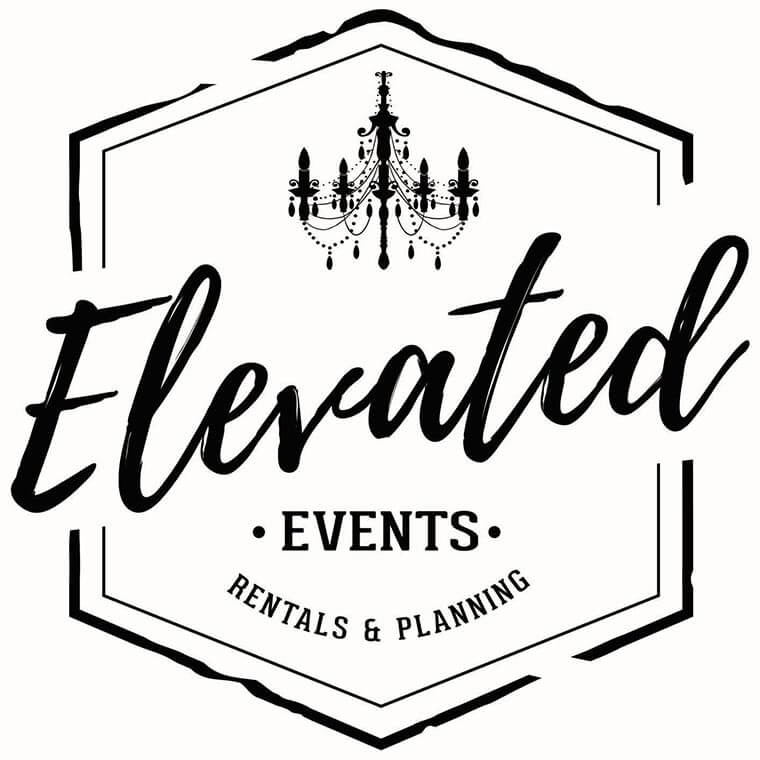 What we do at Elevated Events is very unique from other companies out there. While we have many of your common basic rental items such as plates, tables and chairs we offer so much more!! The only way to truly understand what we offer is to take the first step and setup a free one hour consultation with one of our event specialists.   At your consultation we will listen to your ideas and visions for your event and help you make a plan and budget to achieve your dream! We suggest you come into our office with a list of items you may think you need as well as any items you want and we will help you with the final details. Following your consultation, we will send you a quote and give you some time to review it and decide what to add or subtract and pin down what matters most. We require a 30% deposit along with your signed paperwork to reserve your items for your special day. We will need your final head count 2 weeks before your event so we can prepare your order and make your day extra special!  
Call and set up your free consultation for your special day, we hope to hear from you soon.
Elevated Events Rentals & Planning
South Lake Tahoe, CA 96150