If you are still in Lake Tahoe congratulations – you've just about made it through another hectic summer season. If you are just visiting now, you must be a seasoned traveler, and you've made the wise choice to visit during September, aka the best time of year in Tahoe. As fall approaches and summer fades away, Lake Tahoe keeps the fun rolling.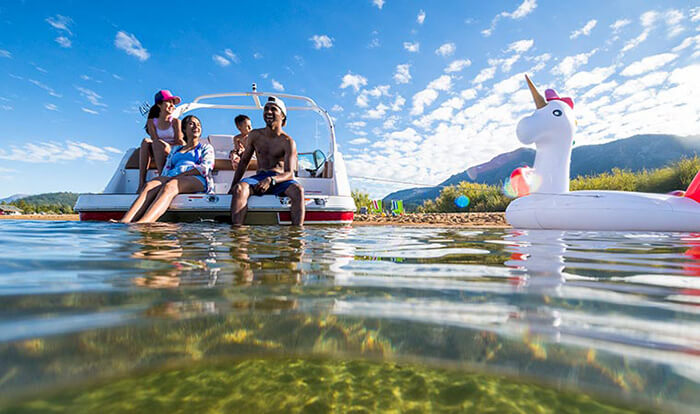 Although the nights are cooling off, the days are still plenty hot for all your outdoor lake activities. The kids are back in school, the bros and broettes have flocked back to their frats, and the seasonal influx of tourists has started to dwindle down with the exit of our Burning Man drifters. The town is quieter (if only for a month or two) but never too quiet, summer's hustle 'n bustle is shifting to fall festivities. Don't get me wrong, we don't mind sharing our home with the many visitors eager for some Tahoe time, but we will gladly enjoy these last weeks of summer heading into fall with a bit less traffic. Our businesses and local organizations have prepared for an eventful month, make sure you get out and take advantage of it all while you can.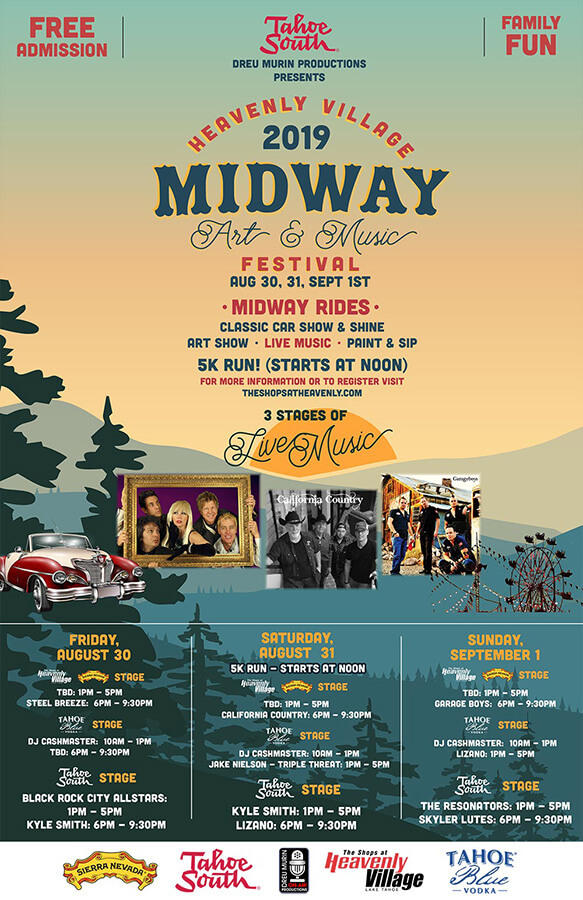 Labor Day Lake Tahoe, Friday, August 30th through Monday, September 2nd, Lake Tahoe will celebrate a Labor Day last call: an amped-up holiday weekend of non-stop activities.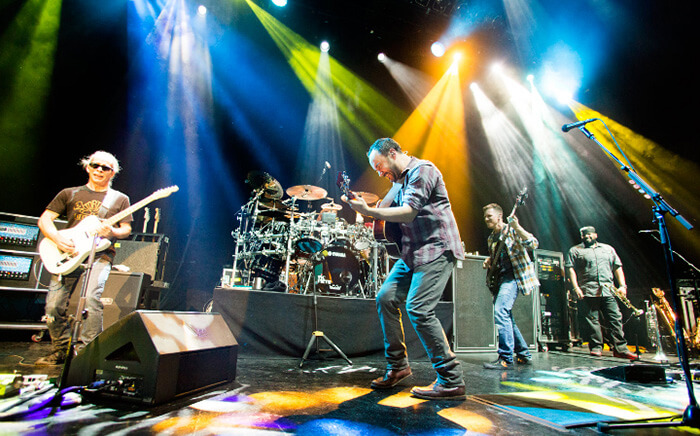 Friday, September 6th, Harvey's Summer Concert Series comes to an end with one last spectacular outdoor show from Dave Matthews Band. If you've never seen DMB, it is worth it to make a point to see them. These guys shred, each one of them incredibly talented musicians from the drummer to the saxophone. This jazz-infused rock jam-band will be jammin' all Friday night, and the smaller outdoor venue (compared to the stadiums they sell out) will allow you to get up close with the band.
Saturday, September 14th, is the always awesome Sample the Sierra event at Bijou Community Park. The event is a farm-to-fork festival celebrating the best of food, wine, and art in the Sierra Nevada. The event brings together local restaurants with neighboring growers/producers to turn out scrumptious samples craftily paired with an appropriate wine or brew. Vendors will be set up for locally made goods such as jam, soap, honey and olive oil along with specialty products created right here in the county, such as fine art, jewelry, and crafts.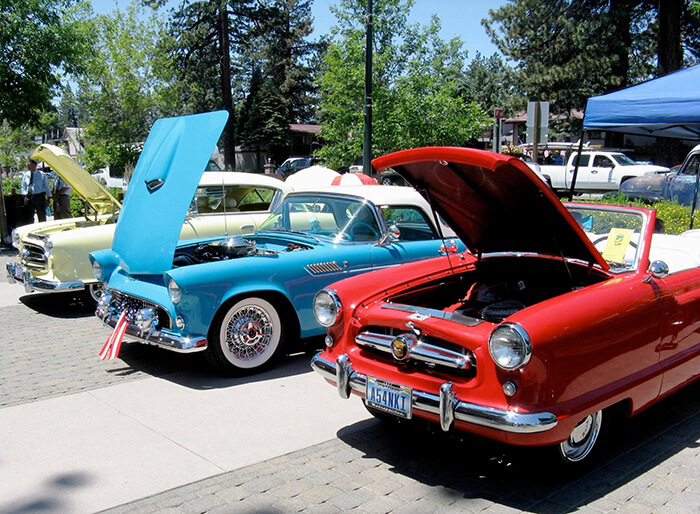 Also that same weekend, Good Sam Safe Ride is back with their Cool September Days Car, Truck and Motorcycle Show right at the center of the Heavenly Village. Friday through Sunday, September 13th – 15th head to the village for a stroll around some seriously cool cars, new technology and more. For just $40 you can enter your own car, truck, or motorcycle.
Check out our events page for a full list of what's happening this month, including many different concerts, charitable races/marathons, and other shows for any night of the week.