Los Angeles to Lake Tahoe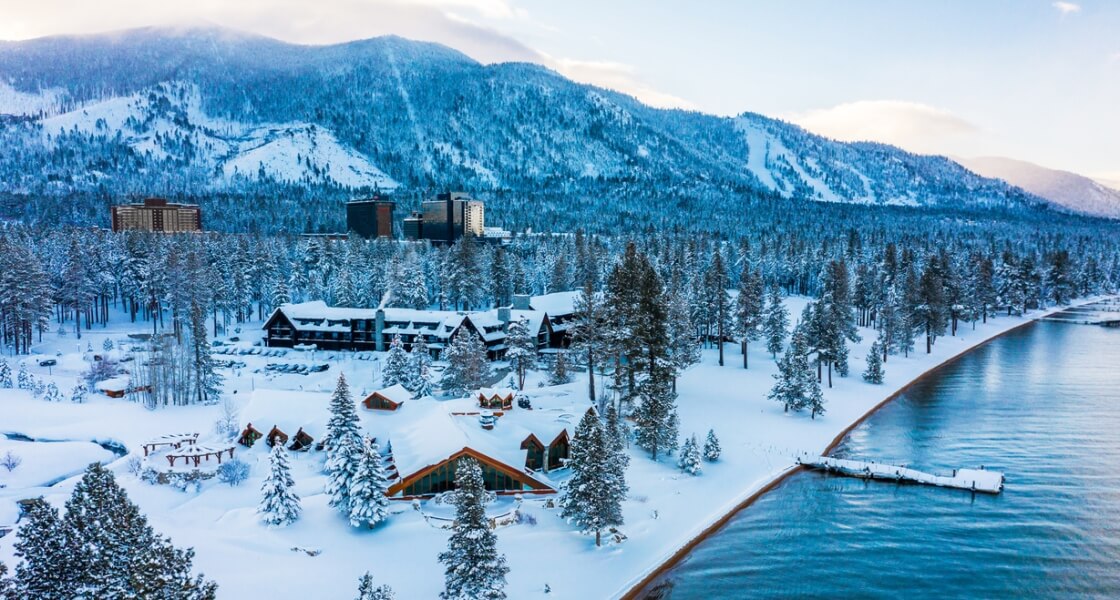 Fly North for Fun!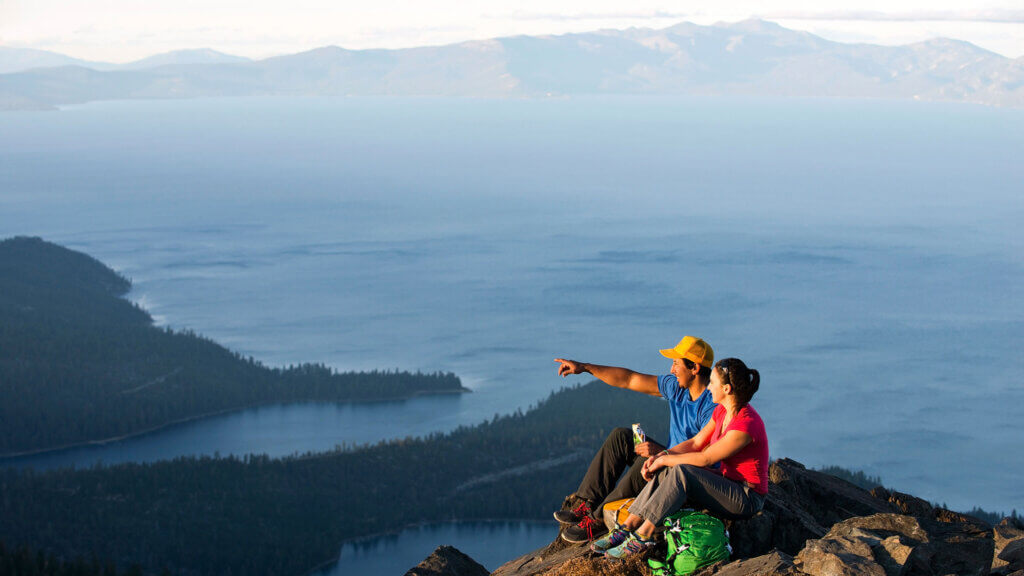 Have you heard? There are dozens of daily flights from Southern California to Reno and Lake Tahoe across a variety of airlines including Southwest, United, American and JetBlue. On top of that, many of these flights are nonstop. Which leaves you with exactly zero excuses to fly north to experience Lake Tahoe's majesty for yourself.
With flights out of LAX, Burbank, Ontario, Long Beach and other SoCal airports every single day, it's never been easier to get here. Hop on a short hour-long flight to Reno, then spend another scenic hour driving up to Tahoe through some of the greenest, tallest trees you've ever seen. Voila! Instant paradise.
While you're here, be sure to check out our world-class resorts and hotels as well as our multitude of dining options – from down home to luxury, then try your hand at our gaming tables.
If Tahoe's on your mind, be sure to visit our vacation planner for tips on creating a memorable vacation!
Los Angeles to Lake Tahoe
Check out Lake Tahoe on Instagram