Fly West for Fun at Lake Tahoe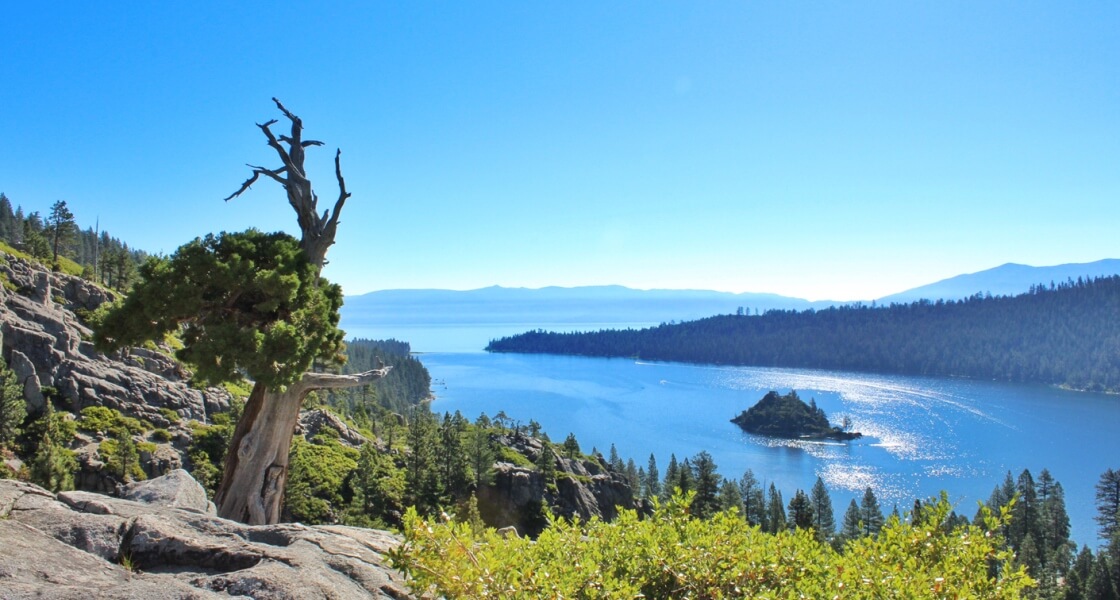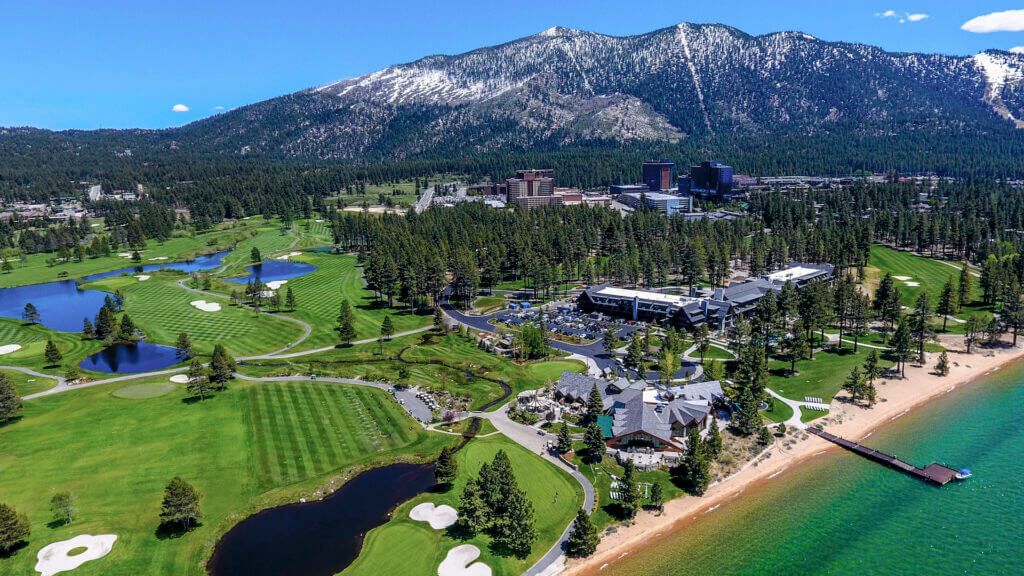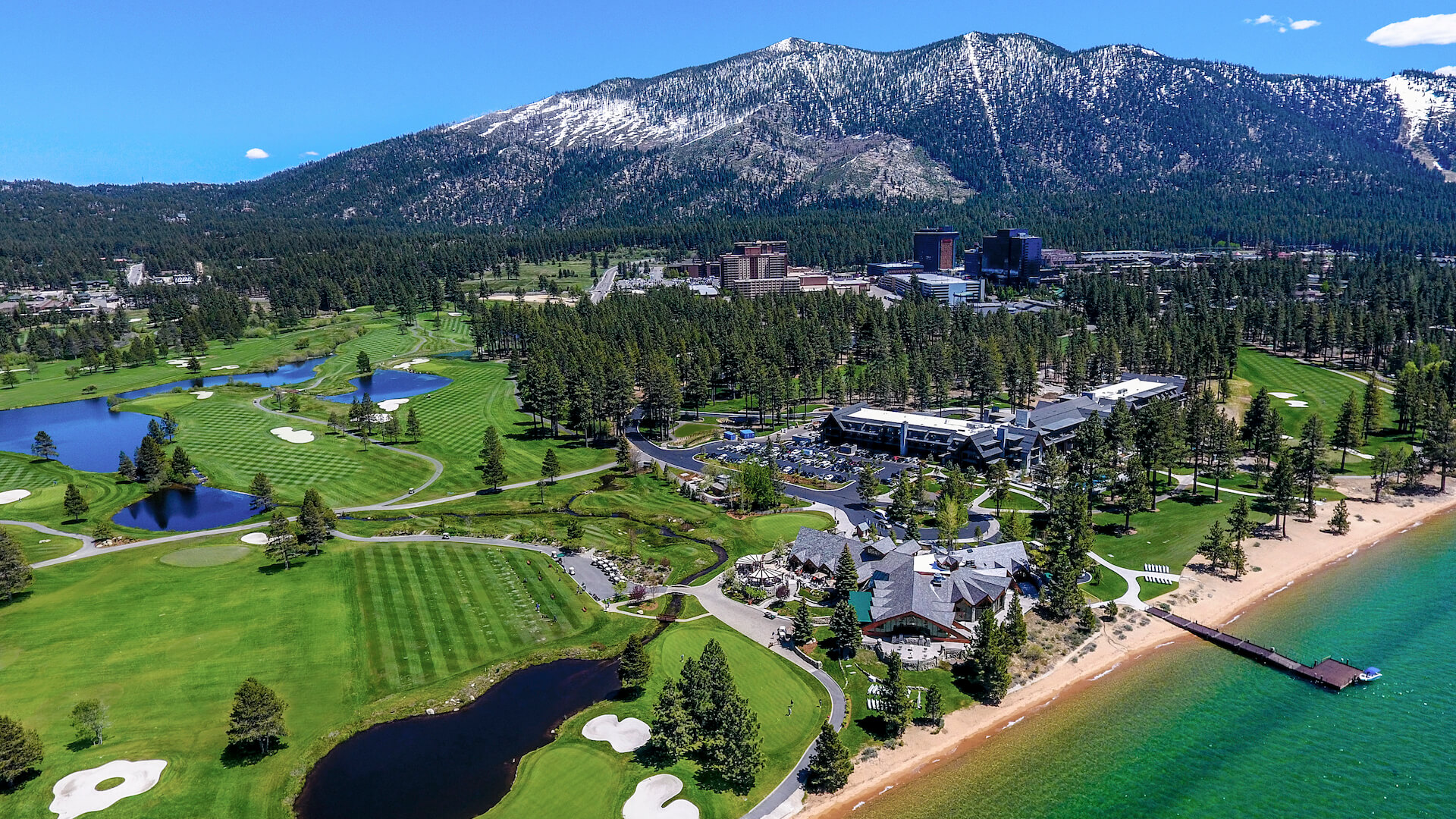 How much fun can you have on a vacation to Lake Tahoe? Let us count the ways. First of all, South Lake Tahoe is a virtual alpine paradise on earth, with its towering pines, seductive aspens and the mirror-like surface of the world's largest mountain lake. If skiing, sledding or just soaking up the sun is your thing, Tahoe is a can't-miss experience.
Winter Cools Down
When you visit Tahoe this season, you're getting exclusive deals on the Best in the West, including deals on lodging, concerts, dining and more. Here's what's on tap this winter:
Events galore: from top concert events including Boz Scaggs, Andy Grammar, and comedian David Spade. There's also Oktoberfest and Snowglobe. Or, if getting a little wet, hot and sweaty is more your thing, try the Lake Tahoe Marathon in October (what did you think we were going to say?). There's also the South Lake Tahoe Food and Wine Festival for foodies.
Save on Rooms at Tahoe
Looking for a place to stay? We've got it all, from quiet and cozy little cabins in the woods to impressive hotel resort casinos with every amenity imaginable. Find more savings on our deals page. Then, check out our dining guide where you'll find sushi, steakhouses, diners … you name it!
Before you plan your trip, be sure to visit our vacation planner for tips on creating a memorable vacation, and keep up with the latest Tahoe news on our blog.
See you here soon!