Our team lives, works, and plays in Tahoe and curates event designs to make your Tahoe visit an experience you won't forget.
Whether you're planning a Girls Trip, Bachelorette Party, Birthday Celebration, Photo Op, Spontaneous Date Night, Proposals, or Simply Just Because… we can design a package that will fit your needs to make it the perfect picnic experience.
We partner with the best local vendors to provide you with a customized picnic curated to your tastes.
Our Simple packages can include a beach blanket, a goodie basket of food and treats, and tasty beverages or spring for a Luxury package with a coffee table and artfully curated tablescape.
Simple Package starts at: $250 for two people  + $75 for each additional person

Luxury Package starts at: $600 for two people + $125 for each additional person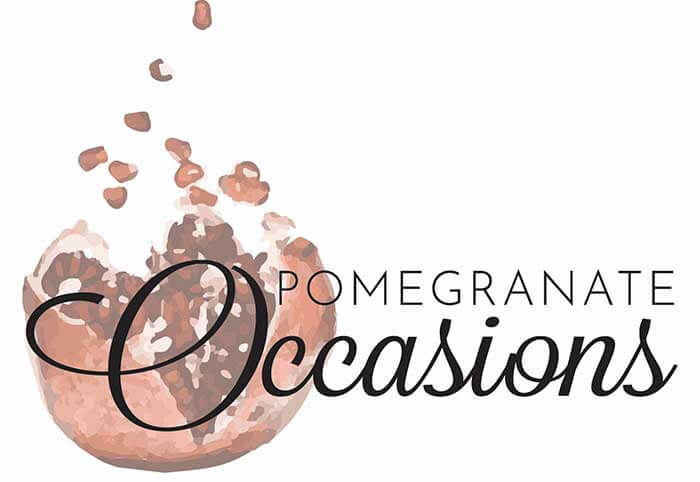 We provide flawless execution of your logistics, theme, design, and mood in order to let you, and your guests, experience a beautiful and memorable event.
Pomogranate Occasions
South Lake Tahoe, CA 96150