Opening & Closing dates for Campgrounds Beaches and Forest Roads at Lake Tahoe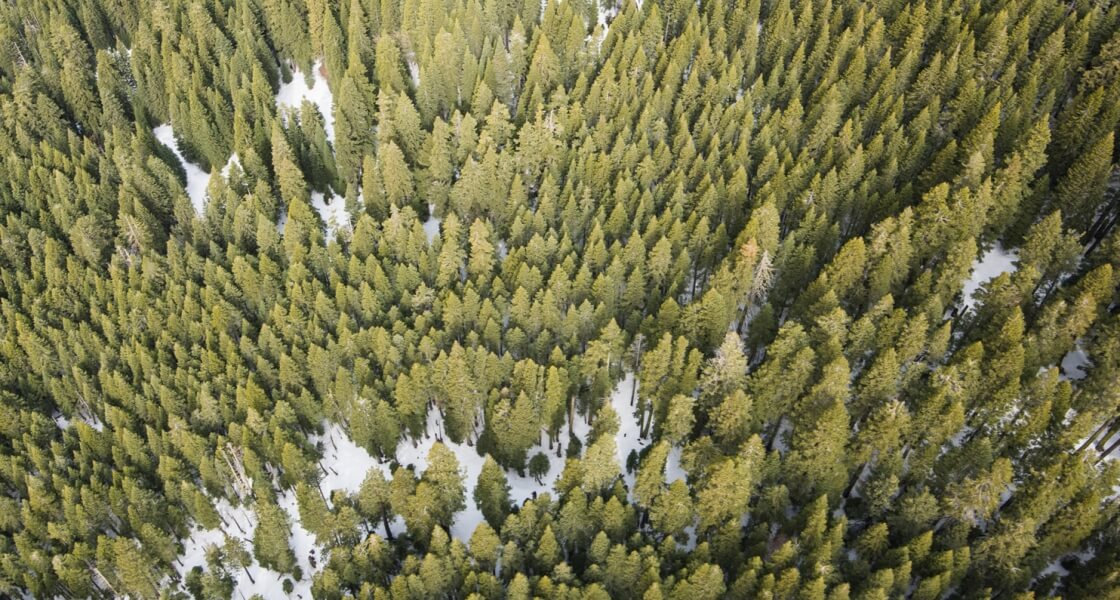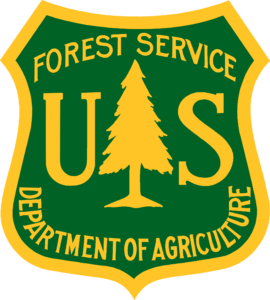 Please refer to https://www.fs.usda.gov/ltbmu/ for news and updates regarding status and closures.
Campgrounds, Beaches and Forest Road Opening Dates
National Forest lands at Lake Tahoe are under year-round fire restrictions. Wood and charcoal fires are only allowed in open, developed campgrounds. At the beaches, wood and charcoal fires are not permitted. Gas appliances with an on/off switch are allowed with a valid CA Campfire Permit.
To minimize limited roadway parking, the Forest Service encourages visitors to use alternate forms of transportation, such as walking, biking and carpooling when visiting National Forest locations.
Visitors should plan ahead recognizing that limited restroom facilities are only as clean as the previous user.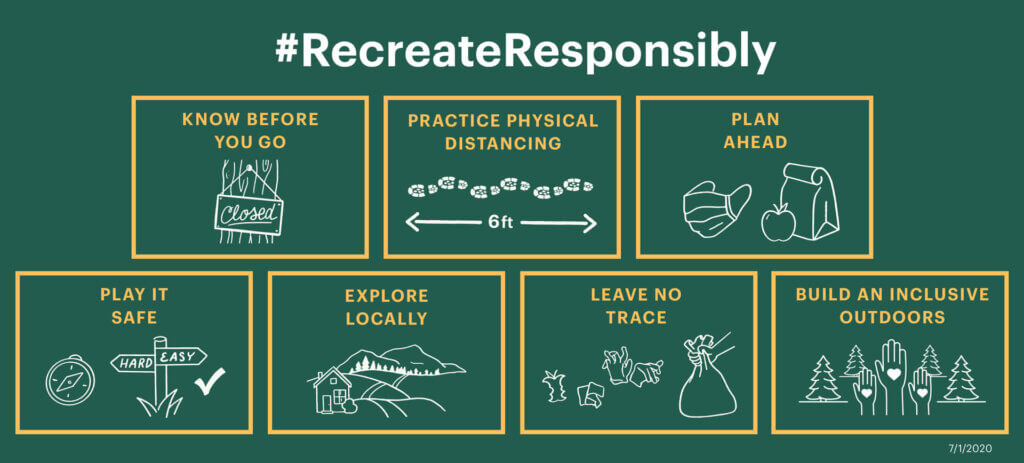 We encourage all National Forest visitors to practice responsible recreation. Do your part to maintain the health and safety of yourself and others by following these guidelines:
Practice Social Distancing. Provide space of at least 6 feet at all times during your visit.
Do Not Gather in Groups. Follow the latest guidance from officials.
Share the Trail. Alert other trail users of your presence and step aside to let them pass.
Pack Out Your Trash. Leave with everything you bring in and use.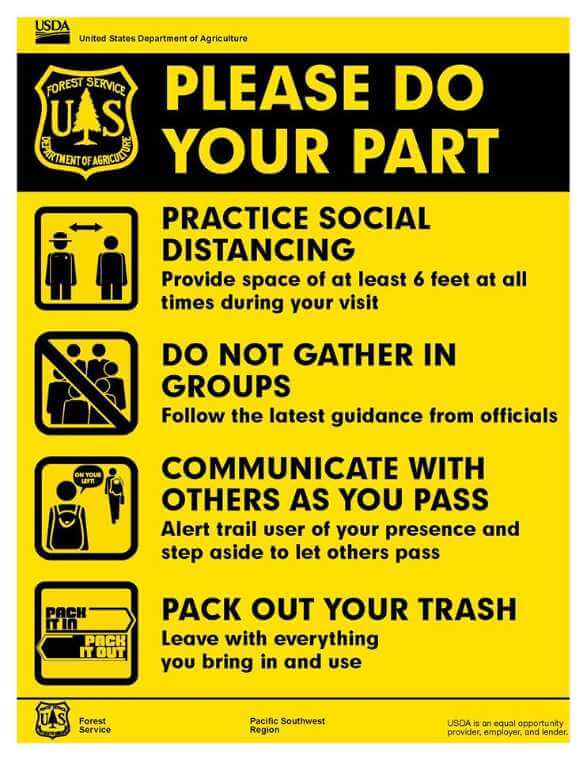 While recreation area grounds are open year-round, but parking, trash removal, and restroom facilities are not available during winter. The Forest Service instructs visitors to pack out all trash and until parking areas open, park your vehicle off the roadway, avoid parking on vegetation, and do not block access gates.
Pets are not allowed on designated swim beaches. Only leashed, service dogs are allowed entry to developed beaches. The Forest Service reminds dog owners to always clean up after their animal, including properly disposing of pet waste bags.
Tahoe beaches are popular and parking areas tend to fill up quickly when weather conditions are good, per the Forest Service. Plan accordingly and carpool, take public transportation or develop alternate transportation solutions.
For more information, contact the Forest Supervisor's office at 530-543-2600, Monday through Friday from 8 a.m. until 4:30 p.m.
Forest Service Lake Tahoe Basin Management Unit Facebook Page
Forest Service Tahoe National Forest Facebook Page
Check out Camping at Lake Tahoe on Instagram