Opening & Closing dates for Campgrounds Beaches and Forest Roads at Lake Tahoe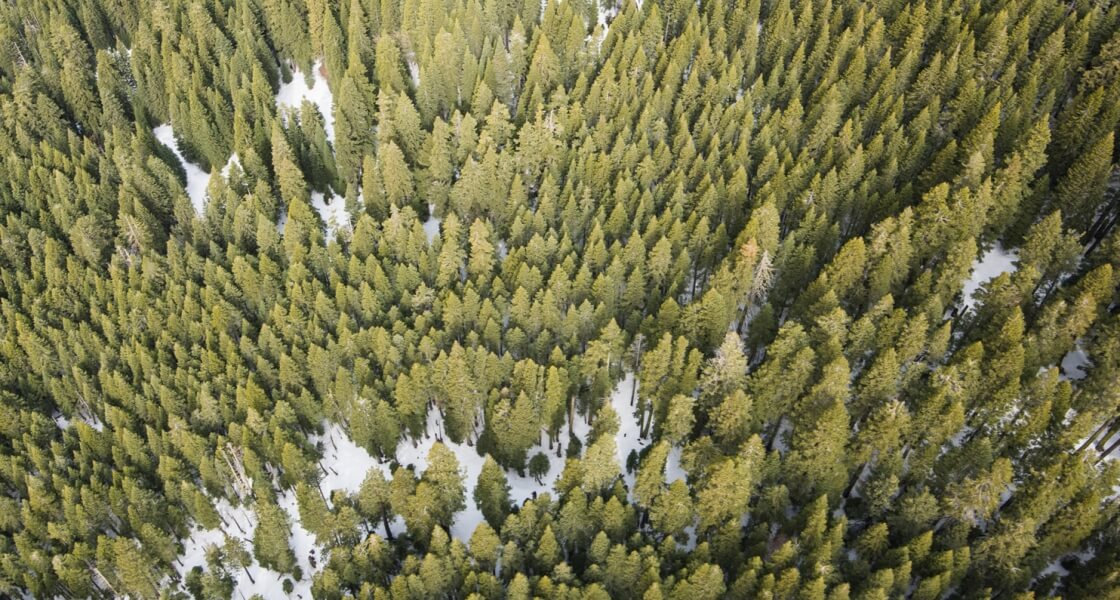 National Forest beaches and picnic areas at Lake Tahoe are generally open Memorial Day weekend through mid-October. The length of the open season depends on snowfall conditions and may vary from year to year.
Until Nevada Beach, Pope Beach, Baldwin Beach and Meeks Bay open for the season, you may access the beaches by walking in. The facilities have been winterized and there is no garbage pick up. So please remember Pack it in, Pack it out. This includes dog bags, Please do not litter the beaches. Help us keep Tahoe Blue.
Although facilities close for the winter season, National Forest grounds and lake access remain open year-round. During winter months, services such as water, restrooms and trash collection are not available. When accessing these areas in the winter, be sure to pack out your garbage and everything you bring in and use, park legally and do not block closed gates. For more, visit tinyurl.com/3pc2mhur.
To minimize limited roadway parking, the Forest Service encourages visitors to use alternate forms of transportation, such as walking, biking, and carpooling when visiting National Forest locations.
We encourage all National Forest visitors to practice responsible recreation. Do your part to maintain the health and safety of yourself and others by following these guidelines:
Pets are not allowed on designated swim beaches. Only leashed, service dogs are allowed entry to developed beaches. The Forest Service reminds dog owners to always clean up after their animal, including properly disposing of pet waste bags.
Tahoe beaches are popular and parking areas tend to fill up quickly when weather conditions are good, per the Forest Service. Plan accordingly and carpool, take public transportation, or develop alternate transportation solutions.
National Forest Gate/Road Opening/Closing Dates
For more information, contact the Forest Supervisor's office at 530-543-2600, Monday through Friday from 8 a.m. until 4:30 p.m.
Forest Service Lake Tahoe Basin Management Unit Facebook Page
Forest Service Tahoe National Forest Facebook Page
Forest Service Interactive Visitor Map
Check out Camping at Lake Tahoe on Instagram