The Minden Mill guest experience center will be open to the public for tours and tastings of spirits, wine, and craft cocktails. A grand opening celebration will take place on September 9, 2023, with spirits, wine, live music, food trucks, and local vendors at Minden Mill Distilling, 1601 Water Street, Minden, Nevada.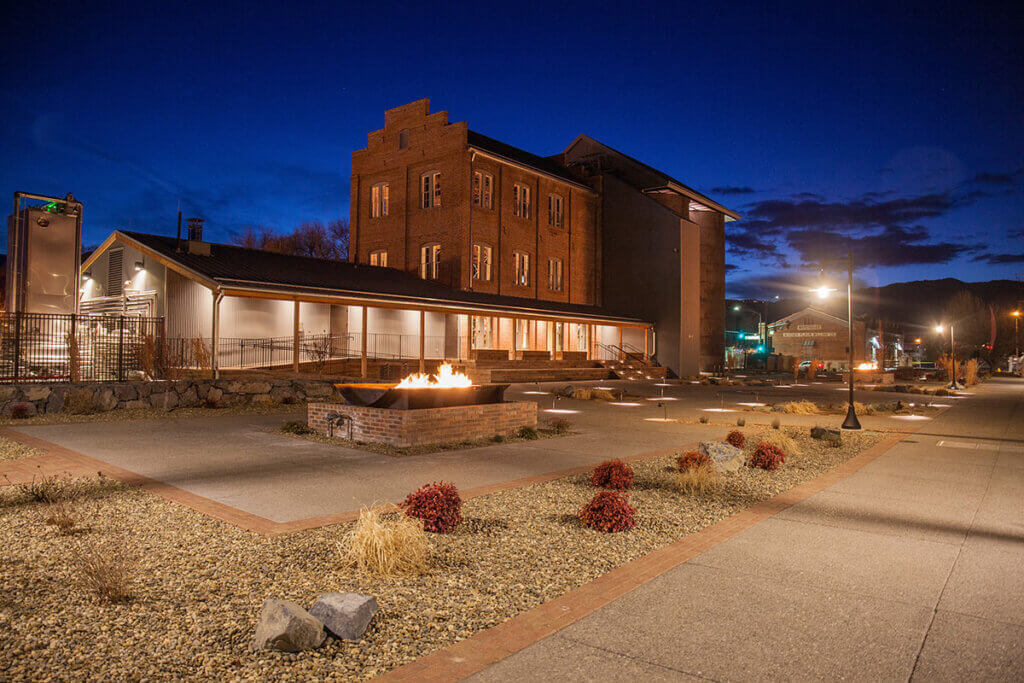 Formerly the Bently Heritage Estate Distillery in Minden Nevada. Foley Family Wines (FFW), a wine company owned by the Foley family and based in Sonoma Valley, has revealed its acquisition of the Bently Heritage Estate Distillery and its associated assets.
The acquisition encompasses not only one but two distinct distilleries. The first distillery specializes in crafting American whiskeys and white spirits within the charming confines of a century-old creamery. The second is dedicated to producing American Single Malt Whiskey and is located in a historic flour mill, also dating back a century. Both of these heritage buildings are recognized on the National Register of Historic Places.
The flour mill structure boasts several tasting zones and is poised to become a premier guest experience center. Additionally, the purchase includes the current stock of Bourbon, Single Malt Whiskey, and Rye.
"The Bently family, former owners of the distillery, restored these historic Minden sites to LEED Certification," said FFW Second Generation Vintner Courtney Foley. "Their legacy is in perfect alignment with our family's commitment to community and sustainability across our vineyards and winery properties."
FFW will produce spirits at the facility from locally sourced grains; the spirits will be available through national wholesale markets and direct to consumer channels, including the Minden tasting room. FFW will begin operating the Minden facility immediately and will manage the sales and marketing efforts.
More in this article from Distillery Trail
FFW has named Joseph O'Sullivan the Master Distiller, who will relocate to the Minden area, in the heart of Carson Valley close to the Nevada-California border. Previously the Master Distiller for Clear Creek Distillery and Hood River Distillers, O'Sullivan started his career in 2005 as the craft spirits industry emerged. He quickly developed a passion for whole fruit fermentation and the spirit that would later be known as American Single Malt. Under O'Sullivan's leadership, Minden Mill Distilling will produce its own new brands of Bourbon, Rye, American Single Malt, and White Spirits from locally sourced, sustainable grains. These spirits distilled at the site will be available through national wholesale markets and direct-to-consumer channels, including the tasting room.
"I've been working in distilleries for nearly two decades, and I'm looking forward to applying my spirits knowledge and experience to Minden Mill," O'Sullivan commented. "With custom-built production equipment, access to local grains and pure Sierra Nevada water, and a talented team, we will produce some remarkable Nevada spirits."
Minden Mill Distillery
1601 Water St, Minden , NV 89423