Lake Tahoe Is Ready for Some Summer Fun. Are You?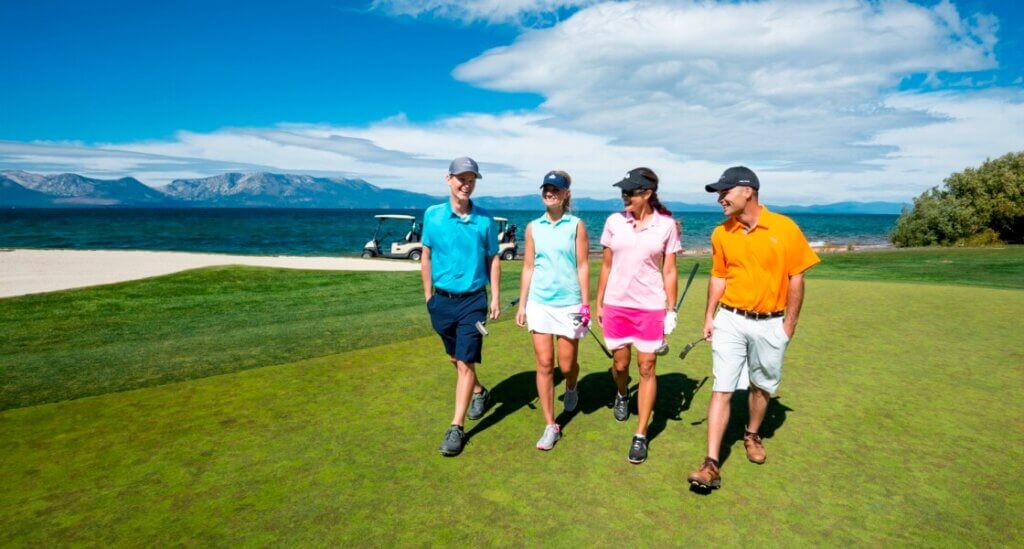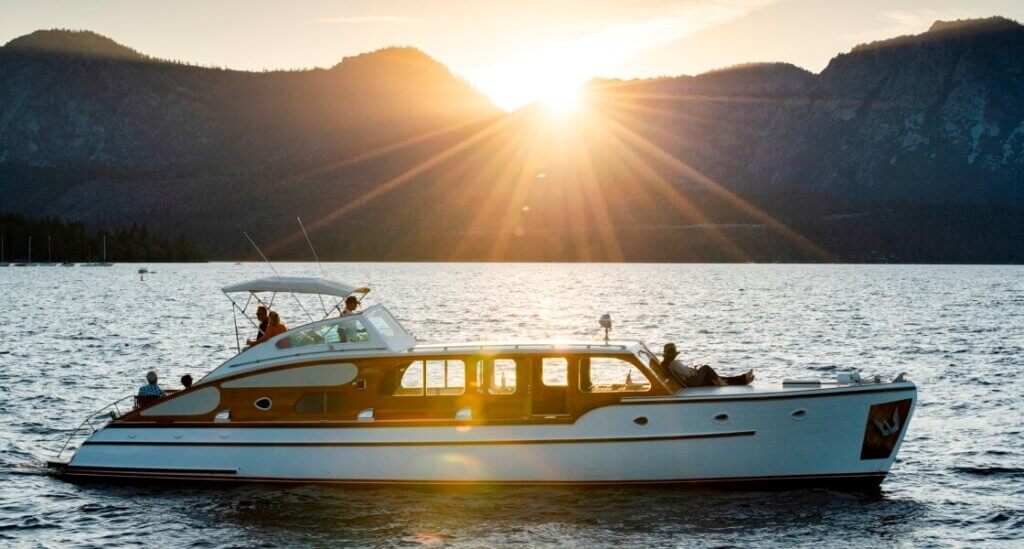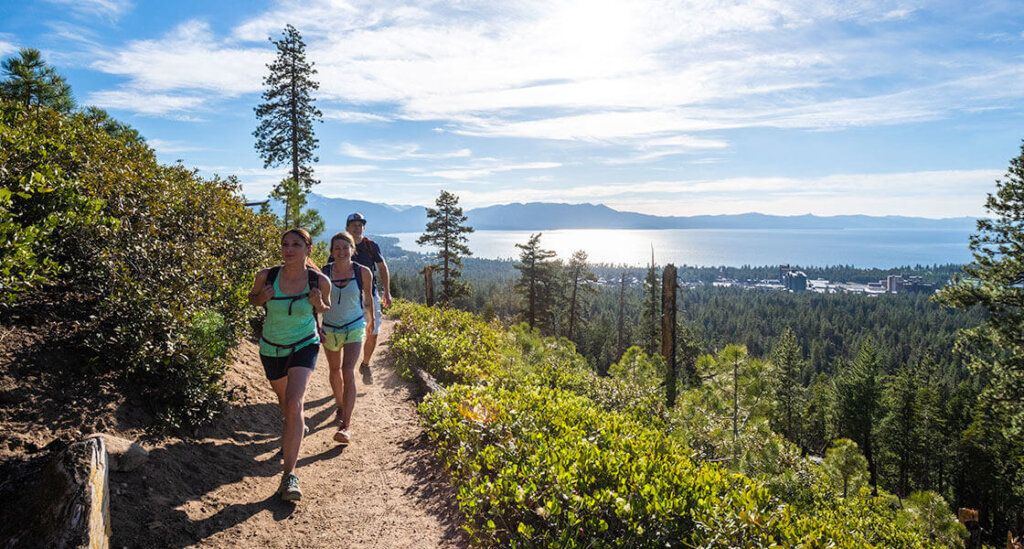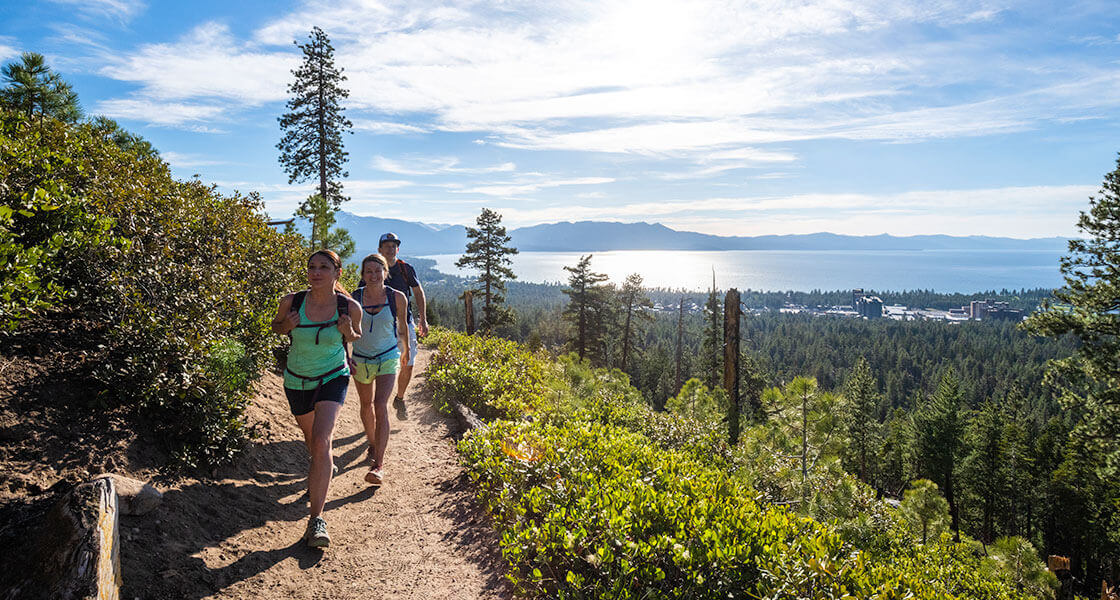 To say Lake Tahoe is ready for some summer fun is the understatement of the year.
Lake Tahoe is your summer playground! After a drought-breaking winter, both the lake and the events calendar are full. And that means it's time you joined us for some water sports and rocking entertainment.
There really are so many wonderful Lake Tahoe activities to choose from and you don't have to look very hard to find something to do. Our Tahoe area resorts are now offering some amazing deals, with vacation packages for accommodations at Lake Tahoe area lodging, including picturesque, rustic cabins where you can relax and enjoy Tahoe's unlimited year-round excitement.
When the sun goes down, the fun doesn't stop. Check out Lake Tahoe's vibrant nightclub scene and ongoing roster of A-list concerts. Then, try your hand at our slot machines and table games at one of our casino resorts.
With daily direct flights from Southern California to Reno-Tahoe International Airport (including non-stops from Orange County, Long Beach, LAX and San Diego), it's easier than ever to make it a long weekend or full vacation at Lake Tahoe. Explore daily, non-stop flights between Reno and San Diego on Southwest, with both morning and evening options available.
If you haven't already, sign up for our newsletter, follow our always-informative blog, or visit our deals page for specials on Lake Tahoe lodging, resorts and plenty of other tips for a great time at Tahoe.
Get ideas for your trip with our handy Lake Tahoe Travel Planner here.
Ready to book a trip? Create your own itinerary here.