Lake Tahoe Historical Society Museum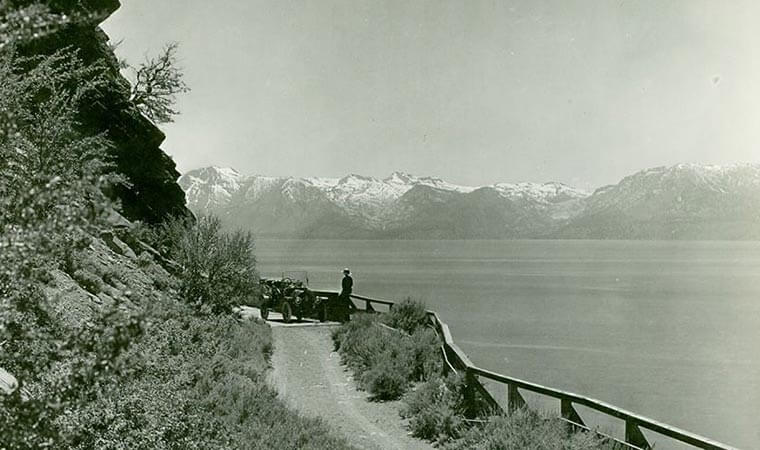 Lake Tahoe History Museum offers intriguing displays from old Tahoe on skiing, Pony Express, ranching, Indian basketry, the days of the resorts (Lucky Baldwin's, Globin's, etc.). For a small fee reprinting of historic photos is available. Also, unique books, videos, and gift items are for sale in the gift shop. All purchases contribute to the ongoing maintenance and acquisition of exhibits. Entrance to the museum is FREE, and donations are accepted. For groups and special tours call (530) 541-5458.
HOURS OF OPERATION:
September to mid-December: We are open Saturdays from 11:00 a.m. to 3:00 p.m.
(We will be closed Saturday after Thanksgiving).
January to May, We will be closed for winter to allow volunteer staff to continue their work on the archives and displays.
May, we are open Saturdays from 11:00 am to 3:00 pm.
June through August we are open Thursdays, Fridays Saturdays from 11:00 am to 3:00 pm.
The 1930s Log Cabin is open on Saturdays, June through August, from noon to 2:00 pm.
Private tours of the museum and cabin during closed months or purchases in the bookstore are welcomed, provided we have a volunteer available. To arrange a private tour, call 530-541-5458 and leave your name and number or email LTHS@laketahoemuseum.org.
We will do our very best to accommodate you. Our volunteers love to share this community treasure!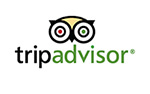 Lake Tahoe Historical Society Museum
3058 Lake Tahoe Blvd., South Lake Tahoe, CA 96150