Reflections the Spa at Harrah's
Reflections integrates the finest health and beauty treatments from around the globe – Roman Baths, Turkish Steam, Finnish Saunas and Swedish Massage. These worldly options along with Holistic Skin Treatments create a sensuous experience designed to relax, refresh and revitalize the mind, body and spirit.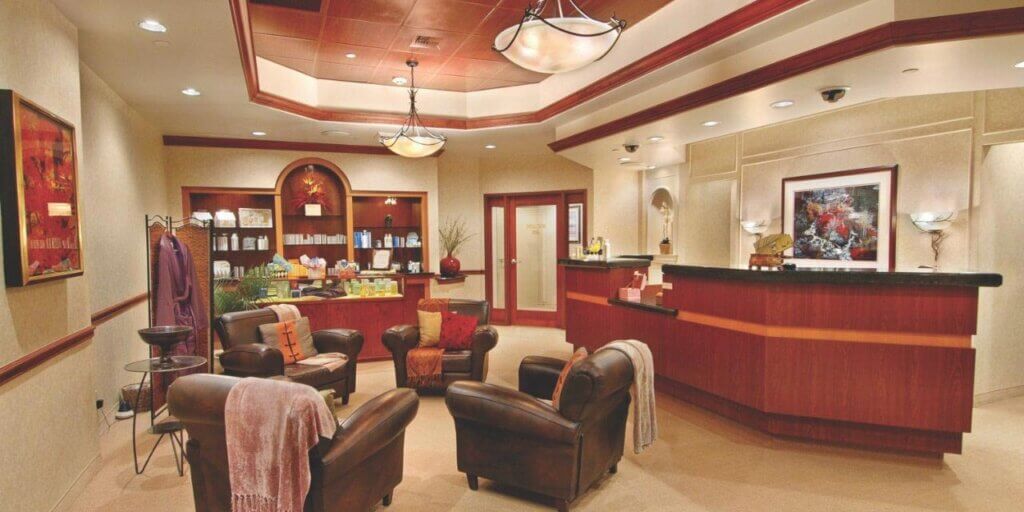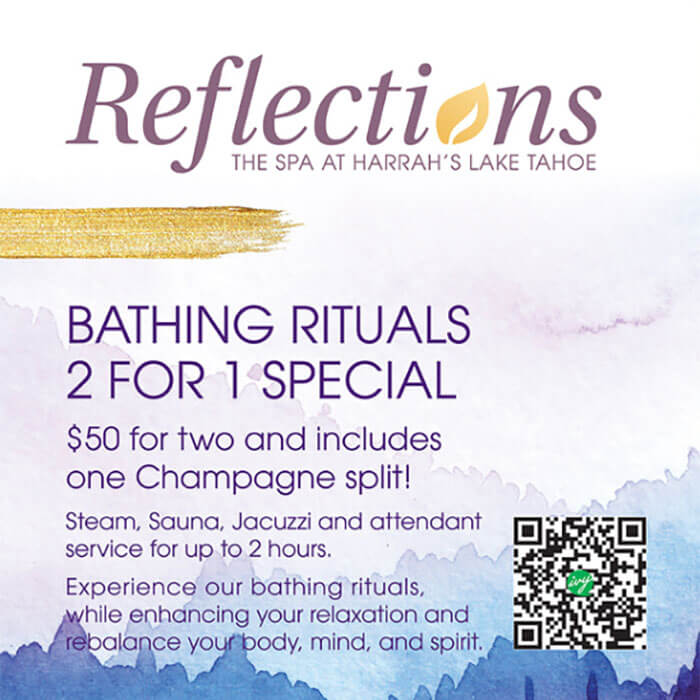 Reflections Spa Bathing Rituals 2 For 1 Winter Special
Do you need a way to relax after playing in the Snow all day? Reflections Spa has 2 for 1 Bathing Rituals! Come enhance your Relaxation and rebalance your body, mind, and spirit! $50 for two and includes one champagne split! Steam, Sauna, Jacuzzi and attendant service for up to 2 hours.
Expires April 17, 2023
Reflections the Spa at Harrah's
15 Hwy 50 (Inside Harrahs), Stateline, NV 89449