Will & Ivey Children's Boutique
At Will & Ivey premium children's clothing store, we believe your child's face is the most beautiful artwork, which is why we create neutral-toned, minimalist essentials made from the softest eco-friendly fabrics available. Each style also provides ease in dressing a squirmy little one and helps teach independence as they grow.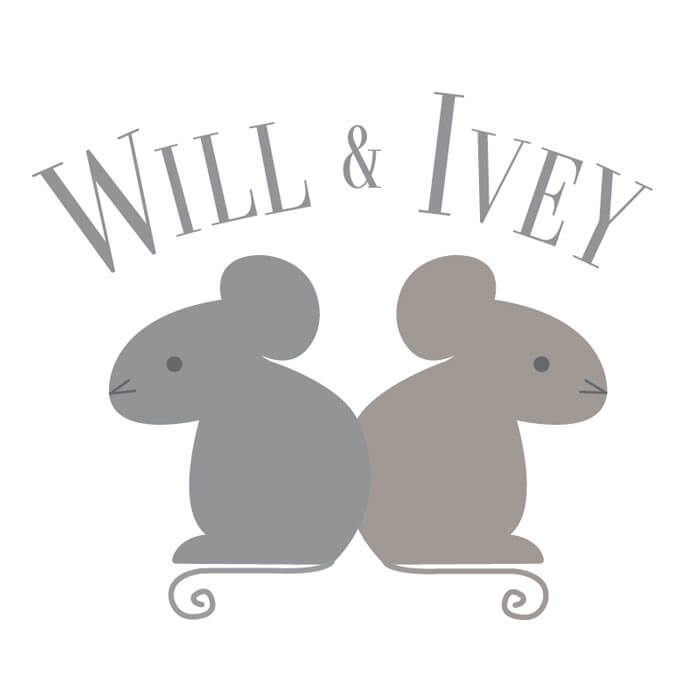 At Will & Ivey, we strongly believe in reducing waste. So whenever we have leftover fabric from a season we find creative ways to make one-of-a-kind garments, accessories or gift bags.
Will & Ivey Children's Boutique
292 Kingsbury Grade #32, Stateline, NV 89449