Stio Mountain Studio Tahoe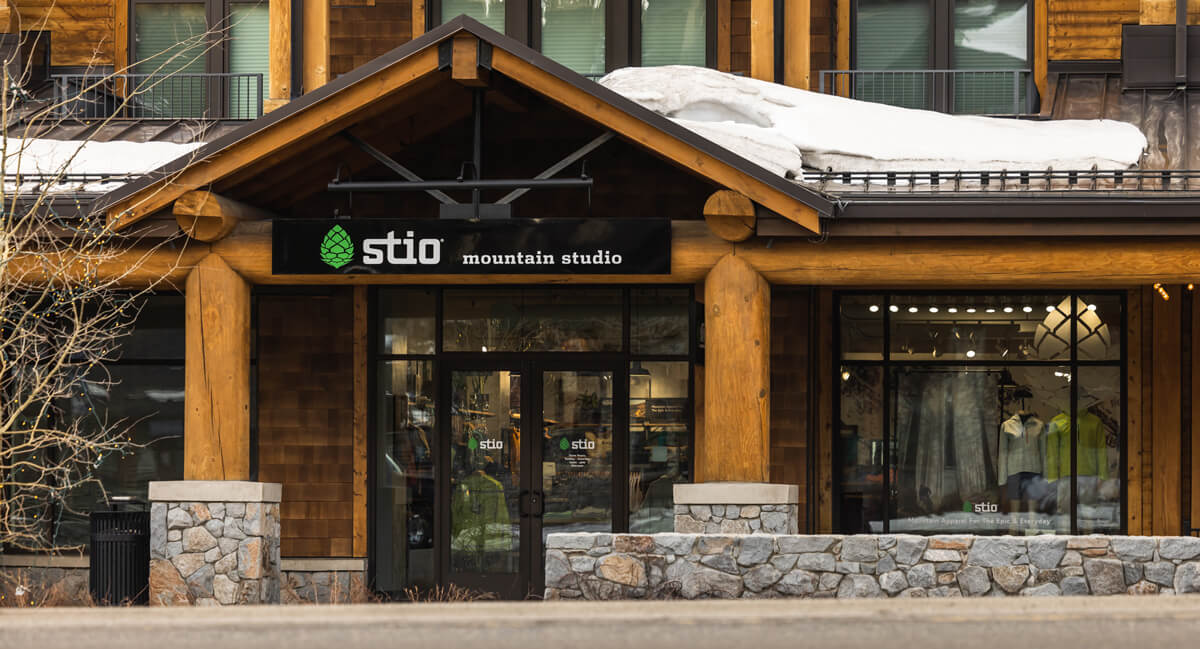 Here at Stio we live the mountain life everyday and it inspires everything we create.
Stio was founded to inspire connection with the outdoors through beautiful, functional products infused with mountain soul. We draw inspiration from our everyday immersion in life here in Jackson Hole: days on local rivers, trails and Teton summits. Technical performance, quality and versatility are hallmarks you'll find in every piece of apparel we make, be it intended for epic alpine pursuits or the quieter moments of the mountain life.
What attracted us to our South Lake Tahoe Mountain Studio is its location. You can access the lake, incredible singletrack trails, resort and backcountry skiing just minutes from our storefront. We are also excited to join the strong community of local businesses and outdoor enthusiasts in the area. South Lake Tahoe has a large population of year-round residents in addition to being an inspiring tourist destination, and we look forward to connecting with the community and partnering with local organizations in the area
Open 10:00 am – 6:00 pm daily.
Stio Mountain Studio Tahoe
4101 Lake Tahoe Blvd #300, South Lake Tahoe , CA 96150