Tahoe Bagel Company is a family-owned business with roots in the North East. Owners, Justin and Jeffrey Kaplan are the great-grandchildren of Harry and Franny Wrotzlawsky, who owned bakeries in New York and New Jersey for over 50 years.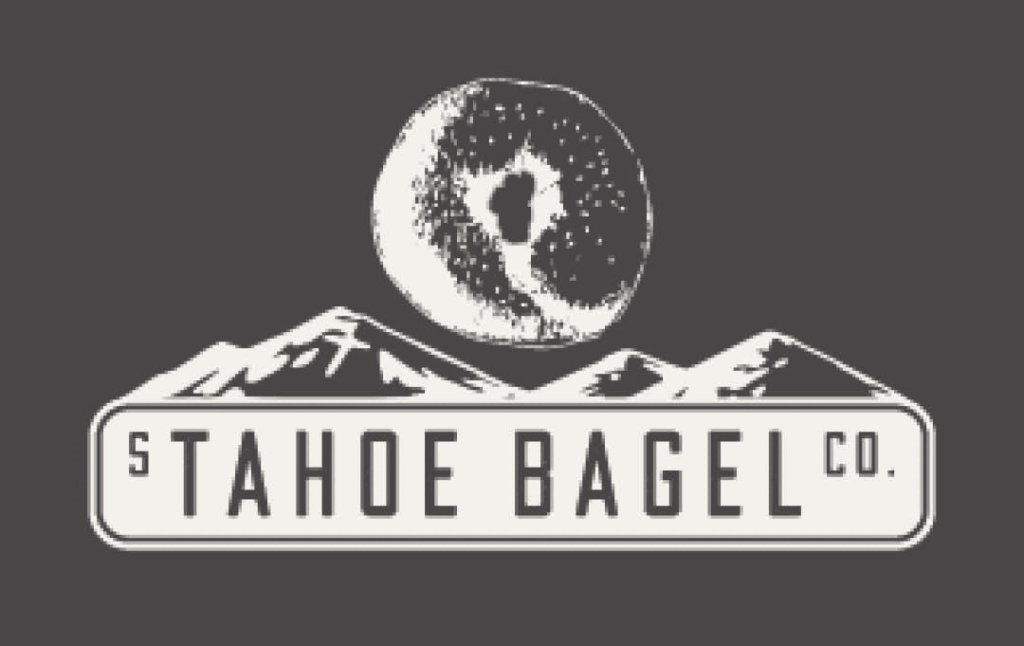 After being born and raised in New Jersey, where bagel shops and delis are a way of life, they moved to Lake Tahoe in 2012 and 2016 respectively. There, they found a home and realized this is where their food service industry careers matched the quality of life they were looking for. Justin and Jeffrey are excited to bring some of their favorite foods to their favorite place.
Welcome to Tahoe Bagel Company, established in 2020. Now eat up and get outside!
New location opened in May at 276 Kingsbury Grade, Stateline, NV 89449
Tahoe Bagel Company
1018 Al Tahoe Blvd., South Lake Tahoe, CA 96150