Sugar Pine Bakery Lake Tahoe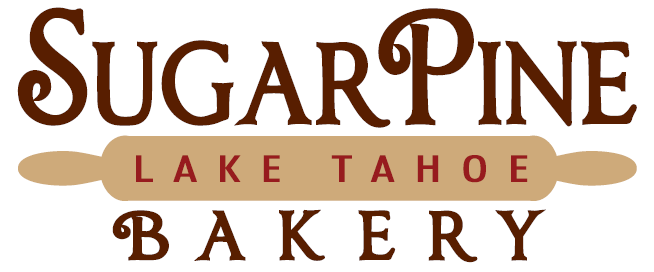 Sugar Pine Bakery is a locally owned bakery in South Lake Tahoe, California, that sells different kinds of cakes and other baked goods. We also let our customers create their own custom cakes any way they want. Having been in business for more than seven years, we provide both locals and tourists with the best-tasting pastries on this side of the city. All our products are baked every day to guarantee their freshness.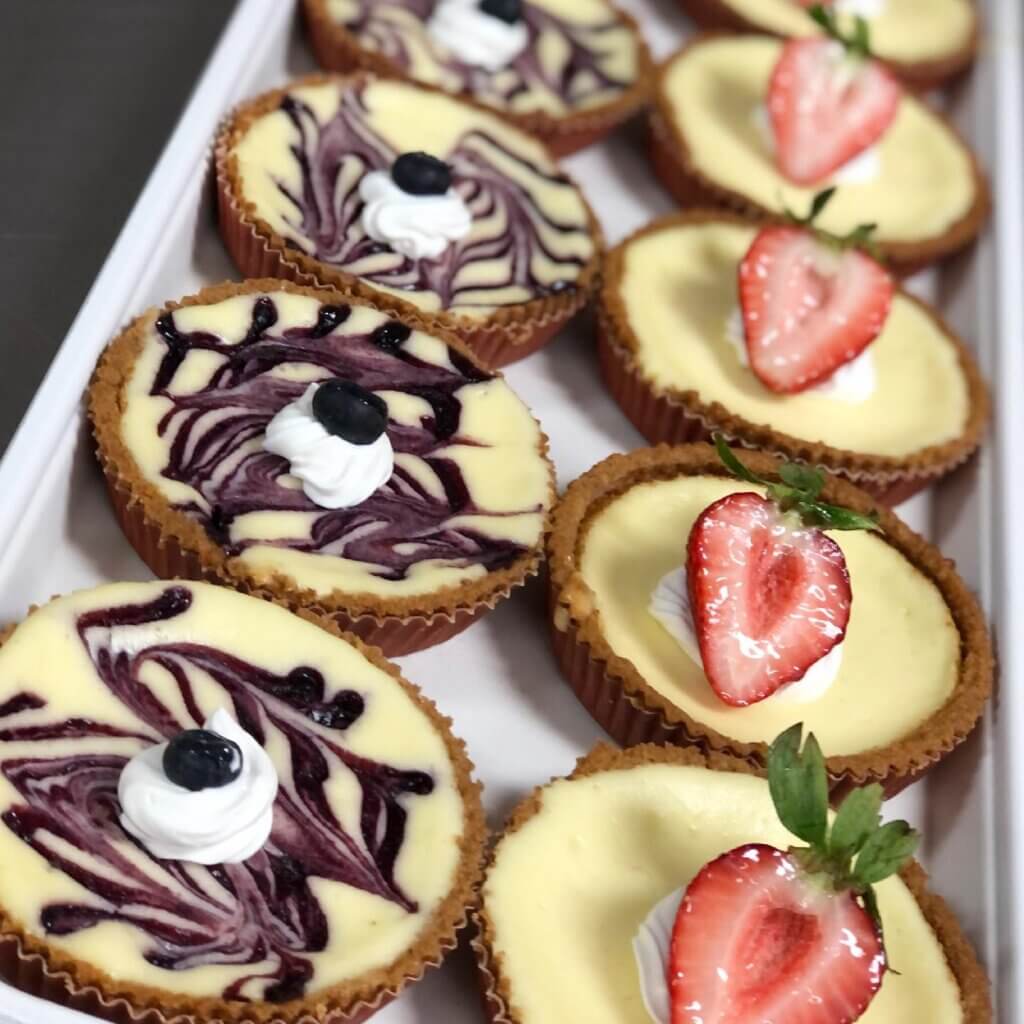 Our bakery is quite popular in the area not only because of our delicious treats, but also for our involvement in the community. We send donations to the local college as well as to the Bread and Broth program at St. Teresa's Church. We also donate to every local Soroptimist event, donate to Bijou Community School and South Lake Tahoe High School. 
Awards Received:
Best Bakery in 2018 and 2019, Top rated on Yelp in 2018, 2129, 2020, and 2021.
Hours:
Tuesday: 7:00am-4:00pm
Wednesday: 7:00am-4:00pm
Thursday: 7:00am-4:00pm
Friday: 7:00am-5:00pm
Saturday: 7:00am-5:00pm
Sunday: 7:00am-2:00pm
Closed every Monday
Sugar Pine Bakery Lake Tahoe
3564 Lake Tahoe Blvd , South Lake Tahoe, CA 96150