Jimmy's Restaurant at the Landing Resort Lake Tahoe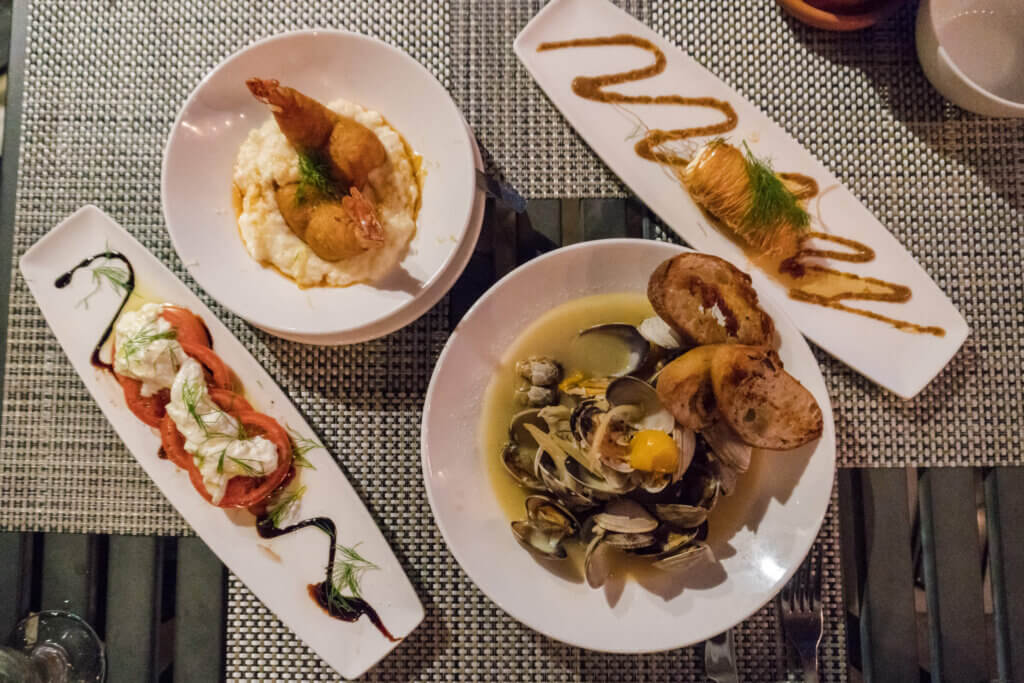 ​Mountain chic is always on the menu at The Landing. Jimmy's Restaurant serves up fresh, flavorful California cuisine in intimate private dining alcoves—some with private fireplaces. Feeling the lure of the lake? Grab a nightcap, settle in around a firepit on the patio and watch the moonlight dance off the water.
When it comes to wine, our extensive list will speak to even the most seasoned connoisseur, and sipping a signature cocktail at the impressive onyx bar in Jimmy's Lounge is a must when you stay with us. Discover all the delicious culinary moments that await at The Landing at Lake Tahoe.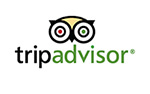 Check out Jimmy's on Instagram:
Jimmy's Restaurant at the Landing Resort Lake Tahoe
4104 Lakeshore Blvd, South Lake Tahoe, CA 96150