Gunbarrel Tavern & Eatery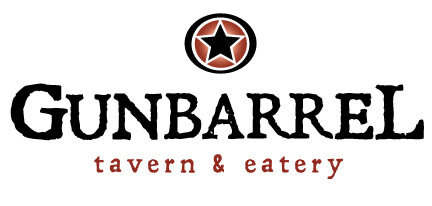 Enjoy friends, food, and a good drink in the heart of the Heavenly Village. Come by and you won't be disappointed!
The perfect spot to recharge after a day on the famed Heavenly slopes. We're located in the heart of The Village.
Excellent food at great prices. You'll be pleasantly surprised by the atmosphere and the friendly staff.
A selection of handcrafted cocktails, including the signature Double Barrel Bloody Mary, along with craft beers and tempting appetizers from head chef David Satfield, await patrons after a day on the slopes or the sandy shores of Lake Tahoe. Whether its mojitos on the patio or a snuggler while watching the snowfall, be sure to check out Gunbarrel's daily drink and appetizer specials.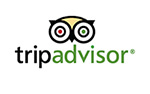 Check out Gunbarrel Tavern & Eatery on Instagram
Gunbarrel Tavern & Eatery
1001 Heavenly Village Way , South Lake Tahoe, CA 96150