Clyde's Coffee Roasting Company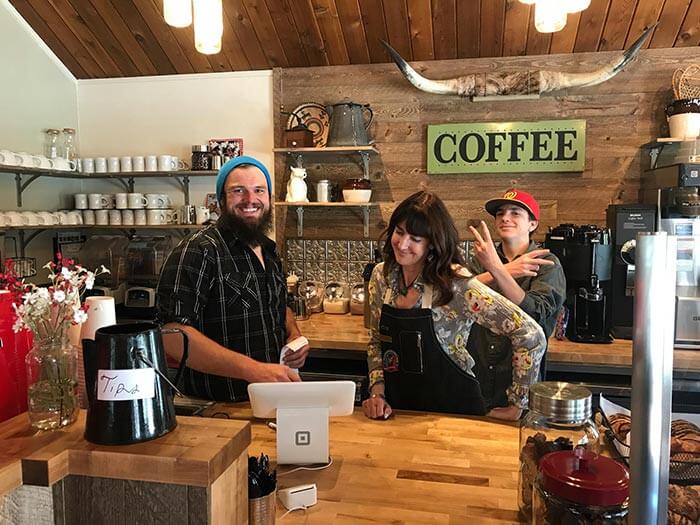 Clyde's Coffee Roasting Company is located at 292 Kingsbury Grade in Stateline. It's open seven days a week from 6 a.m. – 6 p.m.
Clyde's also serves an assortment of unique smoothies, like the Green Monkey made with green tea matcha, almond milk, and bananas.
Pastries from Paul Schat — the son of the famed Bishop Baker Erick Schat — are brought up from Carson City and baked fresh at the coffee shop daily. Bear claws, ham and cheese croissants, scones and cookies are a few of the treats to choose from.
Indoor and outdoor seating as well as free WiFi.
Check out Clyde's Coffee on Instagram:
Clyde's Coffee Roasting Company
292 Kingsbury Grade, Stateline, NV 89449