Casey's - An American Cantina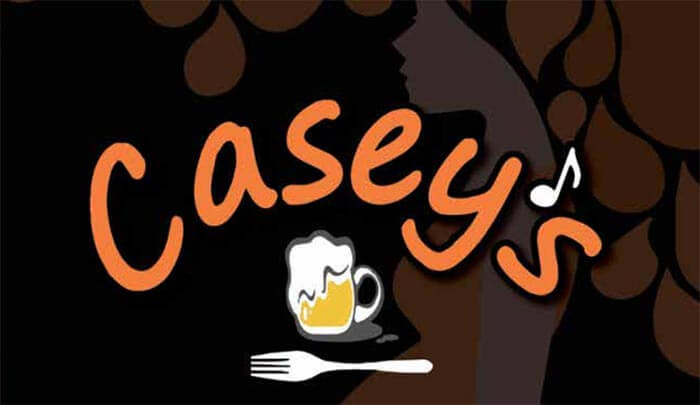 A casual, friendly environment for food, drink, and entertainment! We offer American traditional food featuring Mexican specialties, and much, much more! We have burgers and shakes, pizzas, salads, a full bar, and we have the best service in town!!
Come visit us at 212 Elks Point Rd, St 101, Zephyr Cove, Nevada. Right next door to Safeway!
Breakfast, lunch, and dinner are served from 8 AM to at least 8 PM. Closed on Tuesday. We have gaming! We cater and we have room for your large group meals, as well. We have live entertainment in "The Living Room" at Casey's. Come in and see what is on the agenda for entertainment this week!
We recently won the "People's Choice" award for our fabulous chili in the 2015 chili cook-off competition! We feature our chili on Thursdays when we host a different local charity each week. We donate a portion of our proceeds to these favored charities. Join us in giving back to our community in appreciation for much-appreciated patronage!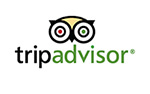 Check out Lake Tahoe on Instagram
Casey's - An American Cantina
212 Elks Pt Rd. Ste. 101, Elks Point Rd, NA US