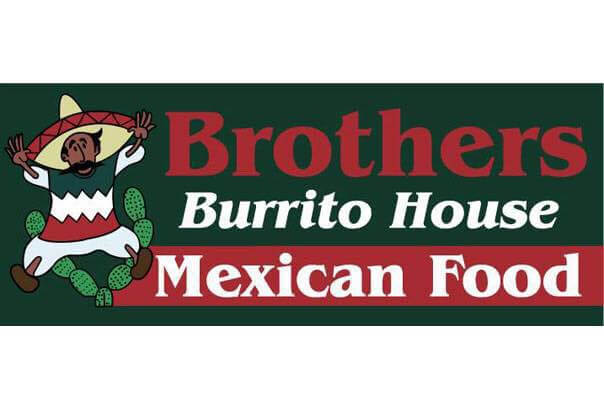 The best Mexican Restaurant in South Lake Tahoe!
Our recipes are authentic and time-tested. All of our products are brought in fresh and chopped and mixed by hand. None of our products come in already processed. Authentic Mexican Food. All meals prepared from scratch served fast in a clean comfortable environment. Outside seating. Awesome Breakfast Burritos served all day!
Our menu offers a wide range of products starting with our "Famous Burritos", Delicious and Filling Breakfast Burritos, to our Tacos and Combination Plates.
The original "Brothers Taco House" is located in downtown Houston Texas which serves up to 1,000 customers daily. The recipes originated from original Mexican immigrants who started in business serving tacos from the trunk of their car over 40 years ago!
Brothers Burrito House is dedicated to fast and friendly service to all of its guests. To maintain a clean, comfortable and well-maintained premises.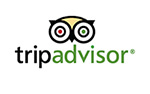 Check out Lake Tahoe on Instagram:
Brothers Burrito House
2136 Lake Tahoe Blvd., South Lake Tahoe, CA 96150