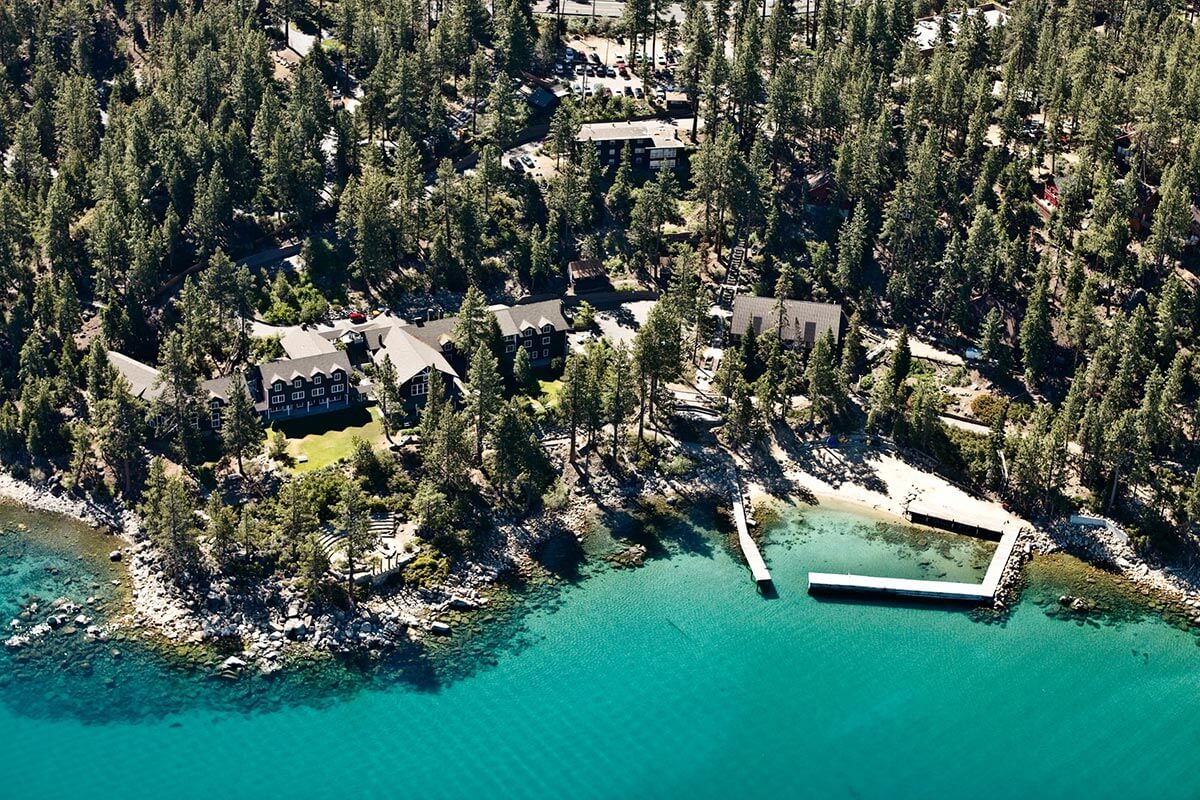 Unpack, unplug, unwind, and rejuvenate at our hidden gem by the lake. Zephyr Point welcomes a
multitude of diverse group gatherings and retreats with a variety of lodging options. We offer hotel
rooms, dormitories, and multi-room cabins. With a variety of meeting spaces and meal plans, your
group will be able to engage the mind, refresh the body, and nurture the soul.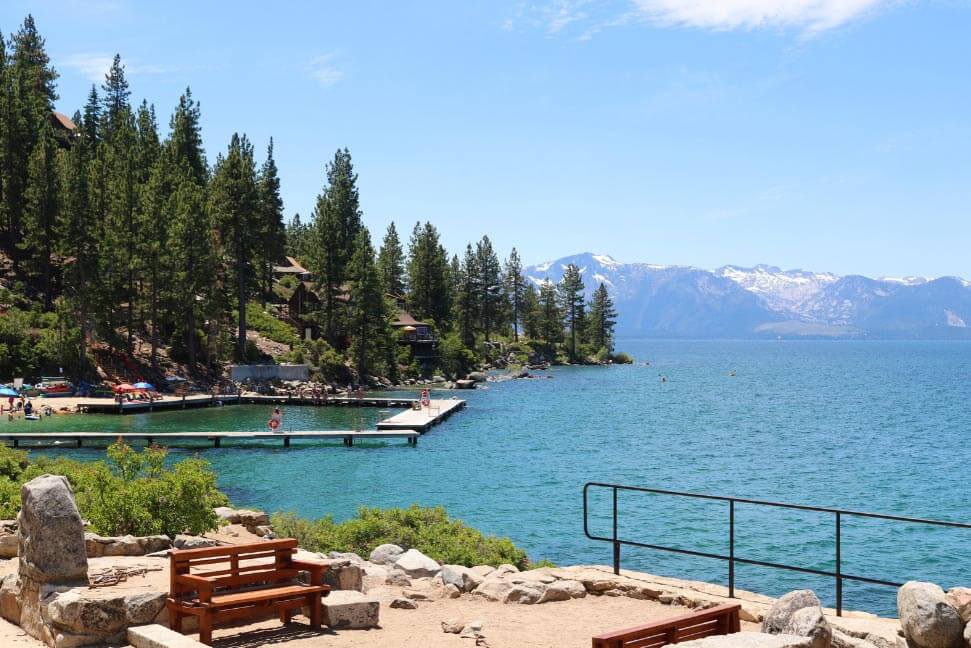 Nestled in the pines adjacent to breathtaking Lake Tahoe, our gem of a property spans a glorious 1/2
mile of pristine shoreline. Established in 1924, Zephyr Point offers rustic charm amongst 24 acres of
lakeside conference grounds.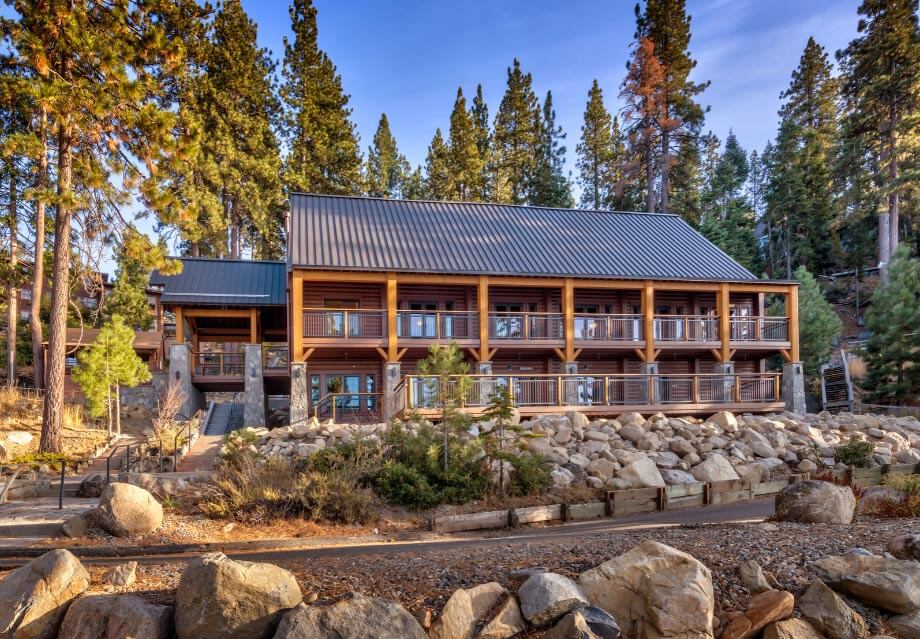 Indulge in the beauty of Zephyr Point and discover an oasis of possibilities. Make this serene haven your
haven and embark on unforgettable experiences that will leave you rejuvenated and inspired. With our
inspiring location, rustic mountain charm, you'll find this is the perfect location for your next group
gathering or family reunion. Come join us and explore the wonders that await!
You'll also find a range of inspiring and educational summer and winter programs designed for both
youth and adults. From artist retreats and music conferences to adult programs and kids' summer day
camp, there's something for everyone to immerse themselves in. Year-round cabin rentals are also
available for individuals, families, or small group stays.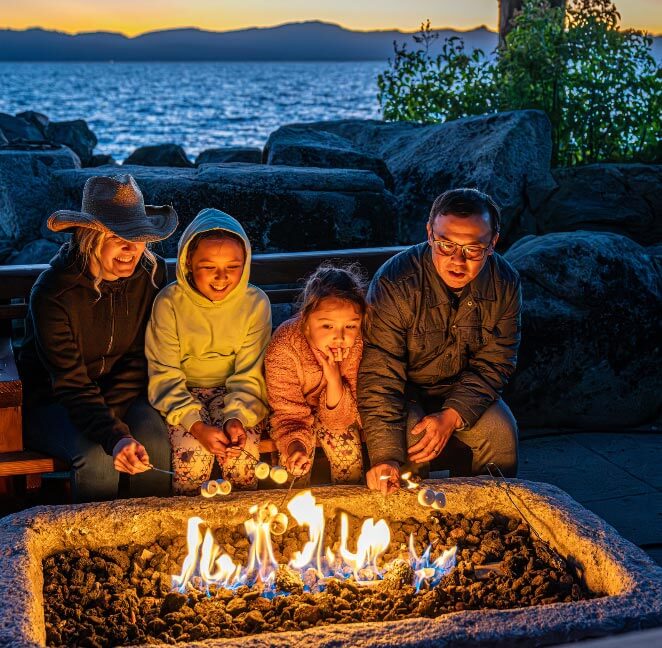 Zephyr Point Celebrating 100 years in 2024
Check out Zephyr Point Lake Tahoe on Instagram
Zephyr Point Lake Tahoe
660 US Hwy 50, Zephyr Cove, NV 89448