Where To Stay in Lake Tahoe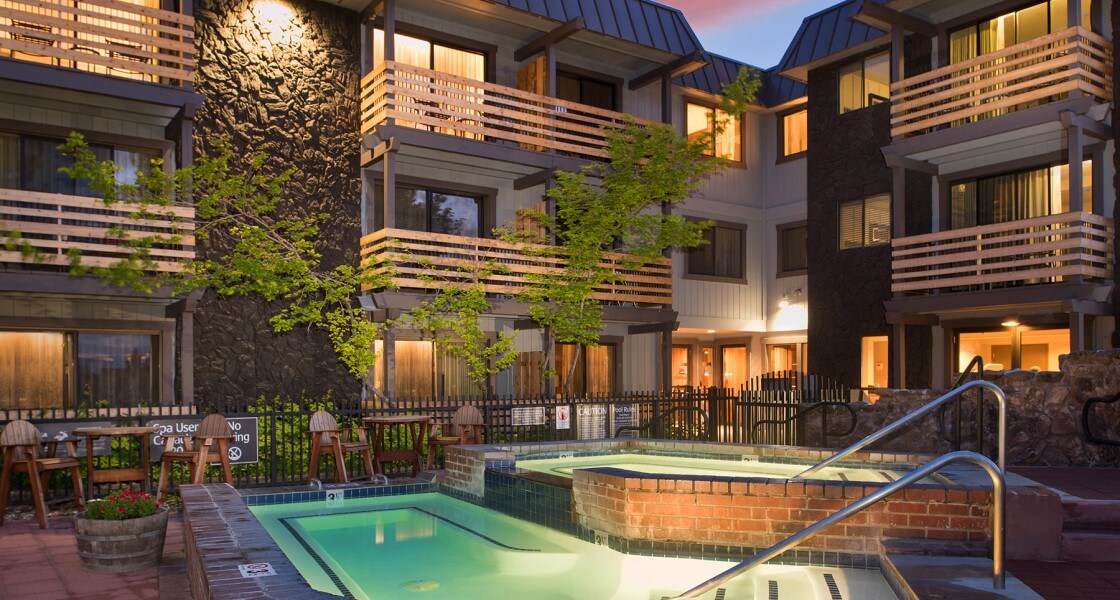 Staying in Tahoe Hotels
Headed to Lake Tahoe from the Bay Area? Great choice! There's nothing like a long weekend away from the city where you can hit the beach, roll some dice, kick back a few cocktails (responsibly, of course!) and dine as the sun sets over Lake Tahoe's world-class resorts.
For those visiting from San Francisco and the Bay Area, we've got some great deals on hotel packages you need to see right now. These deals also extend to savings on other entertainment. For a complete view of our hotels, resorts and other accommodations, head over to our hotels & resorts page. Here, you can search lodges, romantic hotel suites, boutique hotels and more.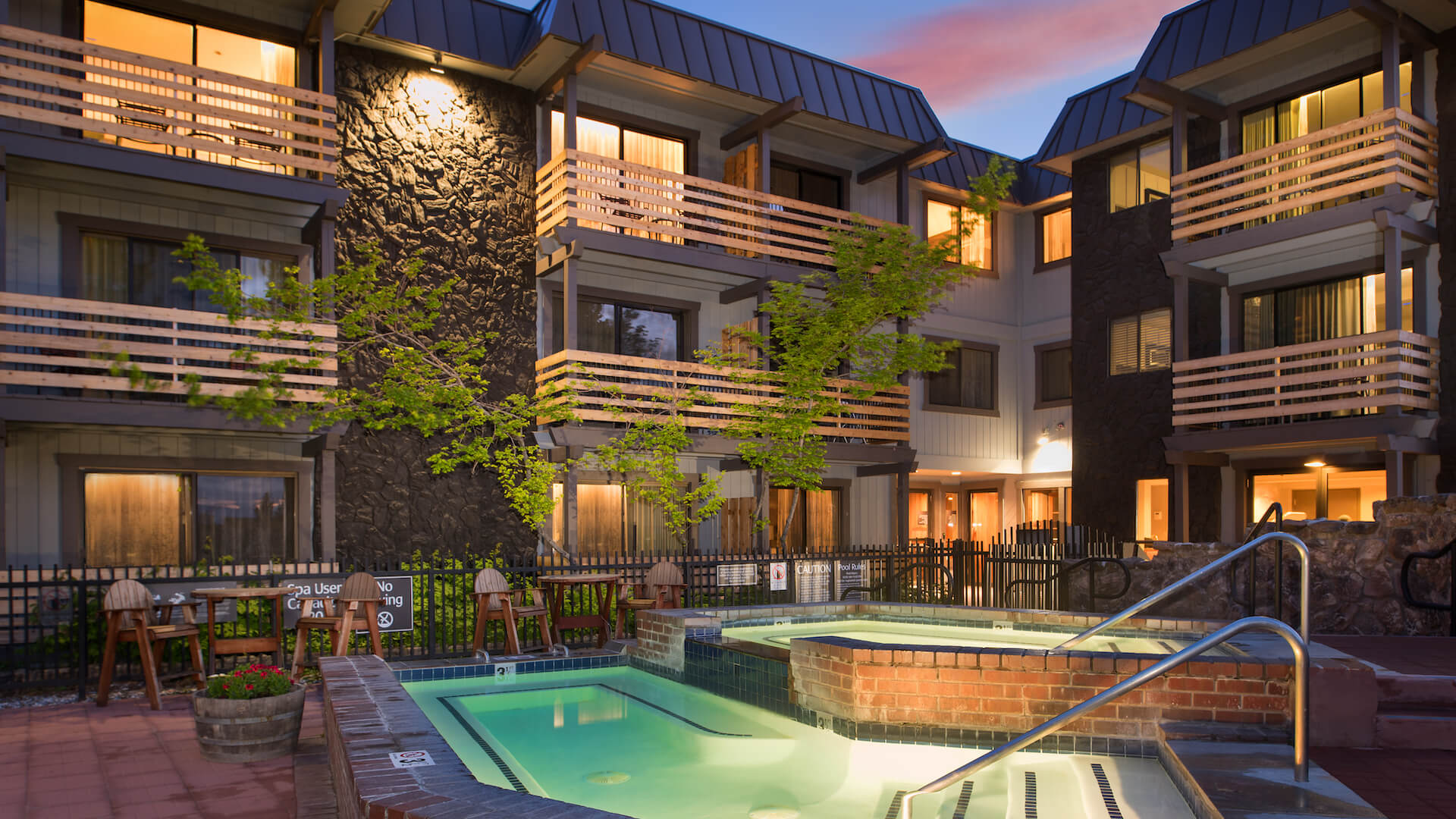 Getting here from the Bay Area
While there are multiple daily flights from San Francisco, San Jose, Oakland the Bay Area to Reno and Lake Tahoe, often your best bet is to drive here. Head east on Interstate 80. Then, at Sacramento, merge onto U.S. 50 into South Lake Tahoe, Alternately, you can take 80 all the way to Truckee, then take 89 South to South Lake Tahoe.
If you haven't already, view our helpful travel planner to plan your next long weekend break at Tahoe. See you soon!