South Lake Tahoe Hotels & Resorts
Lake Ridge Hotel South Lake Tahoe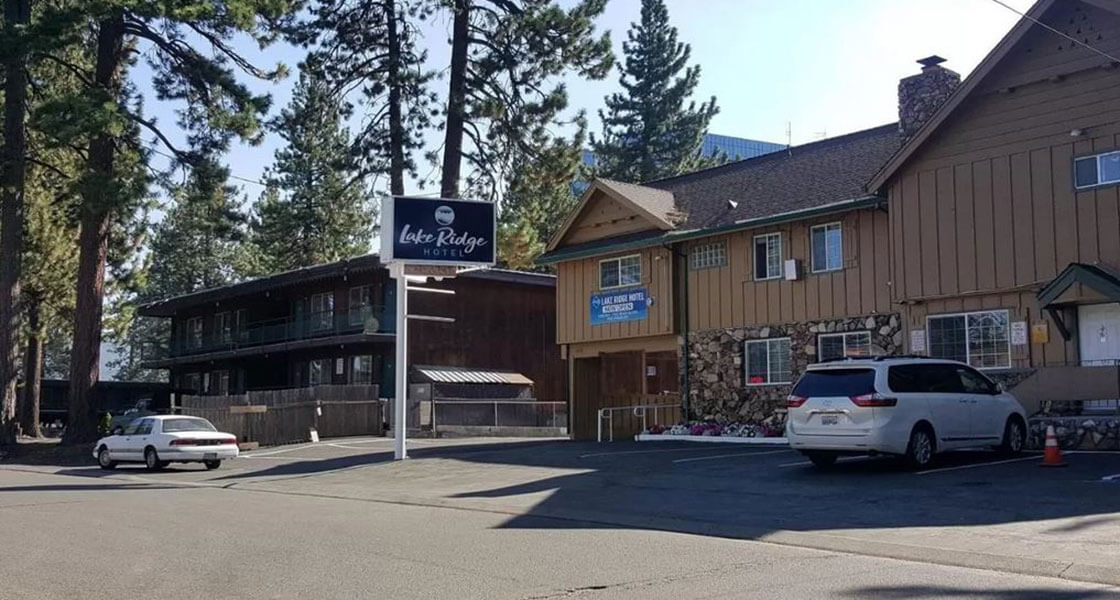 Conveniently located in South Lake Tahoe (CA), Lake Ridge Hotel is a great base from which to explore this vibrant city. Situated only minutes from the city center, guests are well located to enjoy the town's attractions and activities. With its convenient location, the property offers easy access to the city's must-see destinations.
Experience high quality room facilities during your stay here. Some rooms include a closet, towels, carpeting, clothes rack, flat screen television to help guests recharge after a long day. The property's outdoor pool are ideal places to relax and unwind after a busy day. Lake Ridge Hotel is a smart choice for travelers to South Lake Tahoe (CA), offering a relaxed and hassle-free stay every time.
Lake Ridge Hotel is a smoke-free property.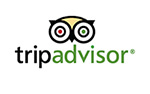 Check out Lake Tahoe on Instagram:

Lake Ridge Hotel South Lake Tahoe
4120 Manzanita Ave, South Lake Tahoe , CA 96150