Can you imagine a time when this deep blue lake was seen less as a jewel but rather a commodity? Beginning in the 1860's, booming communities such as Virginia City needed lumber and lots of it for their mining operations. So, the deep forests surrounding the Lake Tahoe landscape were harvested to support that thirst for silver and gold. It wasn't until a man by the name of Nathan Gilmore saw something others didn't… a pure vacation destination.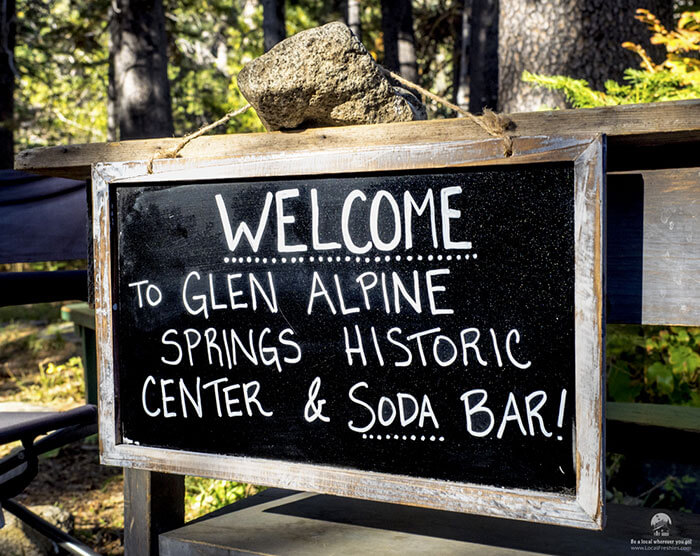 How Glen Alpine Springs Was Found
Starting out as a farmer, Nathan Gilmore would drive his Angora sheep from their winter homes in El Dorado up to near Glen Alpine Springs to graze in the summer. That's how locations such as Angora Ridge, Angora Peak, and Angora Lakes got their names. It's assumed that when he was shepherding in 1863, he happened upon the springs.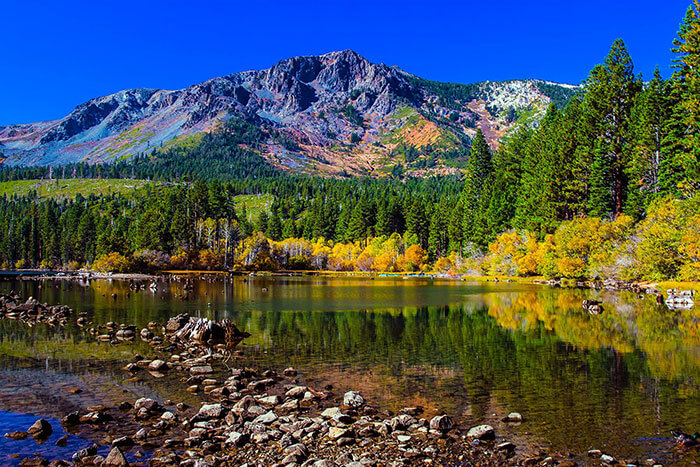 Enamored by Fallen Leaf…
Like many after him, Nathan fell in love with Fallen Leaf and the looming summit of Mt. Tallac just above it. He saw an opportunity to create a haven for people to get away from the city life and enjoy the cool clean mountain air as well as the "curing" properties of the mineral spring waters. And so, he built the "Gilmore Springs" resort in 1878.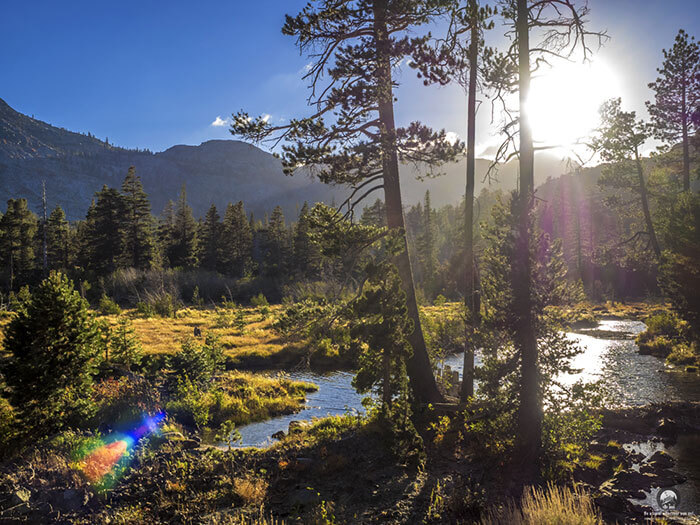 Terrible Tragedy Strikes
Unfortunately, tragedy struck in 1880 with his wife dying. The fabled story is that when his wife died that year, he wanted some way to commemorate her. He remembered that she loved the poem Lady by the Lake by Sir Walter Scott, and so it was her love for the name that inspired the change to "Glen Alpine Springs".
Walk Where John Muir Once Was
Over the years, Nathan expanded the plush resort to include over twenty-five buildings with such places as a hotel, dining room, kitchen, and even a post office. It was here in 1892 with John Muir present that they formed the first Sierra Club. The goal was to convince the U.S. to declare the Devil's Canyon area as a Forest Preserve. Gilmore gave up his rights to that area (he owned 10,000 acres from Fallen Leaf Lake to Mt. Tallac) in 1899 for what was to become known as the Desolation Wilderness.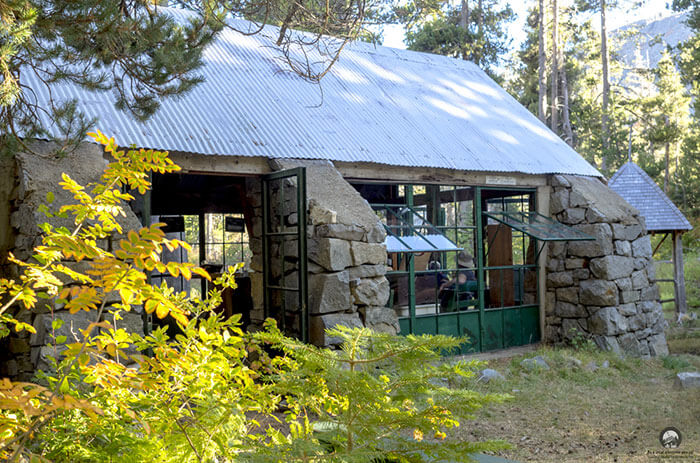 Experience & Enjoy the History in Person
This isn't just a bunch of abandoned buildings but rather a living museum you can experience in person. From Memorial Day through the fall season, a docent & staff are on duty giving guided tours at 1 p.m. on Saturdays and Sundays along with an interpretive center open daily from 10:30 a.m. to 3:30 p.m. in the summer months. For those REALLY looking for a one-of-a-kind venue for an event such as a rehearsal dinner or an anniversary, the kitchen is in full working order. For more, check out their website.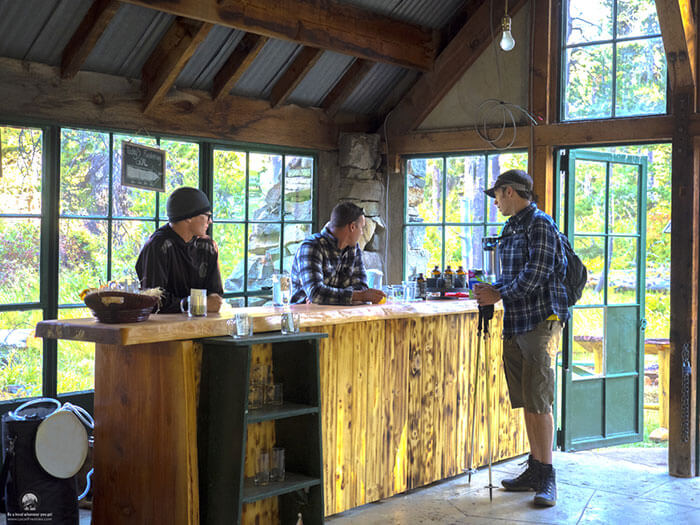 Directions
The Glen Alpine Trailhead is located off Highway 89, a few miles north of South Lake Tahoe, CA at Fallen Leaf Lake just to the west of Lake Tahoe. From there, it's about a two mile out and back hike featuring a cascading snow-fed creek, the Glen Alpine waterfall, wildflowers and the last of the family resorts from this historical era.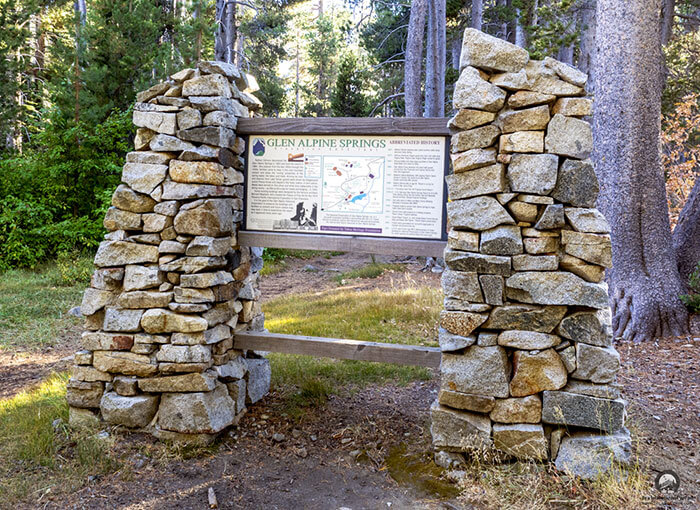 Photo credit localfreshies.com®
Glen Alpine Springs on Instagram: