Men on Boats at Valhalla Tahoe
July 15
7:30 pm - 9:00 pm
July 6-9 and July 13-15, 2023, Men on Boats inside the Boathouse Theatre at Valhalla Tahoe.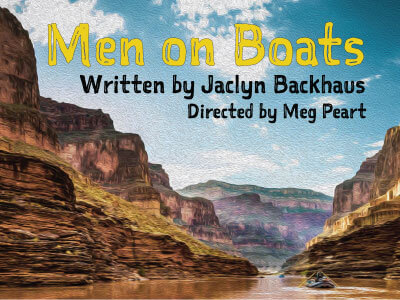 Doors 7:00pm, Showtime 7:30pm
Ten explorers. Four boats. One Grand Canyon. Men On Boats is the true-ish history of an 1869 expedition, when a one-armed captain and a crew of foolhardy yet loyal volunteers set out to chart the course of the Colorado River. Performed by a dynamic, nimble cast of female and nonbinary actors, this rollicking comedy skewers the American myth of man-ifest destiny and challenges conventional notions about who gets to make history.
More Lake Tahoe Events