October 14, 2022
All Day Event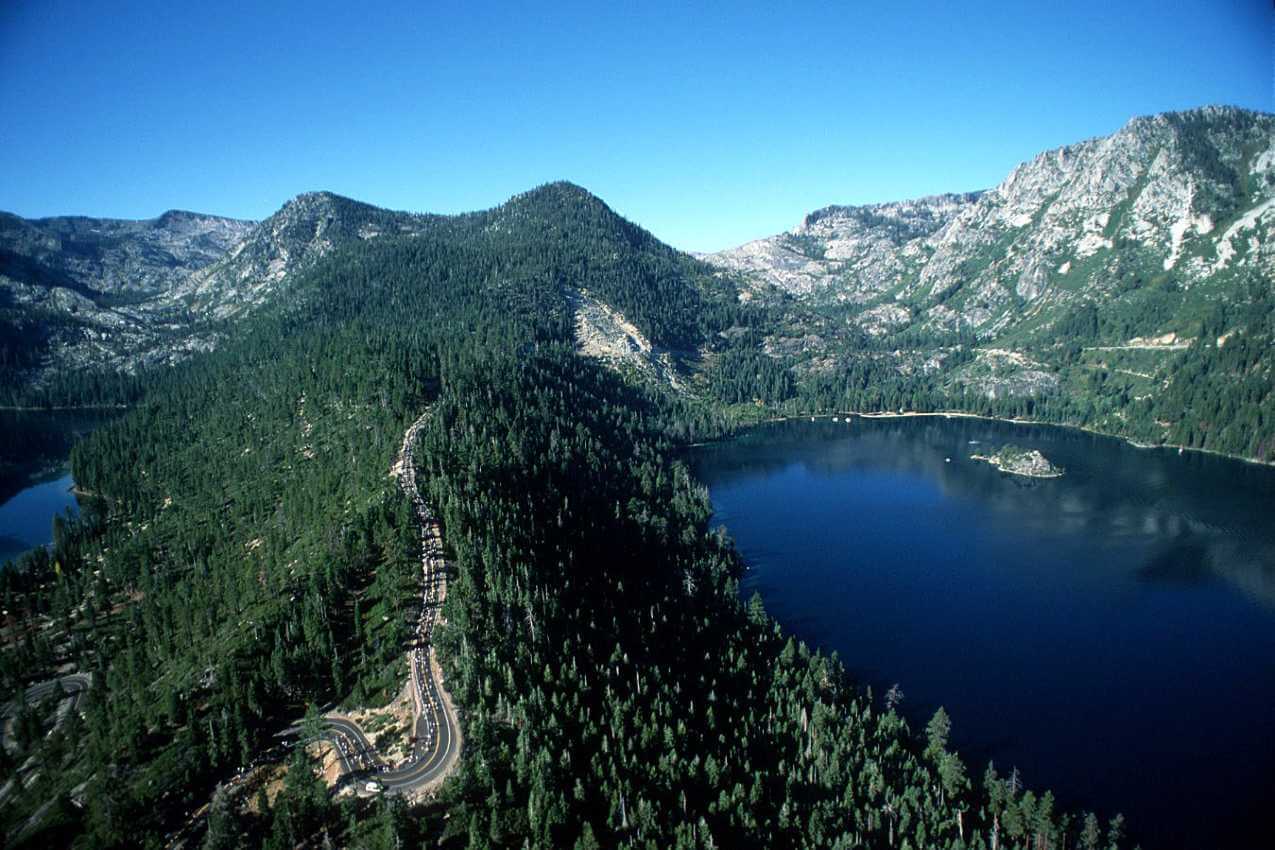 Save the date! October 14-16, 2022. Tahoe Blue Vodka's Lake Tahoe Marathon. Run, jog, or walk your way to this premier three-day running festival, attracting thousands of athletes and visitors each year. You'll find a range of events for everyone from the casual runner to the fanatic including a 5K, 10K, Half Marathons, 16.6-Miler, Marathons, Ultras and the famous Triple Marathon and Triple Half Marathon Trifecta! Arguably the most beautiful marathon in the world, this is one race you won't want to miss!
I want to remind you that our courses are the prettiest you will ever do. And the starting line of the Emerald Bay Half Marathon is the most spectacular start line you will have anywhere.
Check back for updated 2022 information.

What's Included:
Maybe the most beautiful course in the world.
Medical attention and aid on the course and finish line from Barton Hospital staff.
Beautiful finishers medal
Event shirt for each finisher
Overall awards for 5 year age groups
Race Travel Bag for each finisher (see below)
Music, hot dogs, food trucks and drinks at the finish line
Traffic controlled course
Insurance
Unlimited camaraderie and fun
Unlimited beauty
You will have the best Runcation ever!
For more information on the events, dates, locations, and registration, visit www.LakeTahoeMarathon.com or check out their Facebook page!

The Optimist Club and the Lake Tahoe Marathon are putting on free pumpkin runs for ages 1-10 at Lakeside Beach starting at 10 AM on Halloween Day as part of the Lake Tahoe Marathon. Register for free online at www.LakeTahoeMarathon.com or just come to the race on Sunday at 9 AM to register.
Little goblins are encouraged to wear their Halloween costume for this event. The Optimist Club of South Lake Tahoe is providing pumpkins and refreshments for participants. This is the best photo opportunity of the weekend.
Race headquarters are at the Hard Rock Hotel & Casino, Thursday-Saturday. Free event parking at the Hard Rock Hotel back parking lot.
For further info: www.laketahoemarathon.com/kids or 530-559-2261
The Lake Tahoe Marathon is also looking for volunteers to pass out race bibs, t-shirts, and other
swag on Thursday afternoon Oct 28th, Friday evening Oct 29th, and Saturday, Oct 30th.
If you would like to help please call or text Les Wright at 530-559-2261 or email leswright@sbcglobal.net.
We also are looking for a race announcer for the finish line at Lakeside Beach on October 31.