Cuisine, Brews, and Easy Livin' – How Entertainment Businesses Are Welcoming Back Guests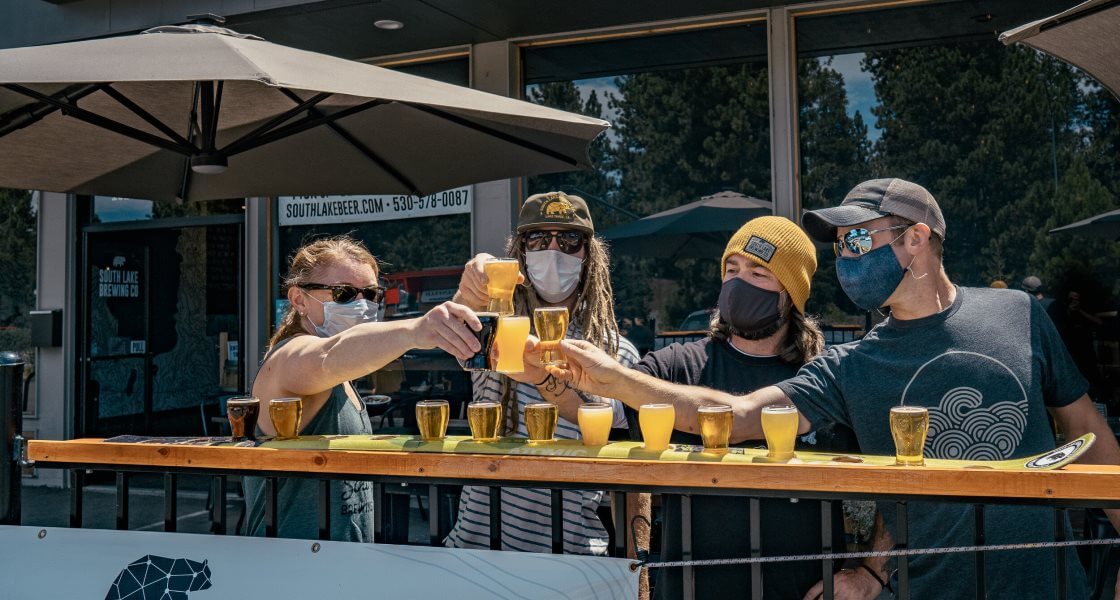 Our last article we went deep into how adventure businesses are welcoming back visitors after Tahoe's restrictions have eased. This week, we'll give you an idea of what to expect on the Entertainment side of Tahoe's fun activities in places like breweries, restaurants, and even resorts.
Be Kind, Please Rewind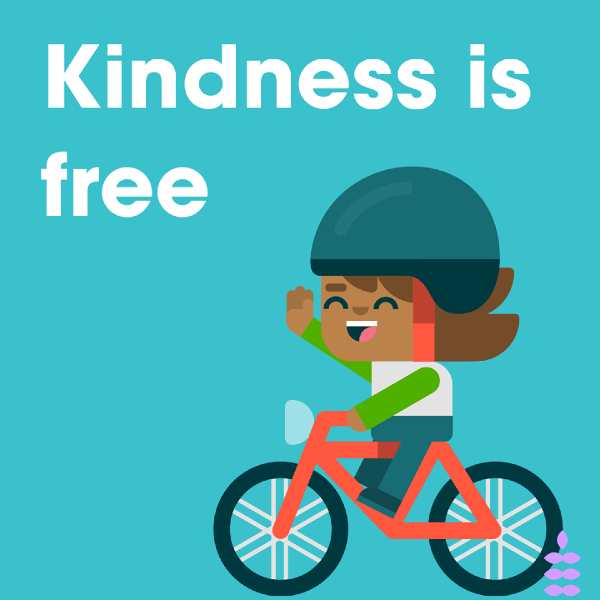 Do you remember VHS tape rentals? For those that don't want to or weren't around back then, the concept was that as a courtesy you'd rewind the tape before you returned it to the store. Similar to this idea, being nice doesn't cost anything but a bit of your time.
When you do come up to visit Lake Tahoe, please make a point to be extra kind to your servers and tip them. We get it. These lockdowns have us all wound a little tight. Not to mention, it's been a while since we've interacted with other humans outside of family or roommates. So, let's rewind it back to before the pandemic and say things like "Hi!" and "Thank you." And please don't forget to tip your server – maybe even a little extra. Remember, they haven't worked in months either.
Consider Wearing A Mask

Lake Tahoe is VERY fortunate to be one of the few sections in California that's been allowed to re-open. To make this happen, restaurants with onsite dining are required by law to make modifications. This includes:
Reducing their capacity to 50%
Servers MUST wear masks
Guests must wear masks
Seating must be at least 6 feet apart
With half capacity, expect there to be a wait. Wearing a mask is now mandatory.
Lake Tahoe AleWorX – Stateline
When it comes to summer-time fun, the casino corridor is the beating heart of the south shore. So, it's exciting to see the Lake Tahoe AleWorX Stateline location pumping out food, brews, and fun again. Serve your own beer via the self-serve beer wall. Enjoy their wood-fired pizzas, voted by locals as some of the best at the lake. And to top it off, there's a DJ spinning some tunes during dinner. And of course, they're following the health code which means all servers are wearing masks.
South Lake Brewing Company
On the other side of town, SLBC has re-opened its doors to serve thirsty patrons seven days a week. The tasting room provides a relaxed welcoming environment after a day adventuring in the mountains. It features more than a dozen of their award-winning brews on draft that you can sample or partake in. From a new ordering line configuration to an extra level of cleanliness, South Lake Brewing Company has made sure they provide a safer environment when you visit. For more on what they've done, check out their blog post: New Safety & Sanitation Measures In Our Tasting Room and to get a glimpse of what to expect, check out this video on their Facebook feed.
Round Hill Pines Beach Resort
Tahoe might be the best weather for beach-goers in the summer, but when it comes to accessing it with all the amenities, Round Hill Pines Beach Resort is near the top of the list. This family friendly resort, located within a cove, will make you feel like you're in the Caribbean but with better views. Don't forget to catch the sunset while sipping on their signature adult concoction known as the "Painkiller." It's a piña colada-like drink made out of pineapple, coconut, a variety of rums, a few secret ingredients, and a topping of fresh nutmeg. If you do want to access the grounds, be sure to wear a mask when you enter any of their facilities or are within the vicinity of employees. For more on what to expect and what's open, check out their Summer 2020 page.
The Loft
During these stressful times, we need a chance to laugh and be entertained. Luckily, Tahoe's #1 show "The Magic Club" at the Loft is back. Located within the vibrant Heavenly Village, the show will spotlight a new entertainer every two weeks. The performance features magic, comedy, and illusion wrapped up in a fast-paced high-energy extravaganza that'll leave you smiling. Consider combining the night out with a dinner before or after at their award-winning Tapas restaurant. They've reduced the number of guests to 25% of their current capacity to provide safety, comfort, and confidence. In addition to following the new sanitation protocols, while face masks aren't required, they're asking kindly for you to wear one to help keep the employees safe as well.
In summary, be kind and rewind your mindset to be thoughtful of others, and most of all, tip your servers. We welcome you back with a big air high-five, and let's get some much-needed therapy in the great outdoors of Tahoe.
Cuisine, Brews, and Easy Livin' – How Entertainment Businesses Are Welcoming Back Guests
Check out Lake Tahoe on Instagram