M.S. Dixie II Paddlewheeler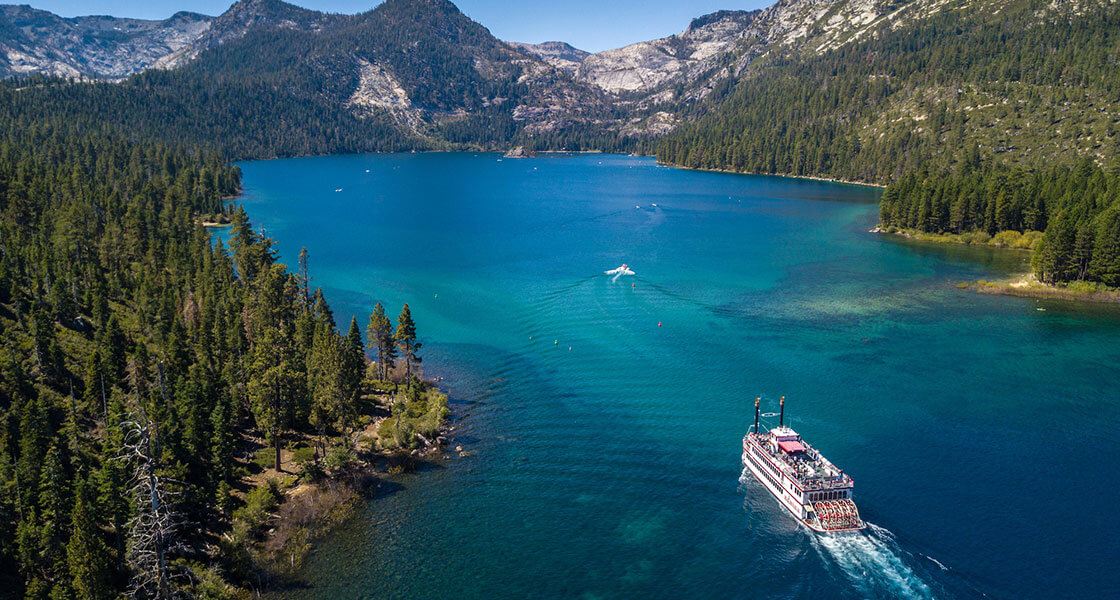 Departing from historic Zephyr Cove, NV, just minutes north of Stateline on Hwy. 50, and operated by Zephyr Cove Resort & Marina, the M.S. Dixie II has been voted "Best Boat Cruise" at Tahoe for ten years running and hosts scenic dinner/dance and sightseeing cruises.
From the decks of our spacious paddlewheeler, the M.S. Dixie II, you'll be mesmerized by the beauty of Tahoe's crystal blue waters and towering peaks – whether you choose a daytime scenic cruise, or sunset dinner cruise that includes live entertainment and delicious entrées. It's true – this Lake Tahoe paddle wheeler has fans! The 500-passenger, award-winning M.S. Dixie II is the largest cruising vessel in South Lake Tahoe and a local favorite. All M.S. Dixie II cruises depart directly from Zephyr Cove Resort & Marina. She is available for daytime cruises, dinner cruises (max. dining capacity 300), and private charters. The M.S. Dixie II is also climate controlled. Join Lake Tahoe Cruises, based in Zephyr Cove, to experience Lake Tahoe from the water.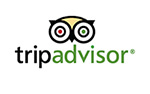 M.S. Dixie II Paddlewheeler
760 Hwy 50, Zephyr Cove, NV 89448