Clearly Tahoe Bike Experiences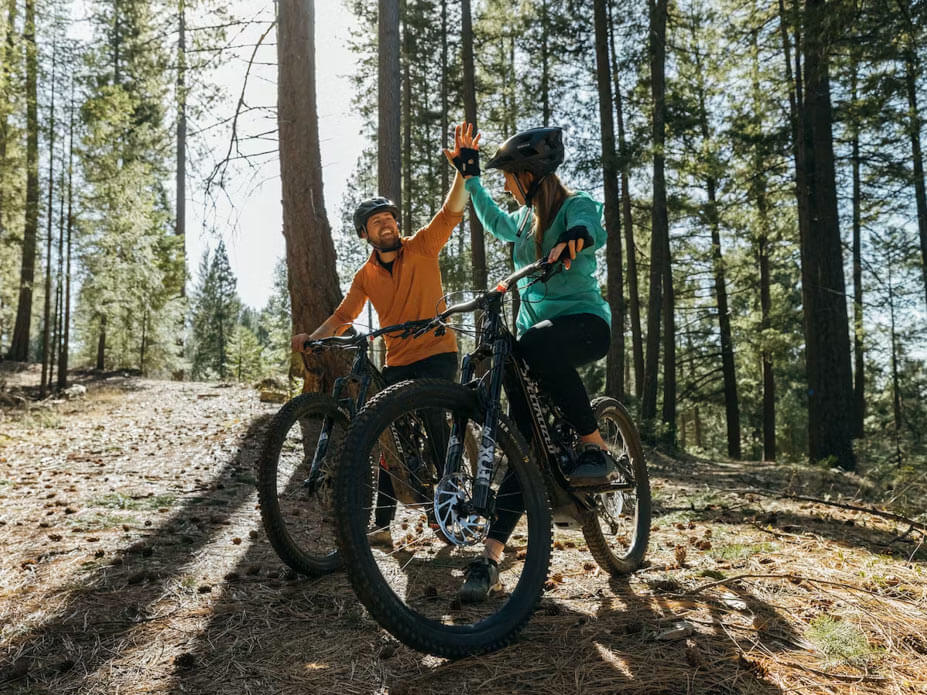 Clearly Tahoe now offers a variety of guided bike tours and full-service rentals from our Shop in Zephyr Cove, NV.
Join us for our Summit Roots E-Bike Tour to hit the trails for a leisurely pedal on Specialized Turbo Levo electric assist mountain bikes or rent a cruiser from our bike shop to explore Lake Tahoe through a unique experience. Now, guests can join us for incredible experiences both on and off the water.
Hours of Operation: 10:00am – 6:00pm Daily
*Bike Rentals available until 4:00pm*
Clearly Tahoe – Guided Clear Kayak Tours & Rentals
Clearly Tahoe Bike Experiences
212 Elks Point Rd Suite 443, Zephyr Cove, NV 89448