Taylor Creek in South Lake Tahoe is fun to visit at any time of year, but in the fall, the wildlife really puts on a show! Local photographer Merick Rickman went out and was able to snap a few photos of the "locals" you can see when you visit.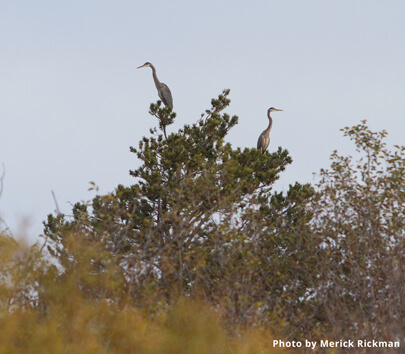 Blue herons keep watch from the tree tops.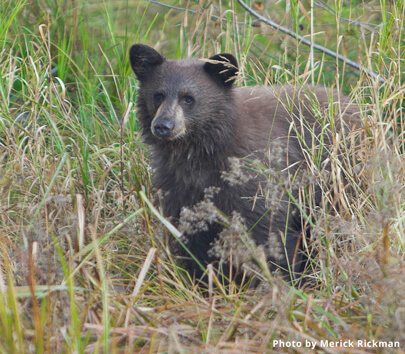 Bears are especially active during the fall.

The Kokanee salmon turn bright pink and red as they spawn.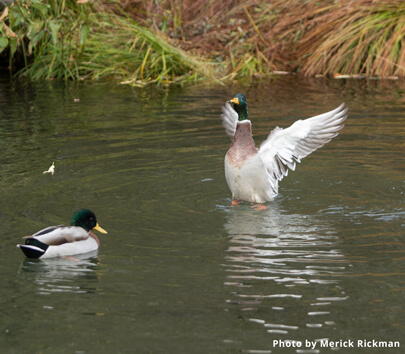 Even the ducks put on a show.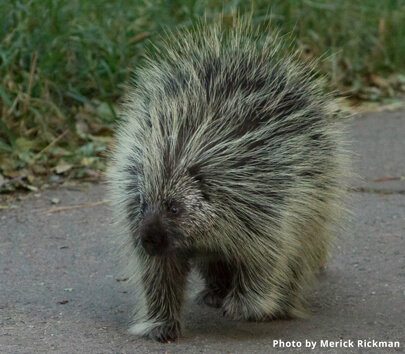 Something about this cute face screams "Do not touch!"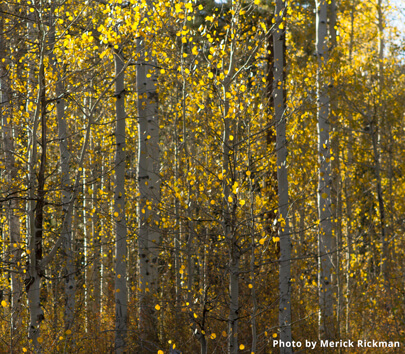 The Taylor Creek Visitor Center The Taylor Creek Visitor Center, operated in partnership with the Tahoe Heritage Foundation, is located on the south shore of beautiful Lake Tahoe approximately three miles north of the City of South Lake Tahoe. The visitor center serves as a hub where four fascinating self-guided trails start and is the home of the Stream Profile Chamber and the Lake of the Sky Amphitheater, primary attractions at the visitor center complex. Wilderness and campfire permits and National Recreation Passes may be obtained at the visitor center and the visitor center store has a wide selection of maps, books, T-shirts, hats, stuffed animals and much more available for purchase. The visitor center is open Memorial Day weekend through October. Though the buildings are closed during the winter, the grounds remain open year-round and the site serves as a popular cross-country skiing and snowshoeing destination.