During these times of hardship, it can be easy to become negative. To focus on what's wrong with the world. While headlines and television have that covered, we thought – Why not bring a silver lining to this dark cloud. To highlight the positive things going in our neck of the woods, here's how Tahoe businesses are pulling together & showing love in this time of need.
Bently Heritage Begins Making Hand Sanitizer & Donates To 1
st
Responders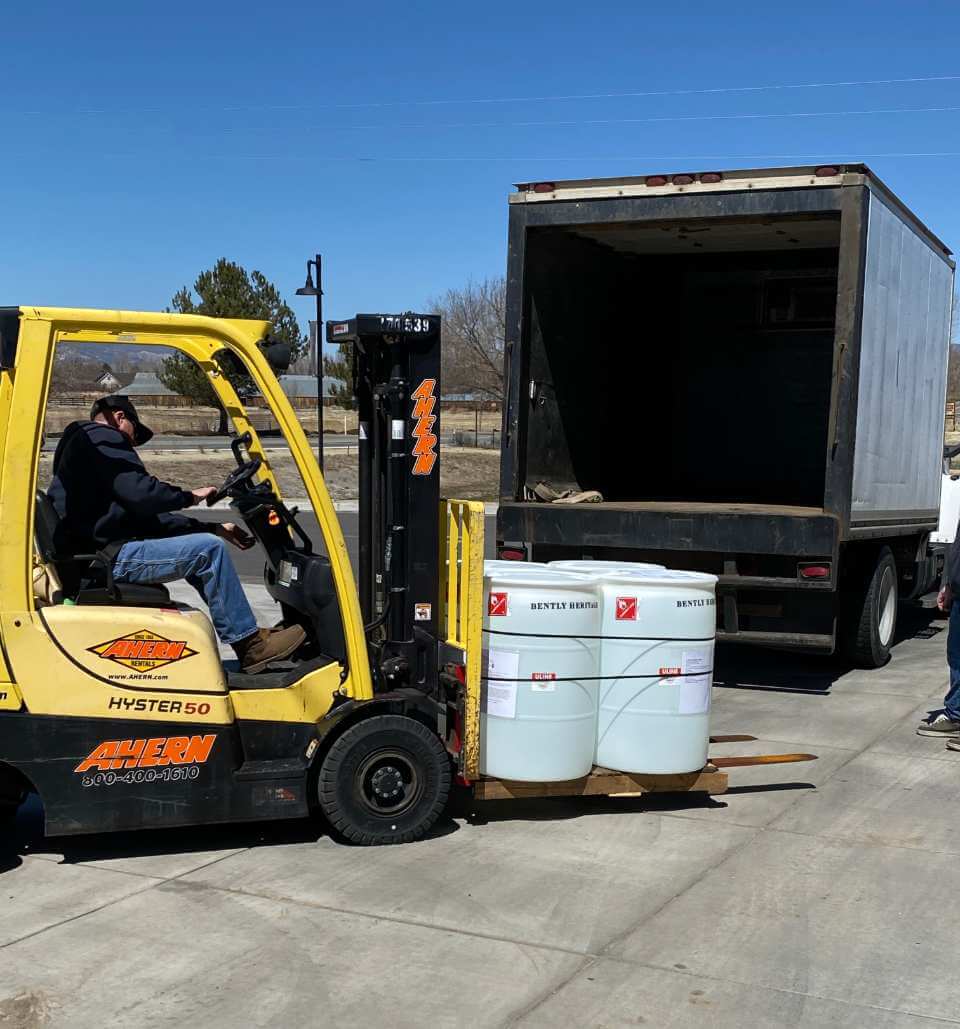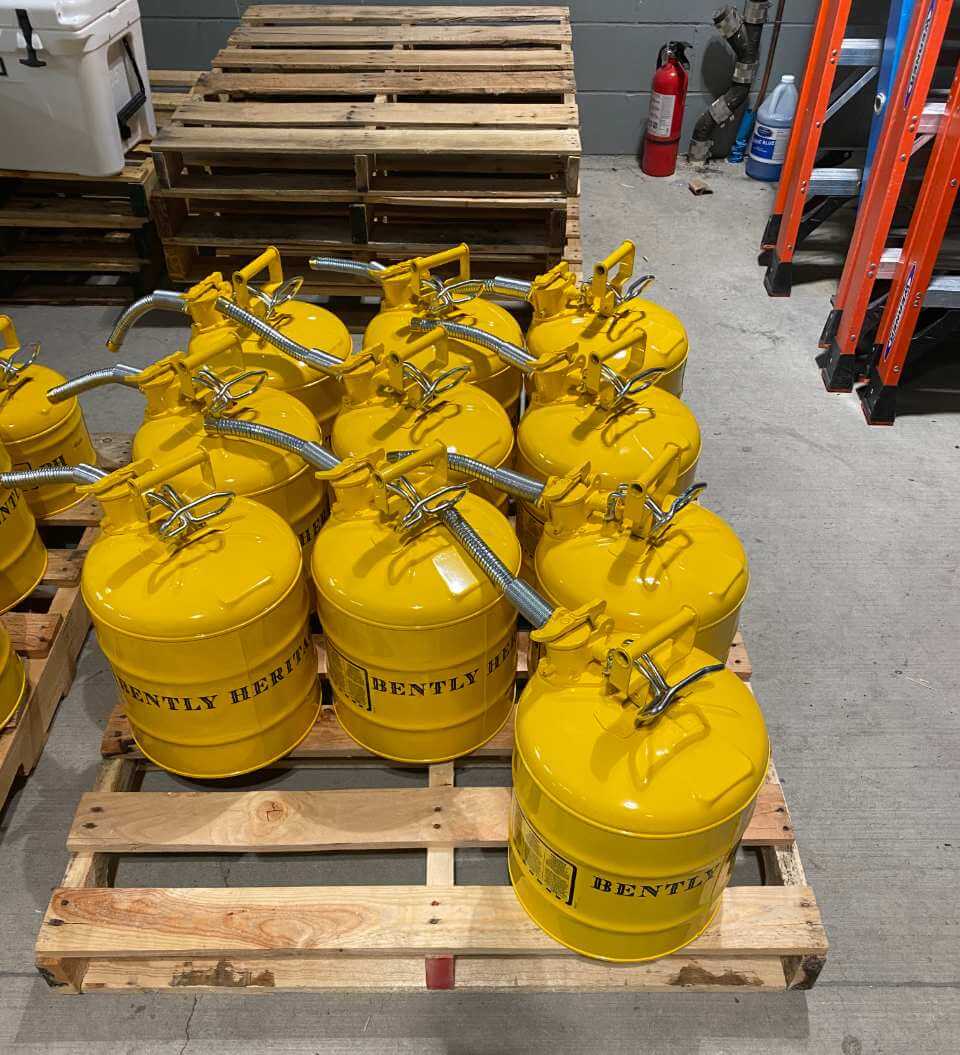 On our personal bucket list is to visit is the Bently Heritage Distillery. Located just down the mountain in the century old Minden Flour Milling & Butter Mfg. Co buildings, they produce whiskey, vodka, and gin. And even though they're a new business, they've converted their operations to making hand sanitizer and disinfectant. If that wasn't enough, they're also donating it to local hospitals, law enforcement, and health and human services!
From Casinos To Small Businesses Donate Food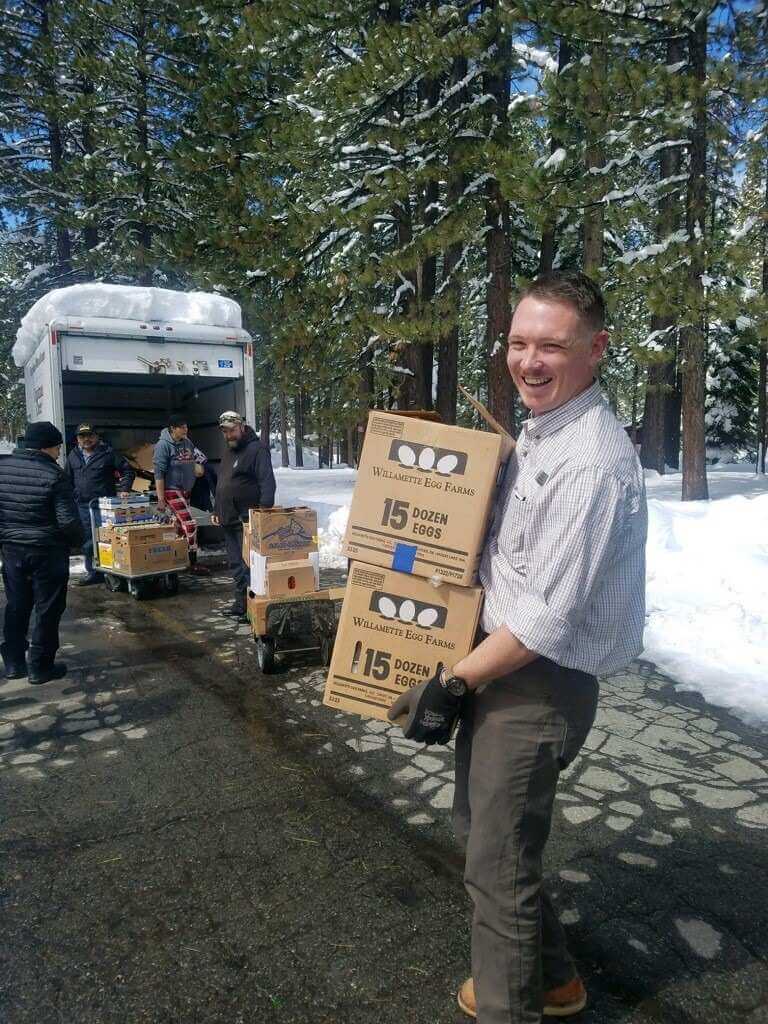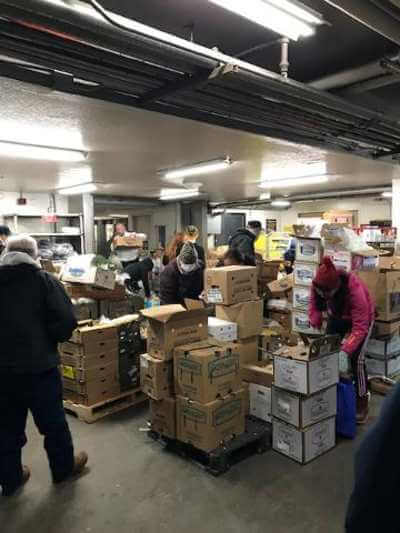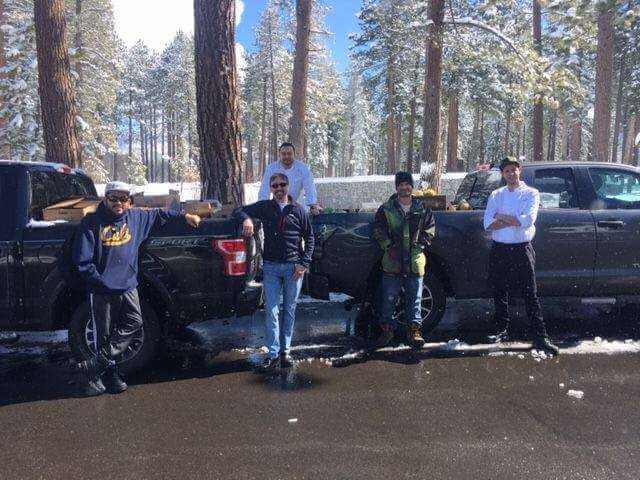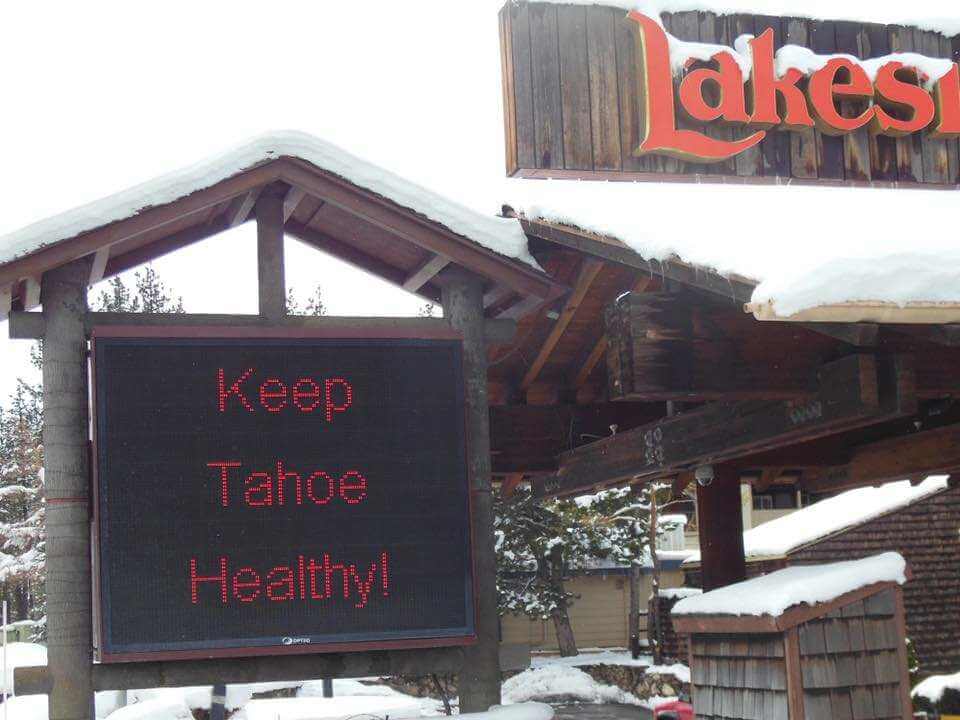 As the main tourism hubs like the ski resorts and casinos have shut down, one thing that many of us don't even consider is the amount of food that's already there and not being purchased or eaten. Rather than let all that food go to waste, the casinos, ski resorts, and small businesses took quick action to turn their food into donations. From Harrah's and Harveys at Stateline to Heavenly and restaurants like Ten Crows BBQ, they donated to local food pantries like Bread & Broth.
Base Camp Pizza Feeds An "Army"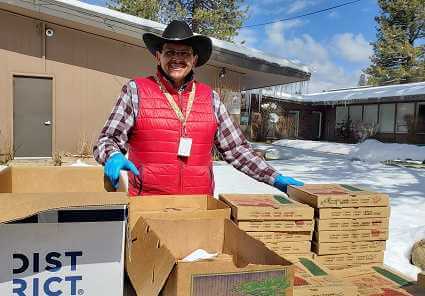 Another business that has gone above and beyond is Base Camp Pizza. Before they shut down to keep their employees safe, they did their part in feeding the community. For starters, they dropped off 120 pizzas, 75 salads, and 100 pasta dishes to Bijou Community School for families picking up kids' homework and supplies for at-home study. Then they went ahead and dropped off another 70 pizzas for staff at Barton Hospital, 15 to the South Lake Tahoe Police Department and 60 to the Warming Room.
Tips For Tahoe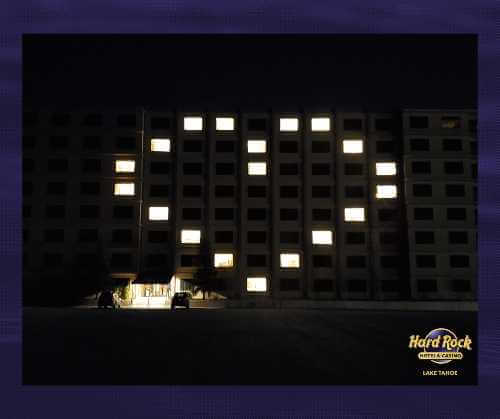 While many businesses are doing their part to help, the majority of Lake Tahoe folks work in the tourism/service industry. This means their income comes from visitors and residents that tip them. Luckily, Nick Giordano, prior bar manager at the Loft, saw what other big cities like L.A. were doing. Giordano created a Tahoe Basin Virtual Tip Jar that will help assist service industry professionals who live in the Lake Tahoe Basin and have lost their job due to COVID-19. To learn more about the challenges, issues, or inspiration, join the Facebook group "Tips For Tahoe." Better yet, if you would like to donate or if you work in the service industry and want to register, visit serviceindustry.tips.
Animals Don't Stop Needing Help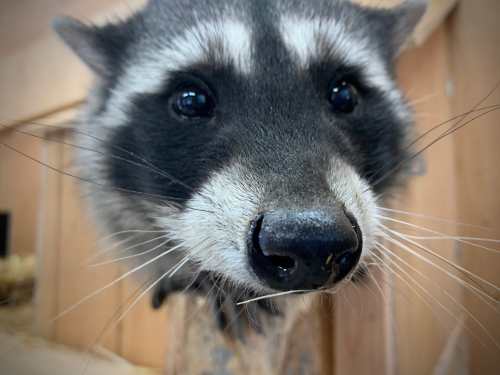 Just because the community is shut down doesn't mean the animals are managing on their own. With spring comes babies. And the Lake Tahoe Wildlife Care is continuing to rescue, rehab, and release orphaned and injured animals and birds. Despite these daunting times, the LTWC board, staff, and volunteers are committed to their mission. If you would like to donate to help this tireless team of individuals, visit their donation page on LTWC.org.
CS Lewis once said, "Integrity is doing the right thing, even when no one is watching." We know this is only a small sample in the thousands of community stories around the nation. Our goal isn't to showcase all of them. But rather, to show our gratitude & thanks to every one of you including those who've stayed away from Lake Tahoe.