Little Philly Cheesesteaks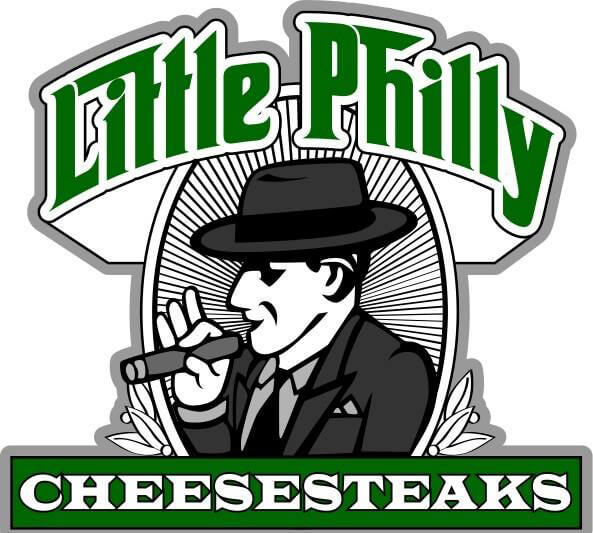 Little Philly Cheesesteaks, are in their new location on Lake Tahoe Boulevard by Whiskey Dicks. CJ, the head chef, roasts rib-eye steak every day for the sandwiches, which range from a South Street Philly with house-made cheese whiz, mushrooms, onions, and green bell peppers, to more creative concoctions like the Jalapeño Bacon Philly. Each sandwich is made with rolls from Philadelphia-based bakery Amoroso's.
Everything is made from scratch from fresh ingredients every couple of hours.
Also on the menu are a selection of panko-crusted chicken sandwiches, clams sautéed in white wine, a slew of fried veggies, and gigantic (no, really) chicken wings.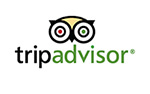 Check out Lake Tahoe on Instagram:
Little Philly Cheesesteaks
2660 Lake Tahoe Blvd, South Lake Tahoe, El Dorado County US