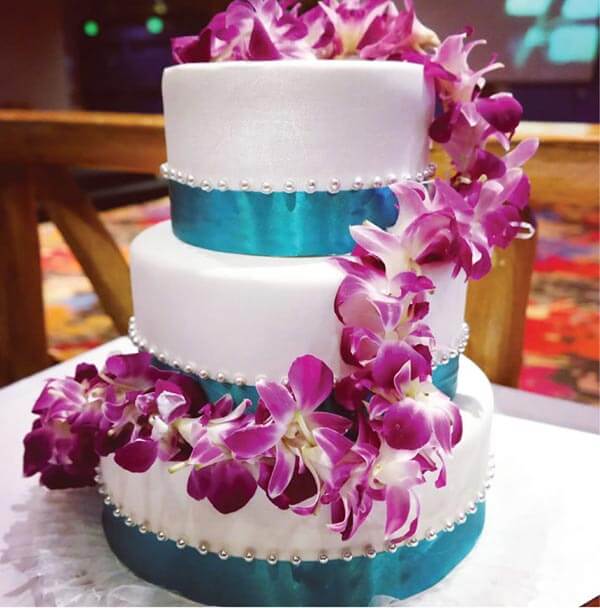 Cakes by the Lake is one of South Lake Tahoe's oldest bakeries and still owner-operated by Don Ewing 'a.k.a. Don the Baker'. Our whimsical and creative bakery is known for Don's personalized, friendly service. Don brings a customized approach to every special occasion and exhibits a relentless commitment to fresh, delicious taste, while honoring affordability.
Don works closely with each customer, and brides and grooms can be assured that everything will look and taste amazing as he helps to make every special occasion memorable.
Our mission is to provide the freshest "made-from-scratch" alternative to frozen grocery store cakes and pastries. As Chef Don often says "God made the ingredients we just put 'em together." Our passion is to produce a truly great cake at an affordable price. We will work with you to create your gorgeous or outrageous wedding /special occasion cake without breaking your budget.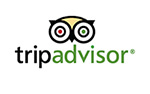 Check out Cakes by the Lake on Instagram:
Cakes by the Lake
661 Emerald Bay Rd. #1, South Lake Tahoe, CA 96150