Bear Beach BBQ Restaurant & Bar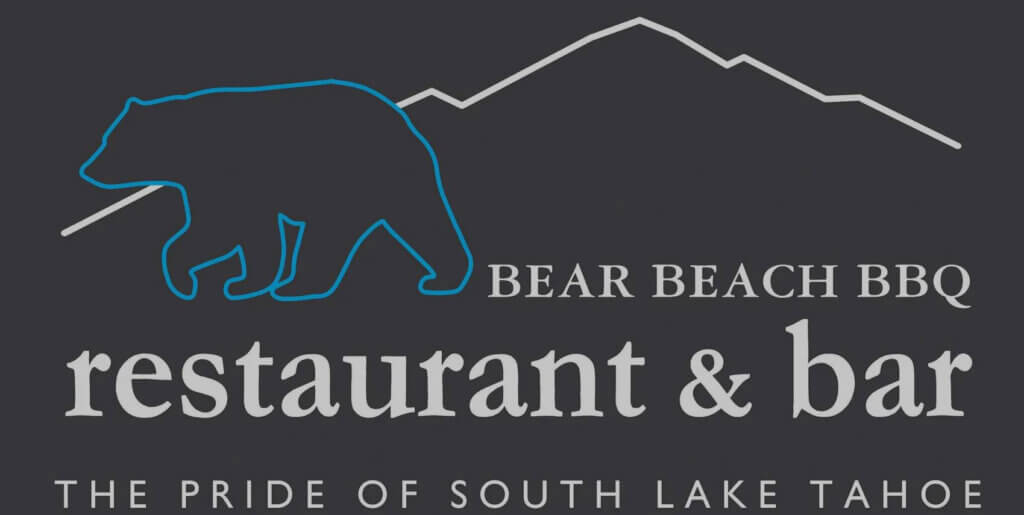 Breakfast
We serve these items for Breakfast 1. Bacon & 2 Eggs with a Butter Croissant includes House Seasoned Whole Potatoes 2. 2 Biscuits & Homemade Gravy 3. Build-Your-Own Omelet includes House Seasoned Whole Potatoes 4. Buttermilk Pancakes topped with Fruit 5. 2 French Toast topped with Fruit 6. Bagel and Cream Cheese 7. Waffles topped with Fruit 8. Sausage & Egg Sandwich on a Brioche Bun includes House Seasoned Whole Potatoes.
Ribs
Our flavorful Saint Louis Ribs are full of rich tender and juicy goodness. We rub our Ribs with a dry rub from scratch then smoke them with mesquite wood that offers a traditional flavor.
Brisket
The best of the best serving our delicious smoked Beef Brisket with the Chef's secret dry rub. The Brisket is wet aged before being rubbed and smoked for 13 hours with our amazing hickory wood to complete luxury flavors.
Chicken
We are serving our half Chicken breast with the best rub and marinated to present amazing flavors and tenderness. Our smoked Chicken sweetened with our smoked honey BBQ glaze is made from scratch.
Our Chef
Our caring and committed Chefs will make sure you have a fantastic stay and experience with us. We are open daily for Breakfast, Lunch, and Dinner with a beautiful Lake Tahoe view. Bear Beach BBQ Restaurant & Bar offers amazing food, service, and ambiance utilizing the best fixings accessible. We also have a top pick and corporate certified Angus Beef, smoke Chicken, and smoke Ribs that come with a delicious BBQ sauce and various options for sides. We welcome you to enjoy and appreciate the lovely views of our beautiful Lake Tahoe while our Chefs serve you a perfect gourmet experience.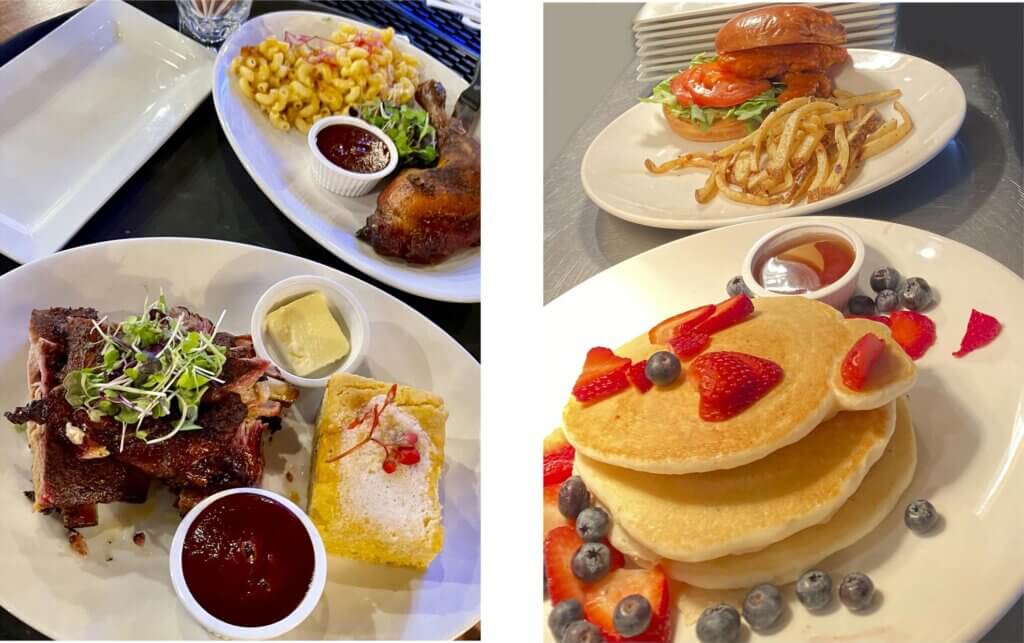 Check out Lake Tahoe on Instagram
Bear Beach BBQ Restaurant & Bar
3310 Lake Tahoe Blvd., South Lake Tahoe, CA 96150