Ace High Saloon & Smokehouse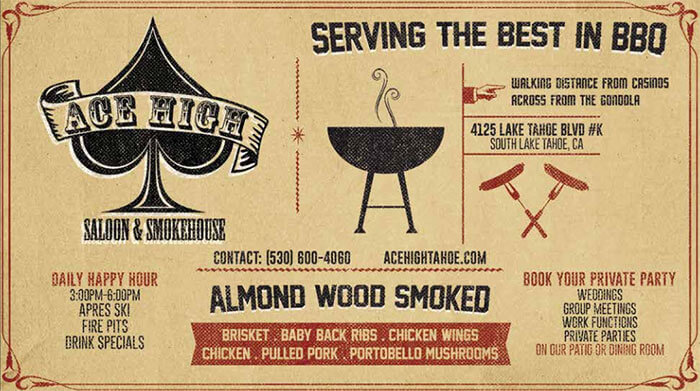 Ace High Saloon & Smokehouse is a warm and friendly place with excellent food. A place where you always know you will get the best of everything. We feature a cozy dining room and lounge with comfortable furnishings and rustic decor. Ace High Saloon & Smokehouse will offer apres-ski and happy hour specials during the winter months, and during the summer months, you'll be able to sit outside on our patio and enjoy live music, craft beers, and specialty cocktails.
The menu is inspired by different regions of the American South. You can get BBQ ribs, brisket, pulled pork, chicken, hot links and fish. House-made sides will accompany the slowly smoked entrees, with salads and vegetarian choices as well. The smokehouse will serve BBQ influenced breakfast and gourmet coffees. The fun saloon-like atmosphere will offer a full bar to satisfy everyone.
Free parking in the underground garage, enter on Hwy 50 for easy access.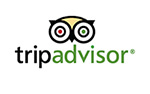 Check out Ace High Saloon and Smokehouse on Instagram
Ace High Saloon & Smokehouse
4125 Lake Tahoe Blvd, South Lake Tahoe, CA 96150