Lake Tahoe Visitors Authority Promotes and Hires Staff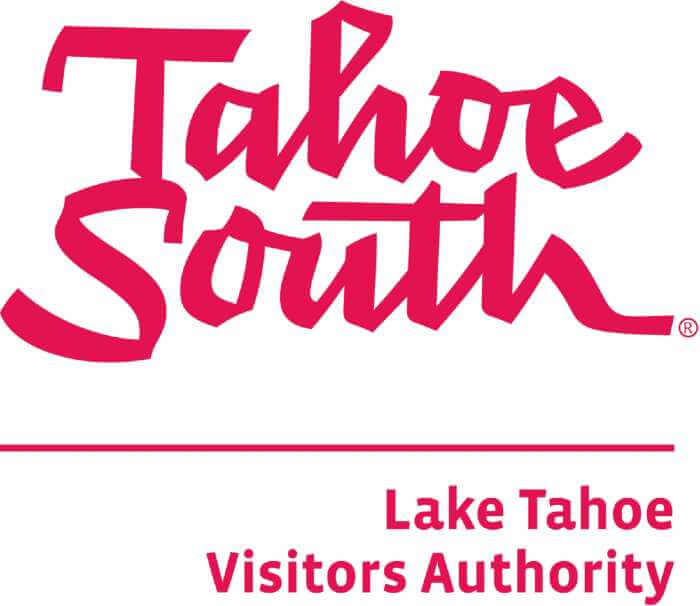 Sep. 28, 2021 (SOUTH LAKE TAHOE, Calif./Nev.) – The Lake Tahoe Visitors Authority has restructured to position itself to better support its sales and marketing functions with a changing landscape within the destination. The new Tahoe South Events Center, scheduled to open in December 2022, and a larger focus on conference sales, have required a change in staff focus and resources. LTVA has also increased its domestic and international travel trade outreach, to attract destination visitors with a longer length of stay and larger spend.
"The reorganization and new hires make the LTVA stronger and better able to serve our lodging constituencies in all product categories," said Carol Chaplin, president and CEO of the Lake Tahoe Visitors Authority. "Some of our long-tenured team members have grown and developed which has resulted in promotions and a change in responsibilities. We have also reimagined some vacant positions and are lucky to have filled them with new employees who have knowledge and experience that will complement the LTVA as a whole."
Sue Barton has been promoted to Chief Operating Officer. She was hired in 2001 as the Programs Manager and has held the positions of Senior Vice President – Administration & Operations; Deputy Director; Director of Sales; and Director of Visitor Information Services. Previously, Sue was the Vice President of Travel Systems Ltd., and General Manager of the M.S. Dixie at Zephyr Cove. Sue will oversee all aspects of LTVA operations, including financial oversight.
Tony Lyle has been promoted to Chief Marketing Officer. He was hired in 2012 as the Director of Tourism and promoted to Vice President – Tourism Development in 2016. Previously, Tony was the Director of Marketing & Sales for Aramark Lake Tahoe; Vice President – North America for Skiset; and Corporate Head of International Marketing & Sales for Vail Resorts. Tony will oversee the management of our agencies including brand development and strategy, plus media planning and buying.
Stuart Maas has been promoted to Director of Marketing and Conference Sales. He was hired in 2016 as Sales and Marketing Manager. Previously, Stuart was the Director of Sales, Marketing, & I.T. for Tahoe Sports and Powder House Ski & Board. Stuart will lead the promotion of the destination to small and medium groups, and conference groups of all sizes.
Juraj Sojka has been hired as the Director of Leisure Sales. Previously he held the position of International Market Manager and Destination Development Specialist at Nevada Division of Tourism (Travel Nevada). Juraj's prior experience also includes serving as Senior Sales and Marketing Manager for Zephyr Cove Resort and Lake Tahoe Cruises. Juraj will lead our domestic and international travel trade outreach and liaison.
Trent Unruh has been hired as a Marketing Communications Coordinator. Previously he was an Account Specialist at Plain Sight Marketing; Communications Coordinator for Partnership Douglas County; and Marketing, Administration, & Customer Service Assistant at the Carson Valley Visitors Authority. Trent will oversee all LTVA social media and support website content development and management.
####
About the Lake Tahoe Visitors Authority
Designated the "America's Favorite Ski Destination" by USA TODAY readers, Lake Tahoe combines the distinctive appeal of two worlds: spectacular natural beauty and a modern tourism destination with an array of outdoor recreation, entertainment, nightlife, and gaming. Tahoe's timeless splendor and diversity toward health and wellness, green business practices and sustainability continue to define its inimitable personality. For information about lodging, recreation, packages, and healthy travel at Lake Tahoe, call 775-588-4591 or log onto www.TahoeSouth.com.
Staff photos: Sue Barton; Tony Lyle; Stuart Maas, Juraj Sojka, Trent Unruh