As a non-golfer, I admit I was initially a little skeptical about spending the day at Edgewood Tahoe golf course. My previous golf spectator experience consisted solely of having it on TV while napping with my dad on a Sunday afternoon. However, the American Century Championship is a whole 'nother ball game. With more than eighty sports and entertainment stars, a fun atmosphere, and breathtaking scenery, the Annual American Century Championship celebrity golf tournament in South Lake Tahoe is not to be missed!
Here are the top five things I am looking forward to at this year's celebrity golf tournament:
5. Watching Charles Barkley swing a golf club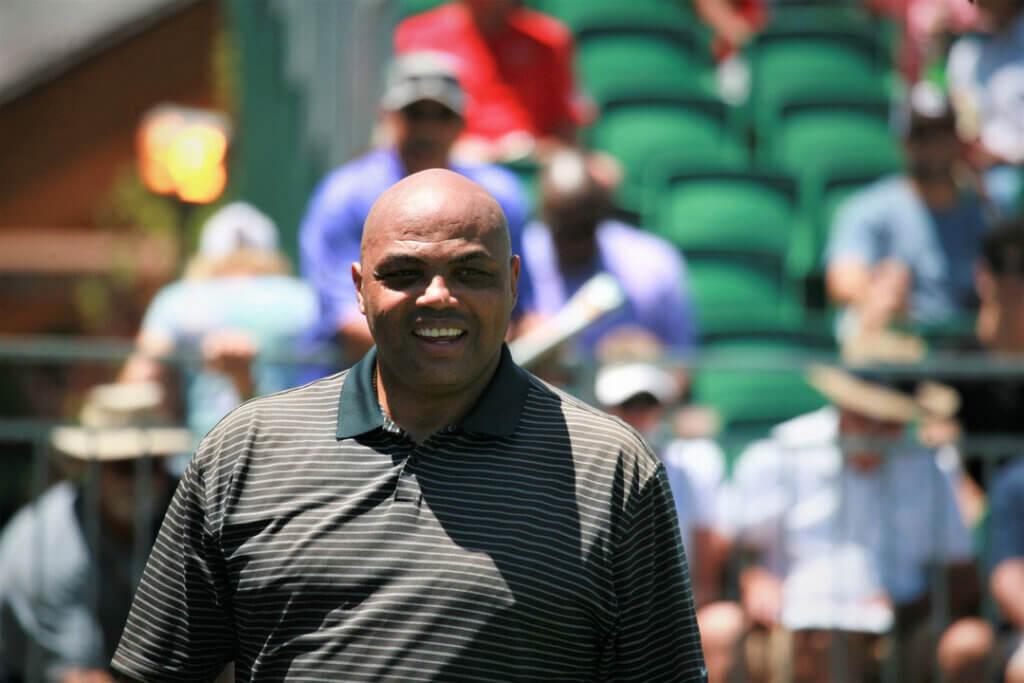 I'm old enough to have watched him play basketball, and young enough to really call him "Sir." I am told he has an awful golf swing, but since he's so personable and engaging on the course and off, that only adds to his charm.
4. Hearing Larry the Cable Guy say, "Git 'er Done!"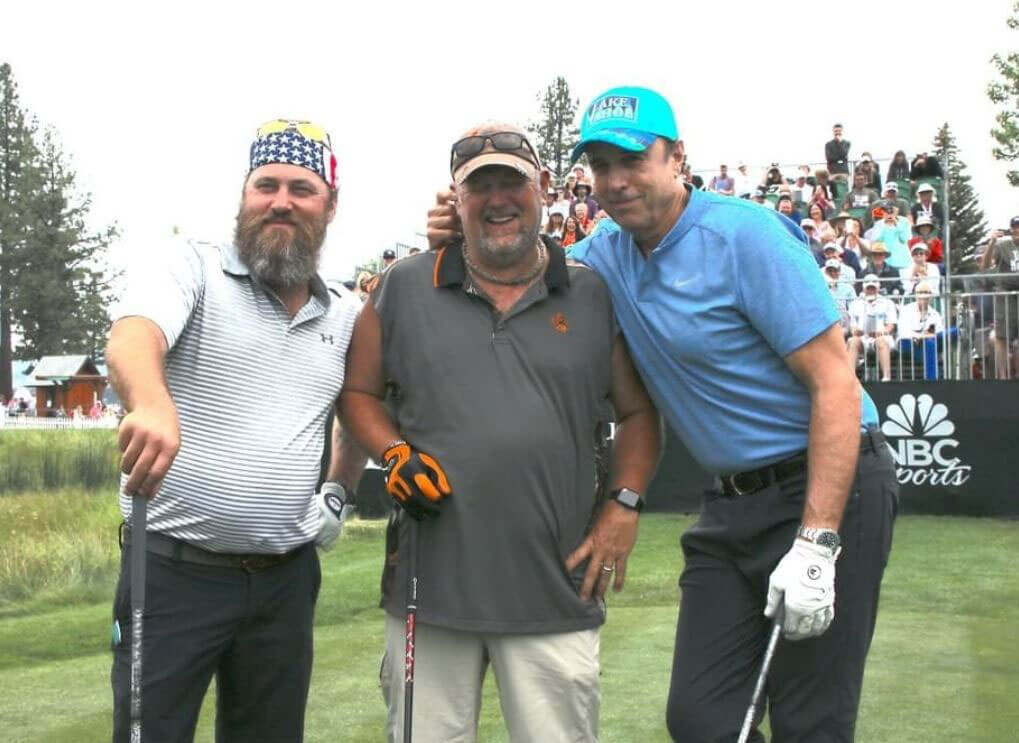 I must confess there is a soft spot in my heart for a man in Mossy Oak. And if he's funny, I tend to melt. Last year, I was lucky enough to attend a pre-tournament function, and watched Larry try to make his way through the crowd. Guest after guest stopped him to pose for photos. Larry was gracious and pleasant to each and every one. Super classy!
3. Hoping to hear Jack Wagner sing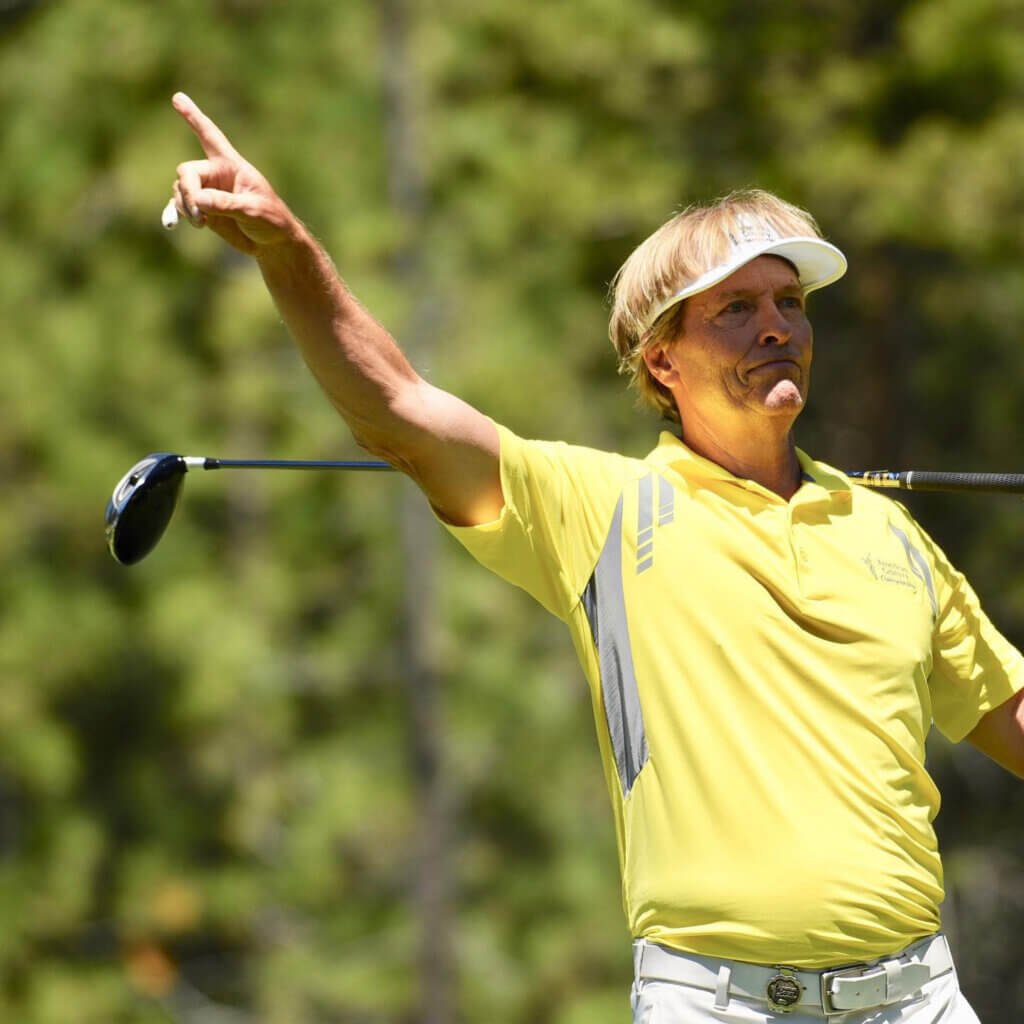 "All I Need" was a big hit back when I attended school dances on a regular basis, and when I think about dimly lit gymnasiums, Aqua Net hairspray, and sweaty palms, I think of Jack. And that kid from third period algebra.

2. Rockin' the Party on the 17th Green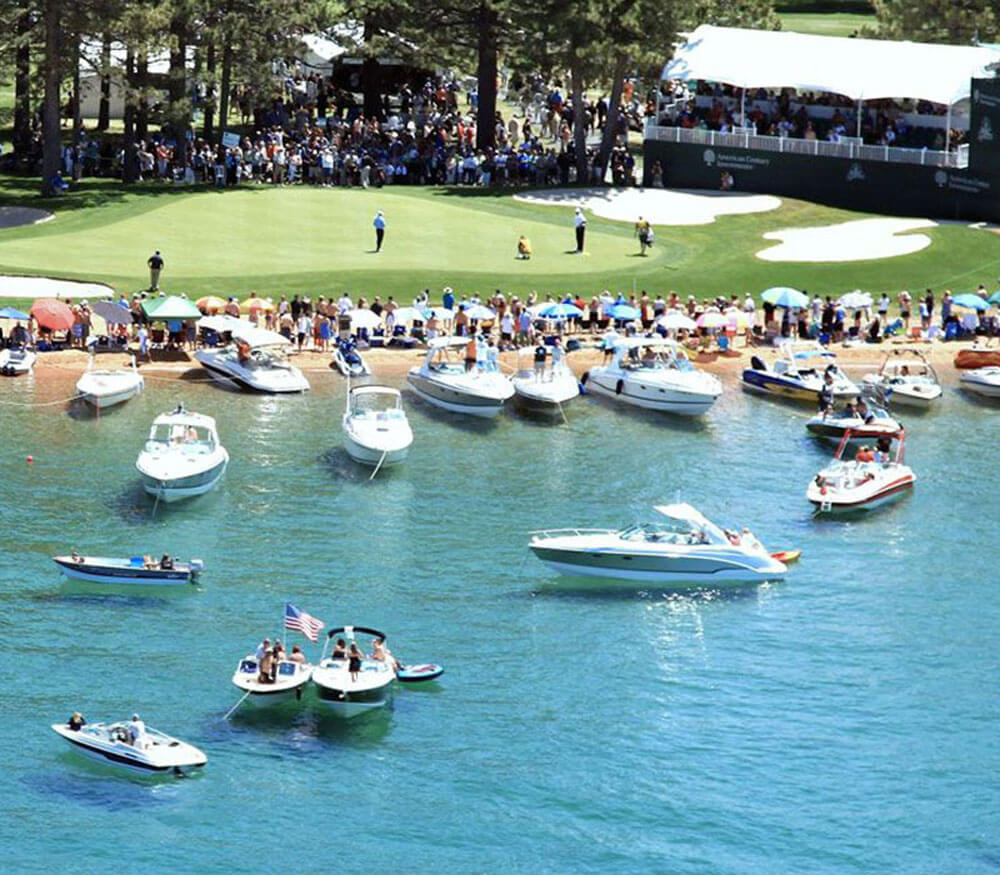 This is the spot. Pull up in your boat, hang out in your most revealing bathing suit, and try not to get caught heckling the celebs.

1. Watching Annika Sorenstam give the guys a run for their money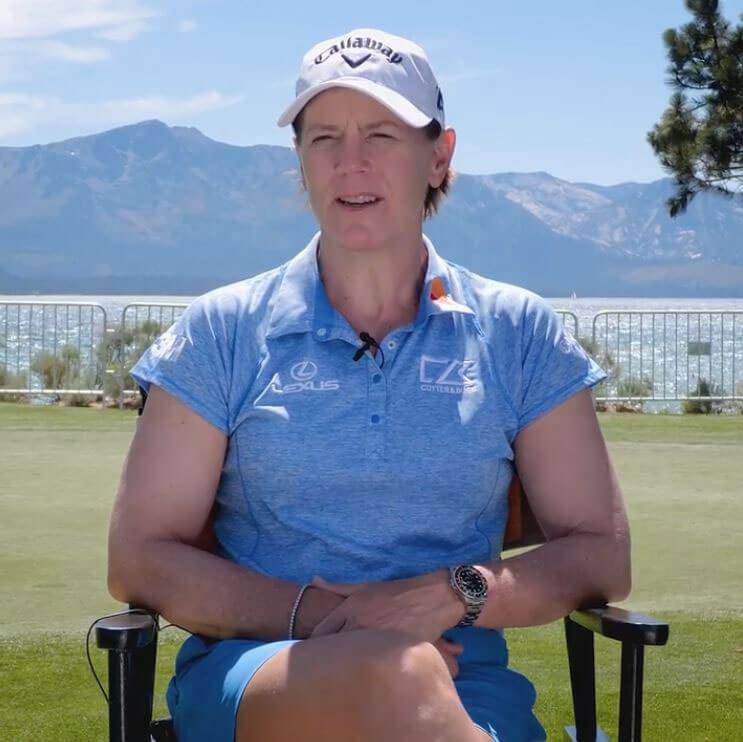 One: She's an actual golfer. Not an actor-turned-golfer. Not a quarterback-turned-golfer. A golfer-golfer. Two: She's a she. Let's face it – there are a lot of guys in this tournament, and generally only one or two women. Annika has the chops to kick the boys back to their respective playgrounds this year, and I can't wait to watch!

For more information on the tournament, visit https://visitlaketahoe.com/event/american-century-celebrity-golf-championship/