Wordwave at Valhalla One-Act Play Winners Stage Reading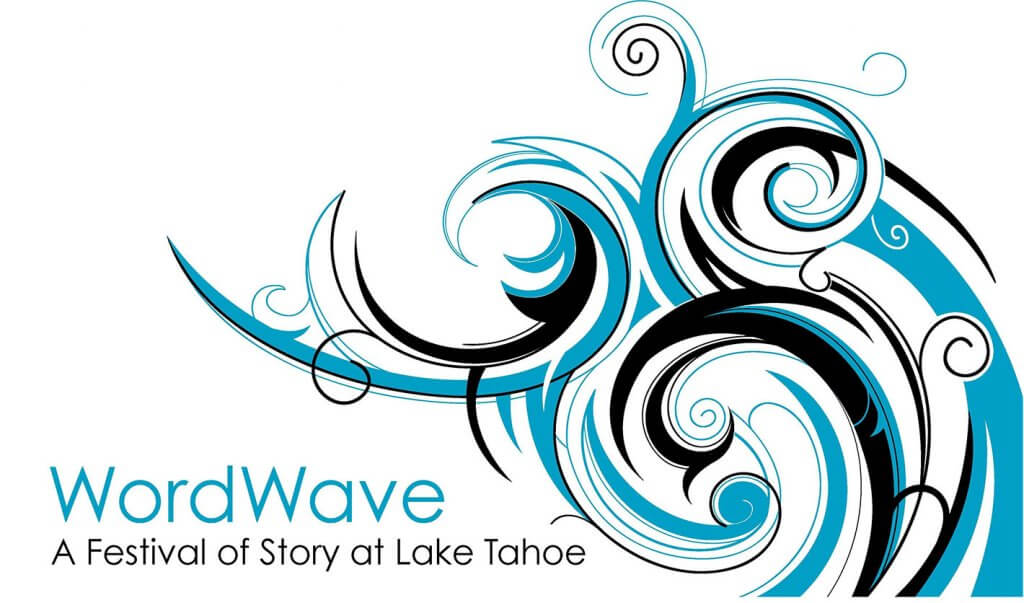 WordWave 2021 has been rescheduled from Sept. 11 to  Oct. 21, 22, and 23 2021.  Tickets for the Sept. 11 WordWave Reading have been refunded.
Each night in October will feature full performances of the three winning 1-Act Plays. The play's writers will be in attendance to answer questions about the plays and their process after the performances.
This spectacular event is the culmination of a three-month playwriting competition where the top three plays are selected to be showcased as a performance reading on stage in the Boathouse Theatre. The winning writers are invited to attend the performance and provide a short question & answer period at the end of the evening to allow audience members a glimpse into the creative process. Be the first to discover new talent and enjoy an unforgettable evening of raw theatre.