Tahoe Mountain Bike Festival
The Tahoe Mountain Bike Festival is a two-day event full of pedaling and community celebration.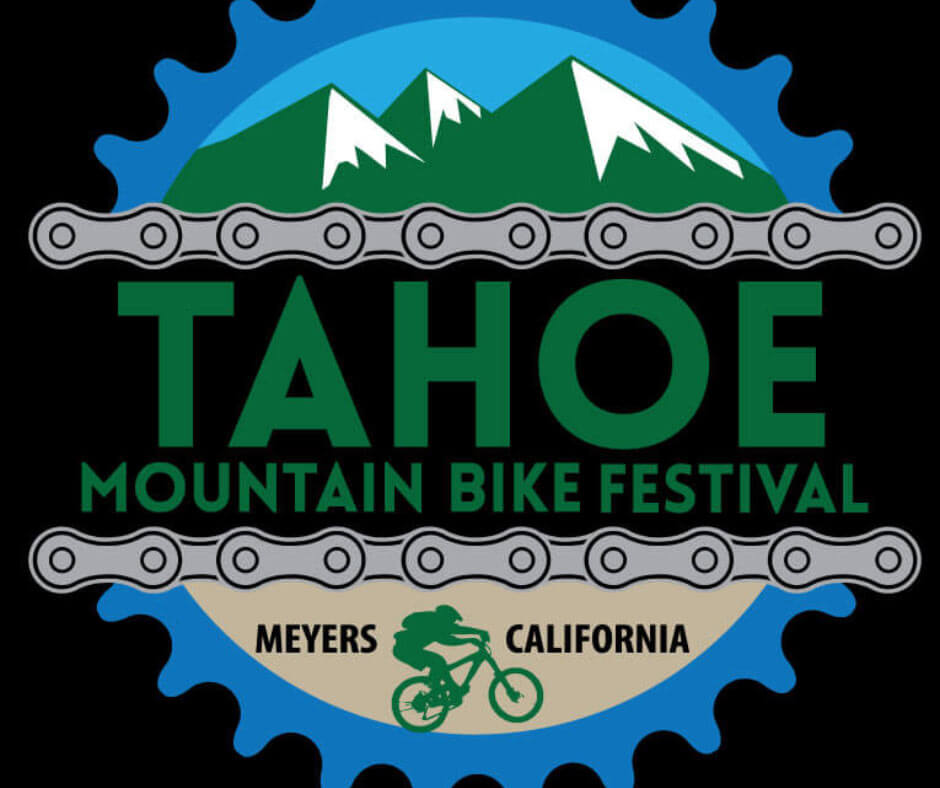 The main festival (party) is on Sunday, June 25 at 12-6pm. It is a FREE, family friendly party at the riverside Tahoe Paradise Park in Meyers, CA. There will be music, beverages, food, a raffle, and local vendors for all to enjoy!
For riders: Bike Demo at Corral Trail (Saturday) and a registered Bike Ride (Sunday).
We hope you can make it to a weekend of fun in celebration of Tahoe Trails!
Learn more about the Tahoe Mountain Bike Festival or register for the Bike Demo or Rides at tamba.org/tahoemtbfest. To further support sustainable, multiple-use trails in Tahoe, donate directly to TAMBA at tamba.org.
If you love mountain biking in Lake Tahoe, be sure to check out the Meyers Mountain Bike Festival on Facebook, as well as the TAMBA website, which features a slew of mountain bike events, including trail days, races, fun rides, parties, and more. And start training. I hear the Triple Crown might be extended – after all, there are a few more mountain bike trails that weren't included!