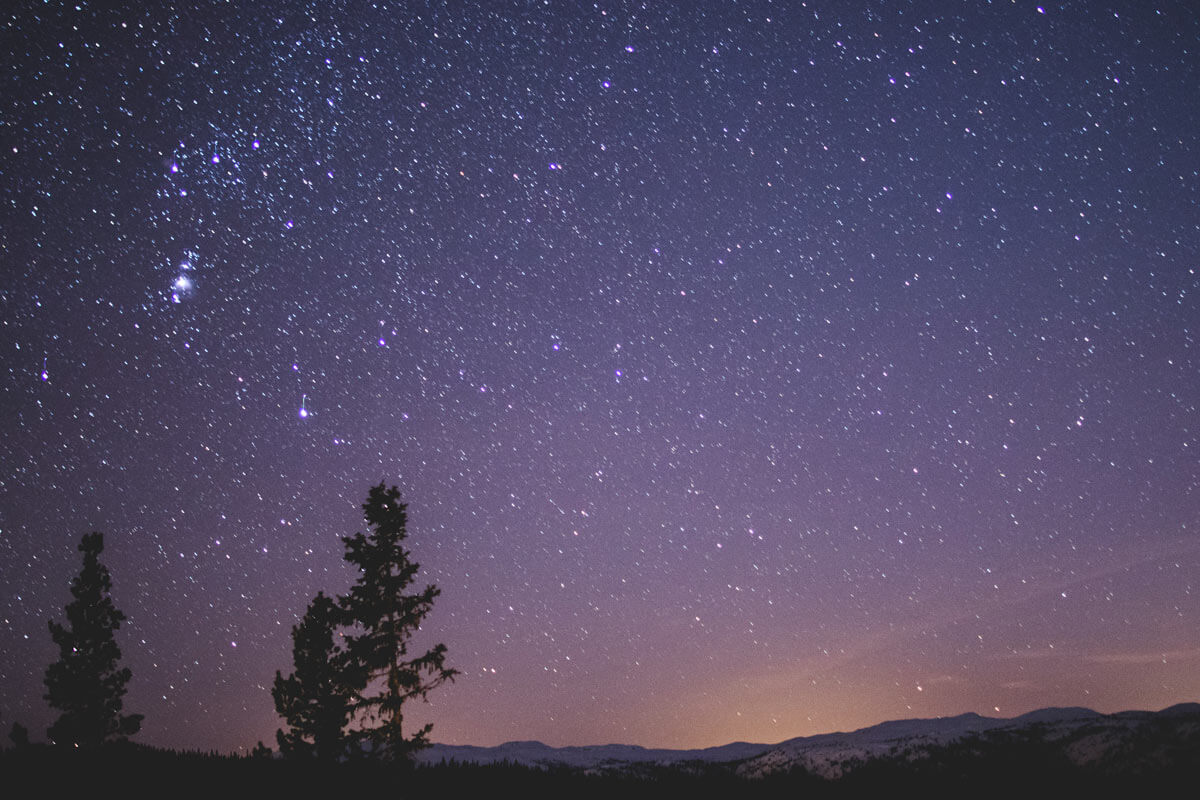 The summer is a great time to visit Spooner Lake State Park. Beginning Saturday, June 17, 2023, there will be stargazing events on select Thursday and Saturday evenings at the new visitor center.
Tours will be led by amateur astronomer and poet Tony Berendsen, who will give a tour of the night sky with a discussion about the cosmos.
Telescopic views of constellations will be shown through high-powered Celestron telescopes. The telescopes use leading edge computerized technology for accurate pointing and tracking, with advanced optics for sharp, crisp views of distant celestial objects like galaxies and nebulae. Telescope operators will guide guests through the wonders of the cosmos including views of planets, moon, and stars.
Tahoe Star Tours events are $45 for adults and $25 for children ages 12 and under. Children ages 3 and under are free.
Advanced registration for this event is required. Discounts are available for active-duty military and seniors ages 65-plus. Tours will begin at 8:45 p.m., last approximately 2 hours and end at 10:30 p.m. Guests will use Celestron telescopes to look up at the stars, as well as Celestron binoculars to view closer objects in the night sky. Binocular viewing is an additional $10 per person, open to the first 10 people who reserve their spot in advance.
Edgewood Tahoe has also incorporated a private stargazing experience into its Monopoly Game-Cation lodging offer, which features a four-night stay in a private residential-style two-bedroom Villa Suite. The game-cation includes a 50-minute in-suite massage for two, a private stargazing experience and s'mores experience, a customizable outdoor adventure and a Lake Tahoe Monopoly board game.
To learn more, visit http://www.tahoestartours.com