Learn Curling at Lake Tahoe Epic Curling
September 26, 2022
6:00 pm - 8:30 pm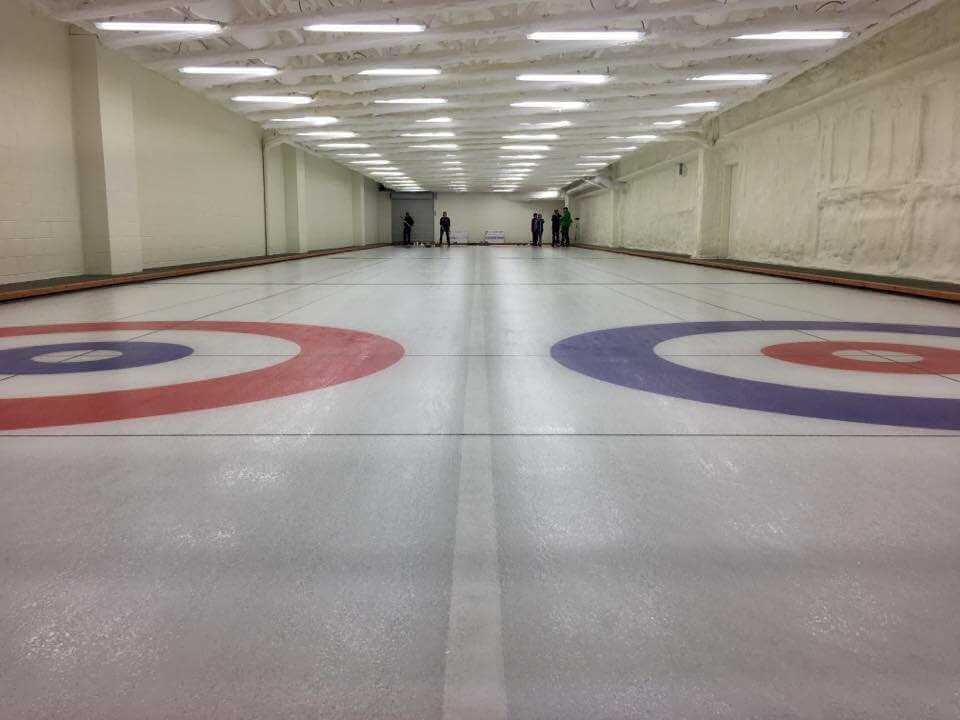 NEW Learn to Curl Series
Learn to Curl Monday, September 26, followed by 2 more instructional sessions: Monday, October 3 and October 10! Sign up on the website: Club Events tab, Calendar, Select September 25 and register for the event. We would love to see you on the ice!
Participants will learn the skills of throwing, sweeping, and gameplay, followed by the time-honored tradition of "broomstacking" — aka postgame drinks.
The class will meet for three consecutive Mondays from 6-8:30 p.m., including Sept. 26, Oct. 3, and Oct. 10.
The cost is $100 which includes equipment, lessons, a drink after each session, and a free, high-performance curling shirt for everyone who attends all three sessions.
Dress for cool temperatures; warmer socks, layered clothing, maybe non-slip mitts/hat. Flat-soled athletic shoes are recommended.
For more information, visit http://www.laketahoecurling.com or contact Larry Sidney at 860-830-2726.
++Fall League Starts Sunday, October 2++
Members: Contact Phil @ PJMelen@gmail.com by Sept 26th to sign up
!!Become a member of our Curling Club!!
Membership runs from September 1, 2022-September 30, 2023
Check out the pricing and benefits of membership on the "New Member Sign Up" Tab
Members: It's time to renew! Sign in, "Members +" tab, Renew Membership
DRIVING INSTRUCTIONS- We can be a bit tricky to get to, please continue reading:
We are at the bottom of a split-level building. As you enter the driveway at 128 Market St, bear to the far right and go down the steepest driveway. There is a parking lot at this level.
Putting Suite #1A for directions usually gets you to the right spot.
Face coverings are optional, but respect is not. Please respect that comfort levels will vary for individuals as we move through the latest easing of COVID restrictions. Anyone who still wants to wear a face covering or prefers wearing one is encouraged and supported to do so.
Social distancing is encouraged. Socialize outdoors as much as possible. Anyone experiencing COVID symptoms should stay home. Thank you for helping keep our club safe.