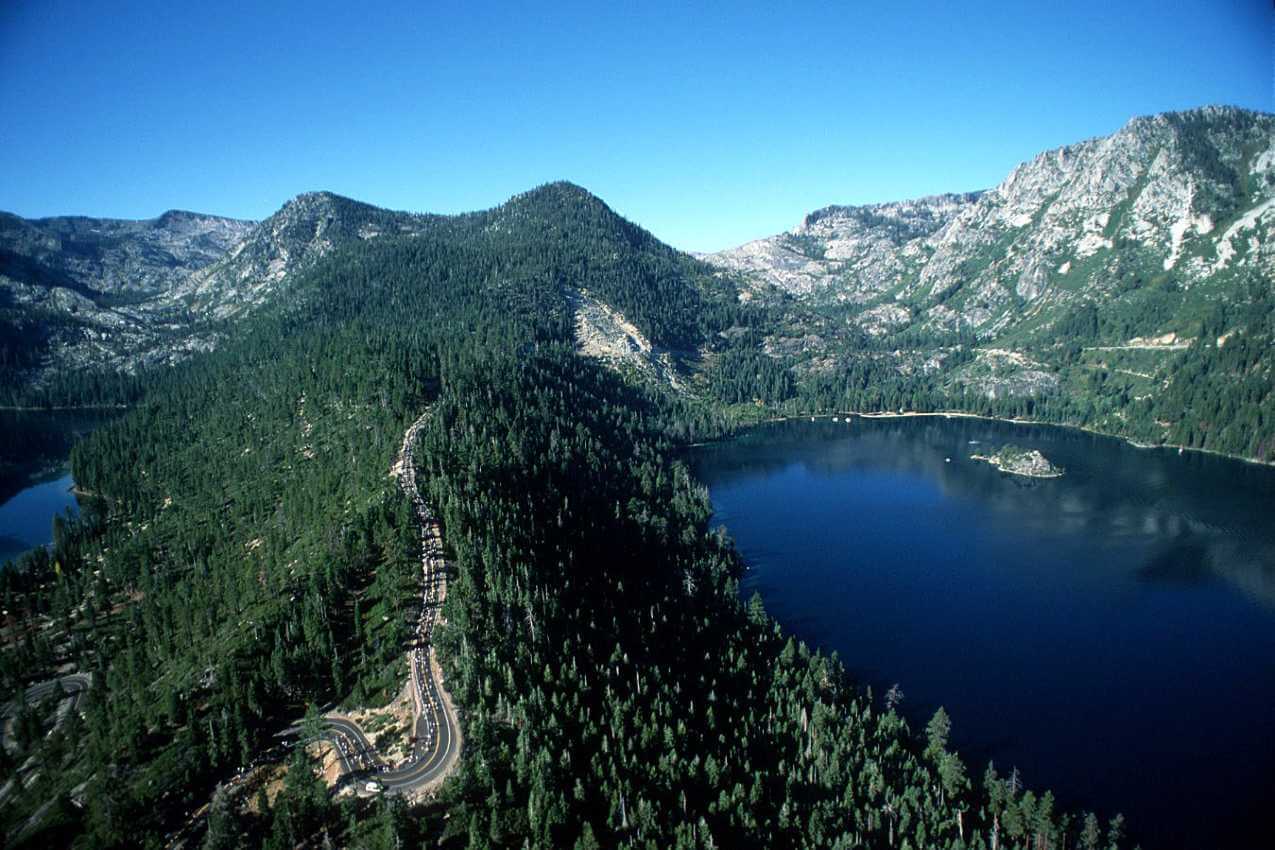 Save the date! October 14-16, 2022. Lake Tahoe Marathon presented by BlueZone Sports. Run, jog, or walk your way to this premier three-day running festival, attracting thousands of athletes and visitors each year.
It is FALL at Lake Tahoe! In 3 weeks fall colors will be prime time for our races. Come run our 5 or 10K and then watch your kids run and get a pumpkin and more.
On Sunday the 5K and 10K start at 9AM and run through the beautiful Edgewood Golf Course on the edge of Lake Tahoe.
The Optimist Kids Run is about 10:30AM
The Sunday Marathon starts at 9AM and the Emerald Bay Half at 11:30AM
Choose between 3 Marathons and 3 Half Marathons or do all 3!
Pick up a discount code at any one of the BlueZone Sports stores. Up to $10, $15, or $20 off the Lake Tahoe Marathon events.
I want to remind you that our courses are the prettiest you will ever do. And the starting line of the Emerald Bay Half Marathon is the most spectacular start line you will have anywhere.
What's Included:
Maybe the most beautiful course in the world.
Medical attention and aid on the course and finish line from Barton Hospital staff.
Beautiful finishers medal
Event shirt for each finisher
Overall awards for 5 year age groups
Race Travel Bag for each finisher (see below)
Music, hot dogs, food trucks and drinks at the finish line
Traffic controlled course
Insurance
Unlimited camaraderie and fun
Unlimited beauty
You will have the best Runcation ever!
For more information on the events, dates, locations, and registration, visit www.LakeTahoeMarathon.com or check out their Facebook page!
If you would like to help please call or text Les Wright at 530-559-2261 or email leswright@sbcglobal.net.