April 19 - 24, 2021
All Day Event
Happy 2021 Earth Week!
Lake Tahoe is celebrating Earth Day with daily activities to reduce our carbon footprint and protect our climate all week (April 19-24, 2021). Join in on the fun and post your pictures and tag #earthweektahoe.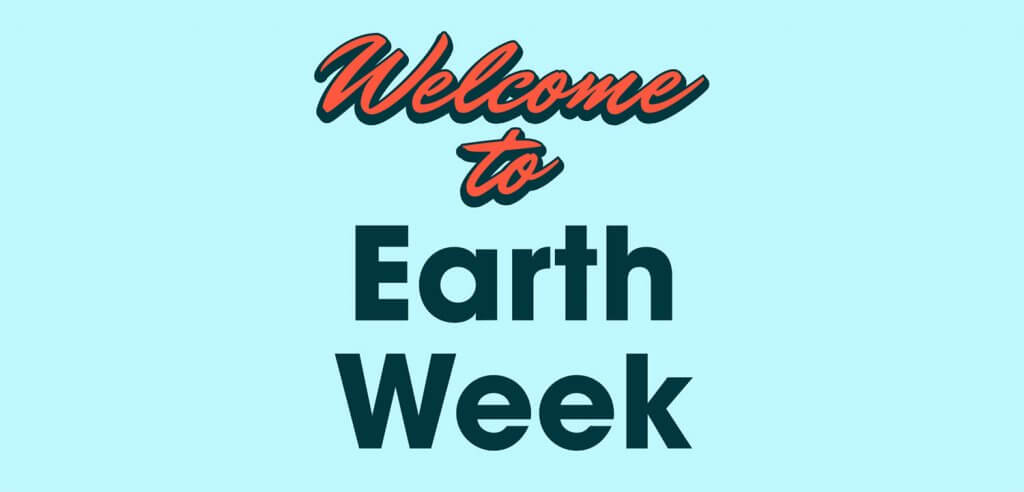 Mother Nature Monday: 4/19/21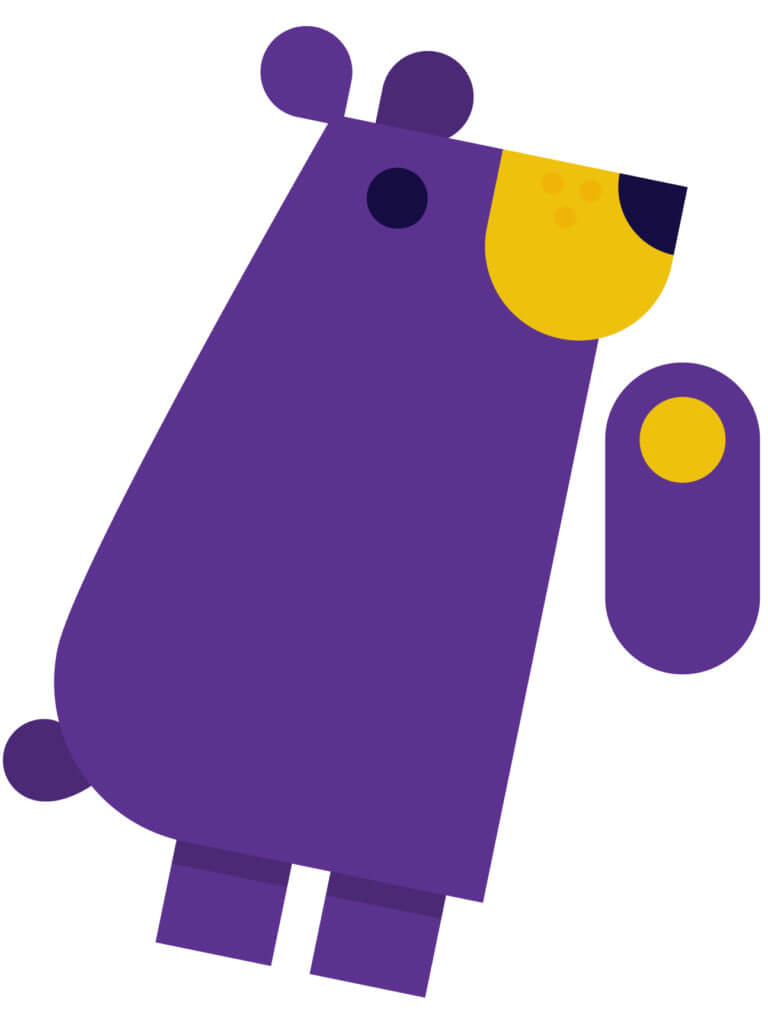 What to Wear: Animal print or animal-themed shirt
---
Climate Action Tuesday: 4/20/21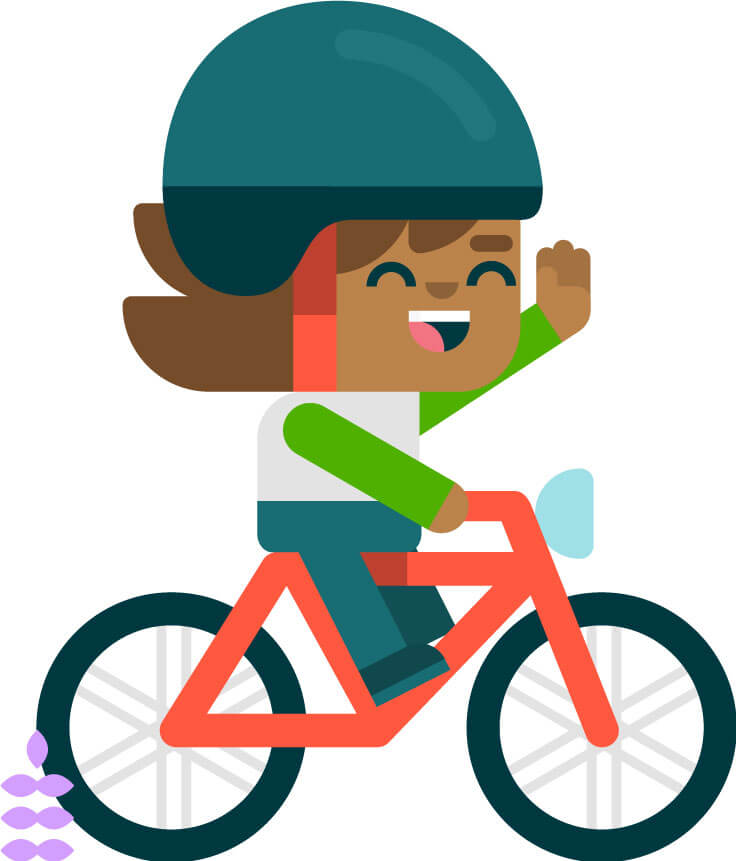 What to Wear: White for clean clouds
---
Clean Water Wednesday: 4/21/21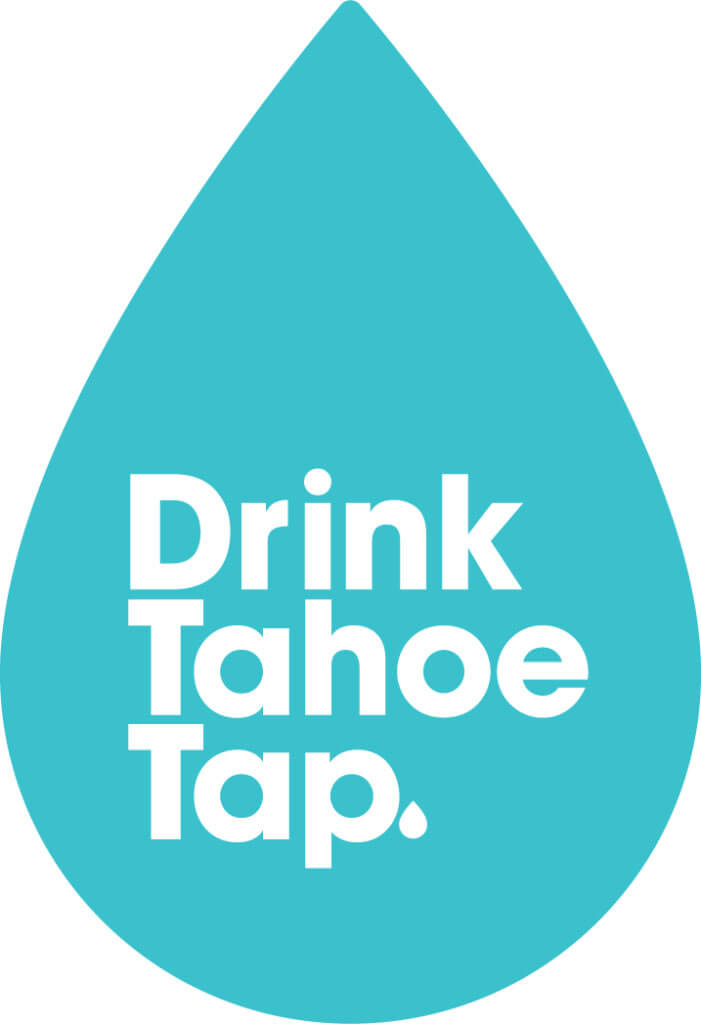 What to Wear: Blue for clean water
---
Trash Free Thursday: 4/22/21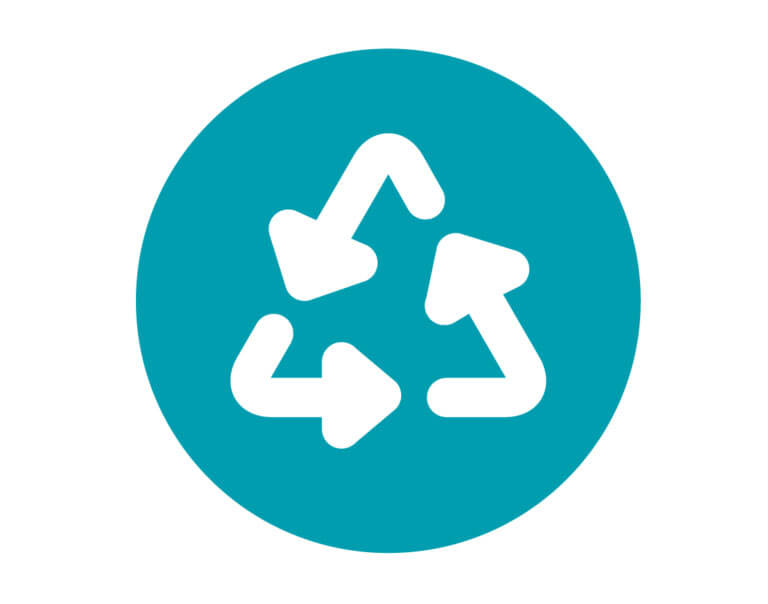 What to Wear: Green for Earth Day!
---
Healthy Forest Friday: 4/23/21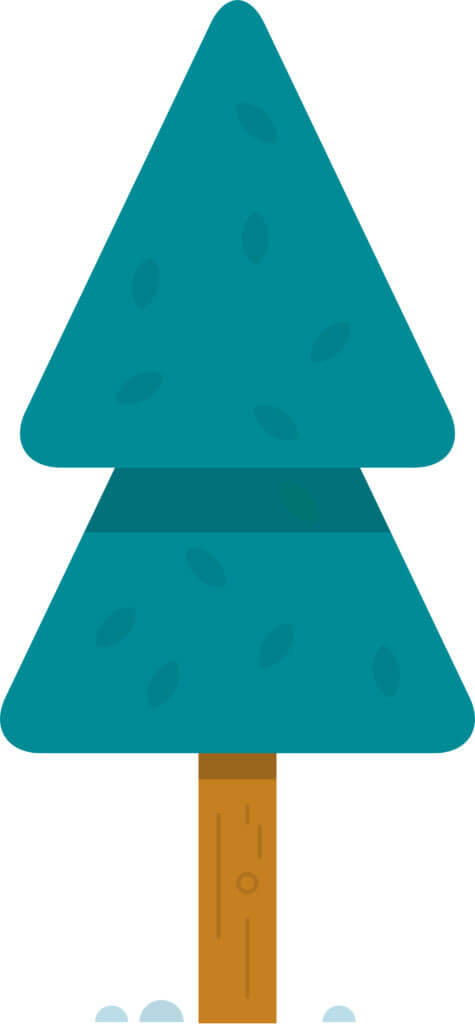 What to Wear: Red to prevent wildfire
---
Send It Sustainably Saturday: 4/24/21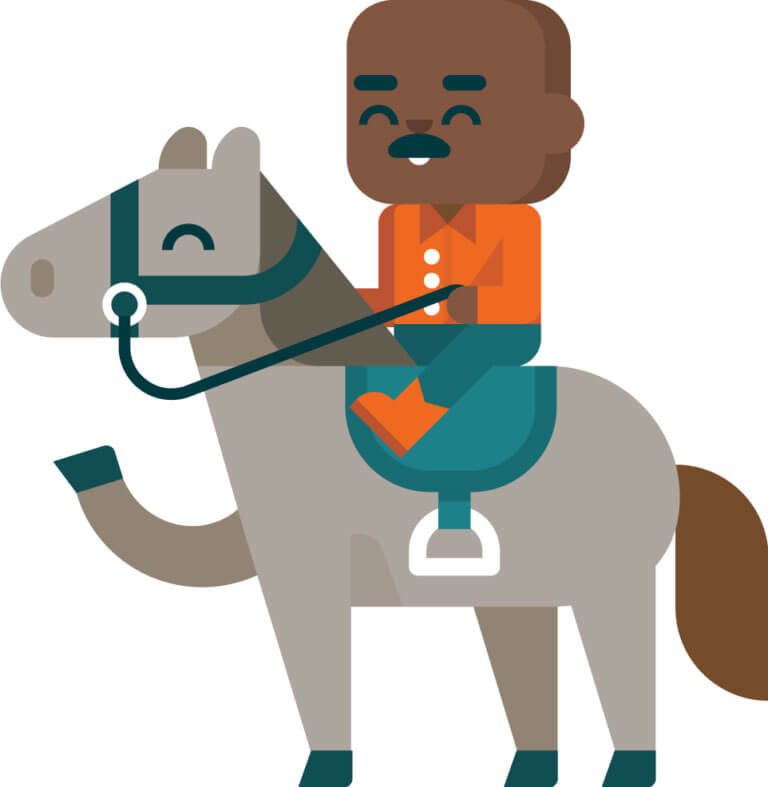 What to Wear: Colors of the rainbow
---
Please Share Your Story!
Participants in these Earth Week Activities are encouraged to share their experiences online using the hashtag #earthweektahoe on your preferred social platform or send your pictures to info@takecaretahoe.org.
This originally appeared on TakeCareTahoe.org